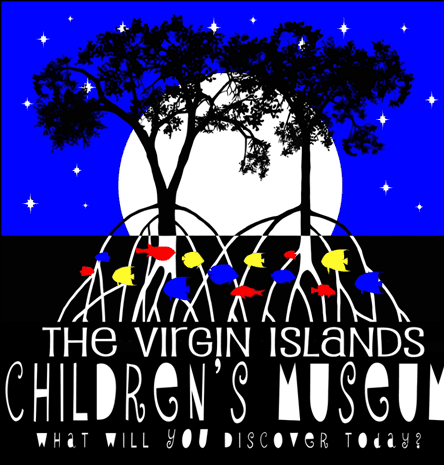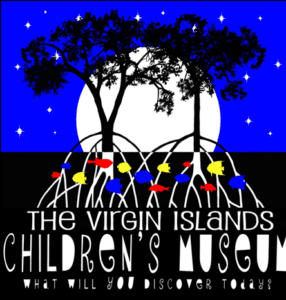 The Virgin Islands Children's Museum and the Rotary Club of St. Thomas II invite parents to register their 10 to 18-year-old children for the virtual USVI BreakBeatCode Hackathon scheduled for March 12-13.
A hackathon is a design, sprint-like event in which programmers and developers collaborate on projects such as new software. In the case of the BreakBeatCode Hackthon, Virgin Islands children will be the designers and will learn to create their own music beats using the coding software Python.
This workshop was organized and will be led by Google coaches Calvin Pinney and Estelle Williams, both from St. Thomas. It will also be joined by Richard Achee, BreakBeatCode founder, and Stefan Salandy, a Google employee from Trinidad.
"It's extremely important to highlight and encourage Virgin Islanders that bring their expertise back home to train and teach the next generation. Not only can children benefit from seeing Virgin Islanders succeeding in the world of music and coding, but this workshop will help them explore a skill set that they could utilize to create future career opportunities," said Chantel Hoheb, museum director.
In order to participate in the hackathon, students will need access to a computer and the internet. Click the link to register before Friday, March 4: https://forms.gle/cqsKs57tbBMTS3q86. Only the first 50 students will be accepted to join this exciting beat making event, so sign up today.
In addition to creating their own beats, students will have the opportunity to ask the panelists questions. Panelists tentatively include Dion Parson, Malvern Gumbs and the artist APlus.
"We didn't have the panelist component in our first Hackathon in 2020, but we thought it was important to even further connect the skills learned during the hackathon with people in the industry to whom V.I. children could relate," said Pinney.
The instructional part of the workshop will take place from 10 a.m. to 3 p.m., Saturday, March 12; at 10 a.m., Sunday, March 13, there will be a party at which students and their parents will be able to listen to the beats they've created during a LIVE DJ Set , further connecting their skill set with the actual application of it.
"The Virgin Islands has been blessed with far-reaching musical talent, and we hope that this hackathon helps to expose V.I. children to creative opportunities in these industries. For instance, you may not want to be a performer, but instead a writer or beatmaker. Instead of telling children what to think, supporting their interests and finding mentors that can help them grow is much more important for their development. In this more virtual world, being able to foster skills and make a living without having to leave the Virgin Islands is extremely attractive and something we will continue to build upon," said Cletis Clendinen, member of the Rotary Club of St. Thomas, II.
For more information on the Hackathon, visit https://www.vichildrensmuseum.org/hackathon.
. To learn how to teach BreakBeatCode, an individual can still become a coach. Just email the VICM at  vichildrensmuseum@gmail.com. Be sure to visit the VICM's website at www.vichildrensmuseum.org and follow it on Facebook and Instagram (@vichildrensmuseum). Join the Facebook event for updates at https://fb.me/e/1zIW5vyuC.