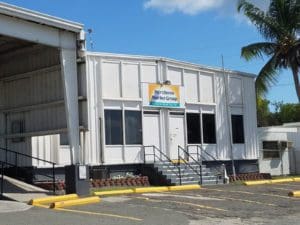 The McEnery family, which owns Merchants Market, has purchased Bellows International and a bevy of other companies from Anderson Holdings, another family-owned group of private companies, according to a release from Merchant's Market owner Anderson Holdings.
According to the company, Anderson Holdings is a Los Angeles-based diversified holding company, which has sold its U.S. and British Virgin Islands beverage companies: Bellows International, West Indies Company, Prestige Wine Group, Leeward Islands Management Company and Caribbean Cellars, Ltd. to Clare Holdings LLC.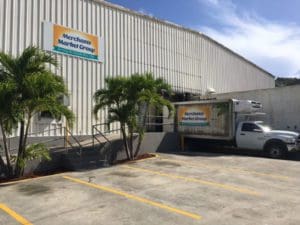 The release says Anderson Holdings has been doing business in the Virgin Islands since 1980 as Topa Equities VI Corporation. It reportedly owns and operates wholesale beverage distribution companies in the islands and sells a variety of brand-named tobacco, alcoholic and nonalcoholic beverages. The company also owns Dorchester Insurance Company, Topa Insurance Services, and commercial and industrial real estate in the U.S. Virgin Islands.
"While we did not have any immediate plans to sell our beverage division in the U.S. and British Virgin Islands, we found a motivated and perfect long-term buyer for these companies in the McEnery family. I have known Emmett and his father Gene for many years. They are highly experienced in the beverage industry and they have a track record in growth initiatives throughout the Caribbean region through their ownership of Merchants Market," said Bill Anderson, chairman and CEO of Anderson Holdings. "We will be forever grateful for the opportunities we had to work with our truly outstanding Virgin Island beverage professionals and team members for over 40 years and we look forward to maintaining our presence in the U.S. Virgin Islands through our real estate and insurance divisions," he said in the release.
"We have great respect for the Anderson family and the companies they have built in the Virgin Islands," said Emmett McEnery, president of Clare Holdings. "This is a great organization, one that shares in our family and business values. We believe the addition of these companies to Clare Holdings will create long-term growth for our customers, suppliers and employees. This acquisition expands on our mission to provide great brands, exceptional service and value to our customers throughout the Caribbean."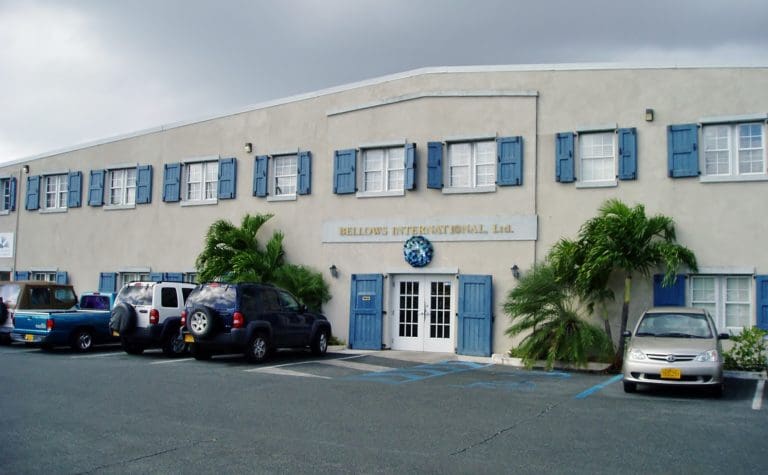 "This is a very exciting time for our group of companies in the Virgin Islands as well as for our employees and for me personally," said Richard Berry, President of Topa Equities VI Corporation, who will remain with the company following the sale. Berry has reportedly worked at Clare Holdings for 34 years.
Founded in 1956 by John E. Anderson under the name of Topa Equities, Anderson Holdings describes itself as a privately held, diversified conglomerate with more than 25 subsidiaries including beer and beverage distributorships, automobile dealerships, real estate holdings, property management and consumer finance and insurance, with extensive operations in California, Nevada, Hawaii and the U.S. Virgin Islands. The company employs more than 1400 people. For more information visit www.andersonholdings.com.
Clare Holding is described in the release as a diversified group of companies operating in the distribution, transportation and real estate industries through wholly owned subsidiaries. Clare is a family-owned business that has been in operation since 1982. Along with the company's beverage distribution company, transportation subsidiary and real estate investment company in Illinois, it has a footprint in the Caribbean through its Merchants Market food and related products distribution network. Merchants Market operates a duty-free warehouse in Port of Palm Beach, Florida, has distribution warehouse facilities on St Thomas, St Croix, and Anguilla, and is the largest broadline food distributor in the Leeward and Virgin Islands.