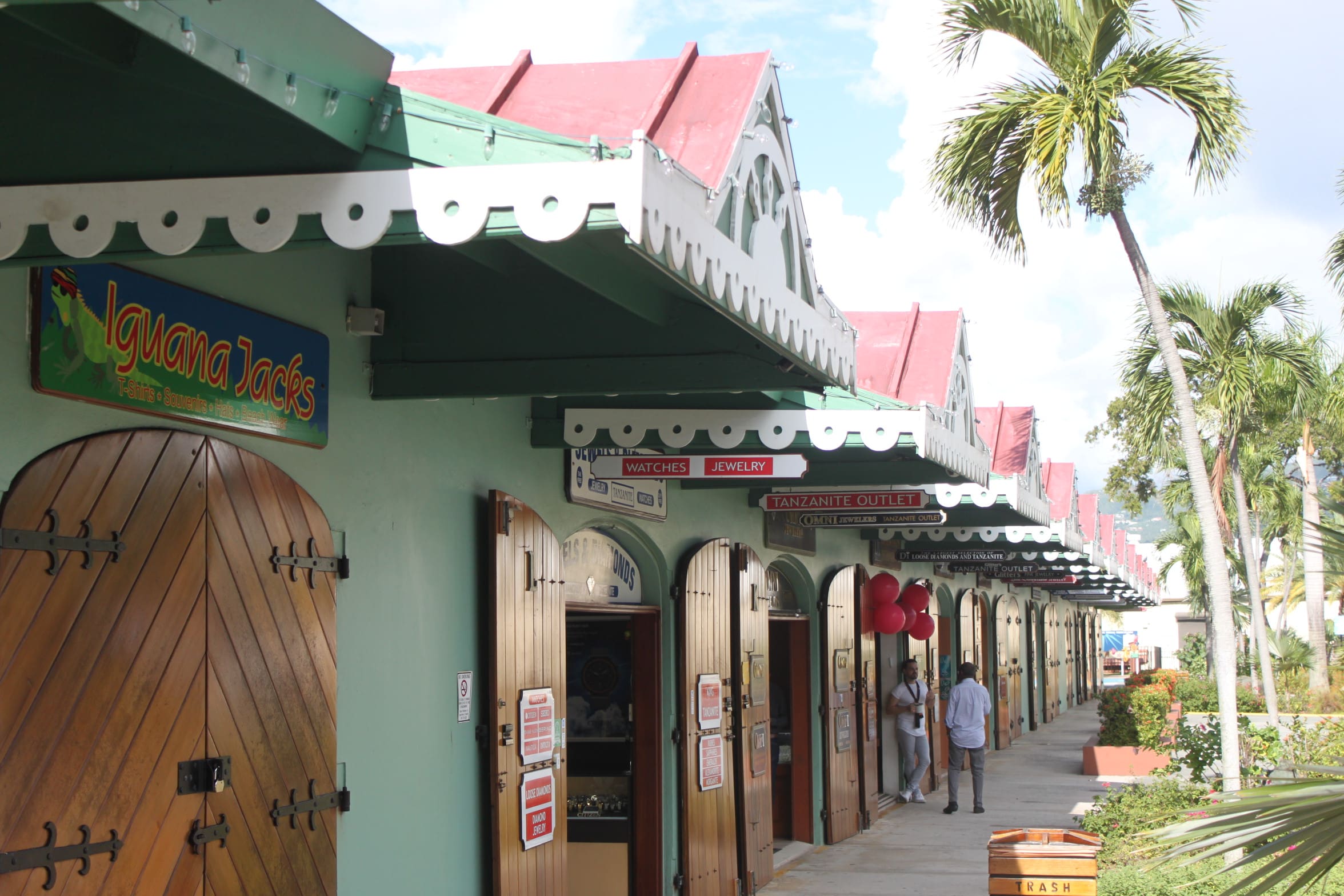 While the pain continues, Covid-19 impacts on the territory's business economy in the past year may be slightly less severe than in 2020.
That's one indication from a summary report released Monday by Island Analytics and Marketing, LLC, a St. Croix-based company founded by Richard Dorsey, who serves as its chief financial officer.
Dorsey released the summary Monday and is offering the full report for sale to interested persons or organizations. He declined to reveal its price.
He said his company published a report in 2020, and "we thought it prudent to do a follow-up" looking at 2021. Some of the figures in the wide-ranging report summary come from a survey of V.I. businesses; others come from government sources and from industry organizations.
In 2020, 54.7 percent of the businesses surveyed reported losses due to pandemic considerations, and the average gross revenue loss was 43.51 percent, according to the report.
In 2021, those reporting losses had lowered to 45.9 percent of those surveyed, and the average gross revenue loss had also dropped to 40.91 percent.
A little over half of the businesses surveyed believed they would recover to pre-pandemic revenue levels (56.9 percent) and to pre-pandemic staffing levels (52.2 percent.)
Social distancing and government-ordered closures were the most problematic for businesses, according to the survey.
Most respondents said they could use assistance in the form of capital. Only about half of them were able to apply for federal grants or loans. Of those who did, 83.1 percent received some assistance, according to the report.
A little more than three-fourths of those businesses surveyed (76.6 percent) said it was either likely or highly likely that they would continue operating in 2022. At the other end of the scale, 6.3 percent said it was unlikely they would continue in business, and 2.8 percent said it was very unlikely. The remaining 14.4 percent said it was neither likely nor unlikely.