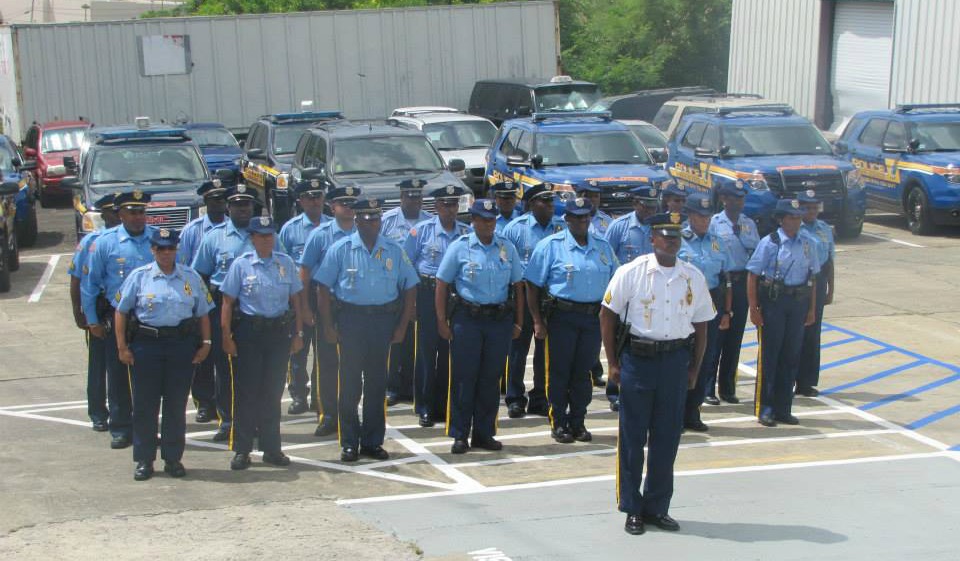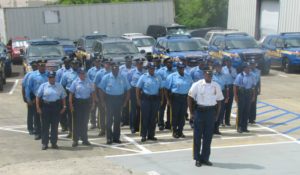 The Law Enforcement Planning Commission (LEPC) advises the public of suspended in-person contacts in an effort to minimize risk of exposure to its staff and the public during the current COVID emergency crisis. LEPC apologizes for any inconvenience this may cause; however, to ensure the health and wellness of the staff, its clients and the public in general, LEPC will be exercising these precautionary measures.
To access assistance or services, contact the Law Enforcement Planning Commission's staff by phone at 774-6400 or via email.
Grant programs assistance:
 Sherri Abbott: sherri.abbott@lepc.vi.gov
 Ana M. Creque: ana.creque@lepc.vi.gov
Fiscal matters:
 Avril Charles: avril.charles@lepc.vi.gov
Administrative matters:
 Tara Rodriguez: tara.rodriguez@lepc.vi.gov
The Law Enforcement Planning Commission advises all persons to be vigilant and adhere to the recommendations issued through the Virgin Islands Department of Health (DOH) and the Center for Disease Control (CDC) to minimize exposure or risk of contracting the coronavirus. If you or someone you know suspects possible exposure, please contact Department of Health hotlines at: 776-1519 on St. Thomas/St. John or 712-6299 on St. Croix.