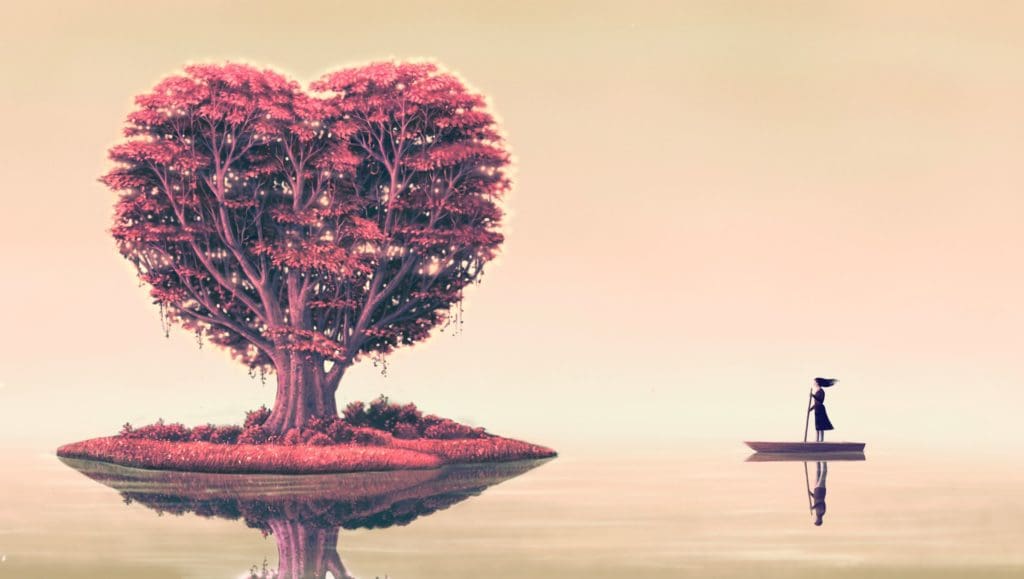 Editor's Note: The Source is pleased to publish the winning essays of the Charlotte Amalie High School students who competed in the Alpine Essay Contest, offering their perspectives on living through a pandemic, and their hopes for the future as we prepare to enter a new year. The following essay by 10th-grader Maleah Davis is the first of four we'll present in the coming days.
At some point in our lives, we are bound to realize the value of life and community. Understanding our worth and the worth of those around us spurs us on to create deep and meaningful relationships, bursting with positive attitude and culture. Unfortunately, this realization may not come until lives are threatened, or even taken. As COVID-19 tore families, friends, and communities apart, I could not help but to think about all the people who I held dear to my heart. Being isolated from them gave me the desire to be with them all the more. Although the pandemic brought separation, it also brought the opportunity to realize the value of life and community, and the chance to create positive relationships and culture. 
Being separated from the people I have always been around made me miss them and value them immensely. With all the risks brought about by COVID-19, there seemed only one thing to do: isolate. I had not thought about what life would be like without seeing my family, friends, and others. Initially, I was supposed to be social distancing for only a month, but that month turned into two, which, in hand, turned into three, and so forth. I began to miss everyone and everything. I was no longer creating new memories with my family, learning from my teachers, or doing any of the activities I did with my peers. It was then when I realized how much those people meant to me. Despite the isolation caused by the pandemic, I was determined to maintain, and even start, meaningful relationships with those around me. 
Because of the COVID-19 pandemic, I was able to form new relationships and strengthen the ones I already had. Aware that my desire to be with my family and acquaintances physically would not be satisfied for a long time, I had to make do with my circumstances. I often called and texted family and friends that I had to distance myself from. Though I could not speak with them face to face, it was still a delight to hear their voices and know that they were doing well. I even had the opportunity to make new relationships with people in my neighborhood. My neighbors shared many things with me, such as their cultures. They even went as far as giving me plants, fruits, and vegetables they grew themselves. It was wonderful that I was able to stay in touch with loved ones and make new friendships.
The COVID-19 pandemic has brought the community together in new ways. Although the people of the Virgin Islands were separated, it was only a physical separation. Love and culture continue to abound from door to door, or rather, screen to screen. Though many things occur virtually now, such as school, we are still provided the opportunity to care for each other, learn from each other, and share with each other. I have learned a lot about my teachers and classmates through virtual school. It is incredible that I can communicate with people as if I was with them in-person. 
In conclusion, though the COVID-19 pandemic has caused separation, I found that it has also afforded me the opportunity to value the lives of my family, friends, and those in my community. Instead of succumbing to loneliness, I was able to create new and meaningful relationships, and protect the ones I already have. I have been able to grow closer to the people in my neighborhood and learn more about the melting pot of cultures in the Virgin Islands. Whether in-person or virtually, we have been able to stick together as a community and conquer. The COVID-19 pandemic has brought us together more than it could ever separate us!
— Maleah Davis is in the 10th grade at Charlotte Amalie High School. Mr. B. Marquez is her teacher.