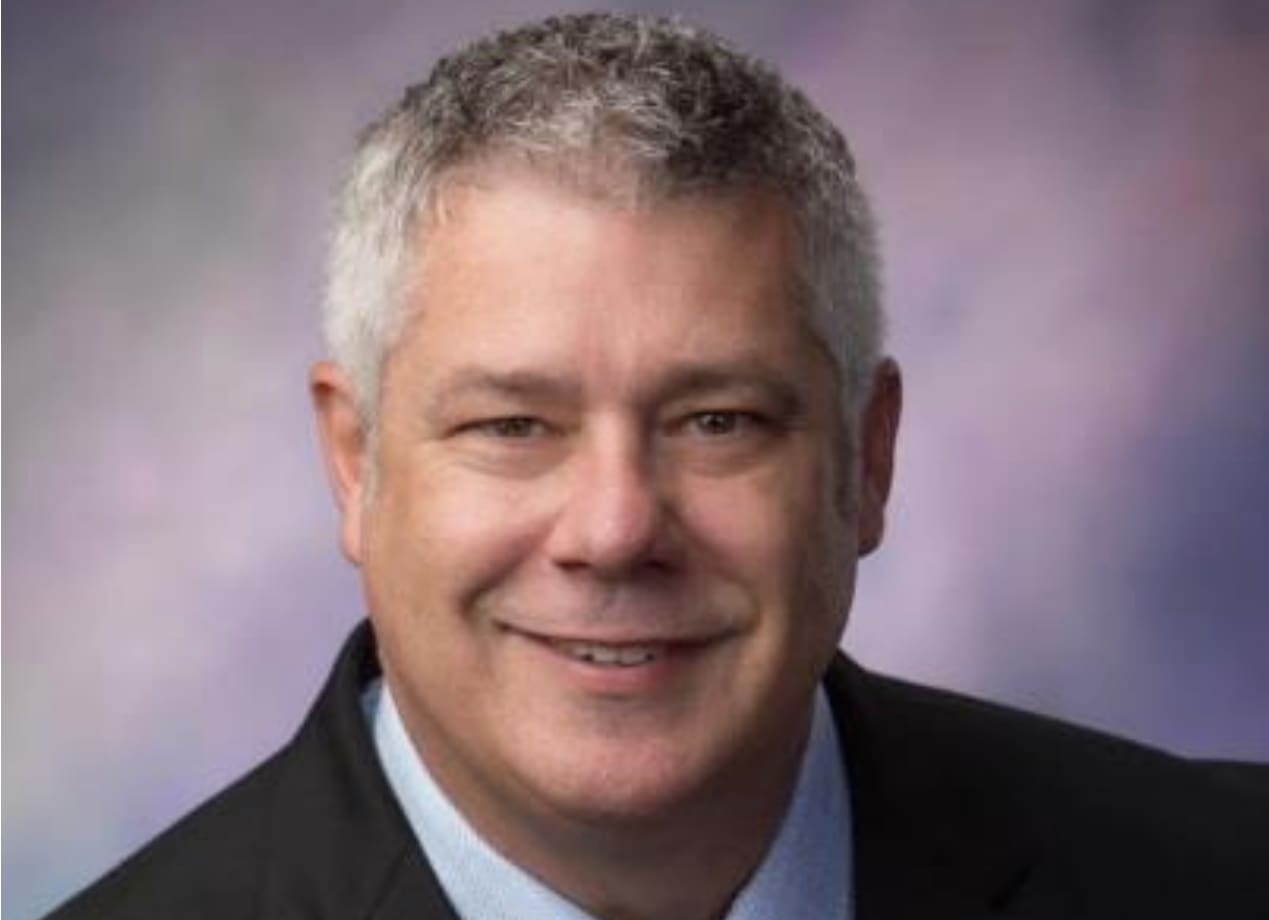 A search and interview process that spanned more than two months ended Friday for the Gov. Juan F. Luis Hospital with Territorial Hospital and Health Facilities Corp. board members announcing the selection of Doug Koch as the facility's new chief executive officer.
"The search committee, led by Dr. Jerry Smith, worked diligently to conduct a thorough search process with several rounds of interviews," Territorial Board Chair Chris Finch said in a statement. "Hours and hours of interviews were conducted over several nights and culminated in the secretion of Mr. Koch. Among his attributes and experiences, we were impressed that he has led institutions from a one-or-two star rating to the top five-star rating. He has worked his way from entry-level radiology and nursing positions to top hospital management."
In its statement, the board described Koch as a "visionary and passionate healthcare leader" with more than 20 years of experience in building high-performing teams.
"He firmly believes that physicians and employees are the most valuable asset to the organization and that the patient needs to be at the center of everything we do in healthcare. He is known for shaping operations focused on quality and service excellence to lead transformative growth and process improvement," according to the statement.
His professional history includes work at ambulatory surgery centers, cancer programs, cardiac centers, and executive leadership of acute care hospitals. According to the board, Koch also has experience in healthcare construction, which JFL is on the brink of embarking upon, and has led more than $1 billion worth of construction activities.
Koch previously served as a vice president of operations for Monument Health, a health system in western South Dakota made up of five hospitals, 38 medical clinics and specialty centers. Monument Health is a member of the Mayo Clinic Care network.
"Doug was a catalyst for program growth and expansion, physician recruitment, leading-edge process implementations, and state-of-the-art program innovations to provide world-class capabilities to the underserved patient population," according to the statement. "Previously employed for one of the nation's largest integrated health care systems in Wisconsin and Illinois, Doug's successful leadership style and accomplishments allowed him to serve in a variety of different positions including the southeast Market President. During this time, he led the transformation of Kenosha medical center's operations taking them from a Medicare two-star to a five-star rated facility."
Koch began his career as a radiologic technologist and returned to school afterward to become a registered nurse. He has also worked as a trauma nurse and interventional technologist and has taken on leadership positions in a range of organizations including for-profit, non-profit, critical access and safety net facilities.
He holds degrees in radiology and nursing, has a bachelor's degree in business from Colorado Technical University and a master's degree in Healthcare Administration from Ohio University. Koch is a fellow of the American College of Healthcare Executives.
While announcing the selection, Finch and the Territorial Board members also offered thanks to former JFL interim Chief Executive Officer Dyma Williams.
"Ms. Williams has led the hospital through the difficult post-disaster and pandemic times with passion, dedication, and hard work. We thank her and look forward to her key continued involvement with JFL's leadership," Finch said.