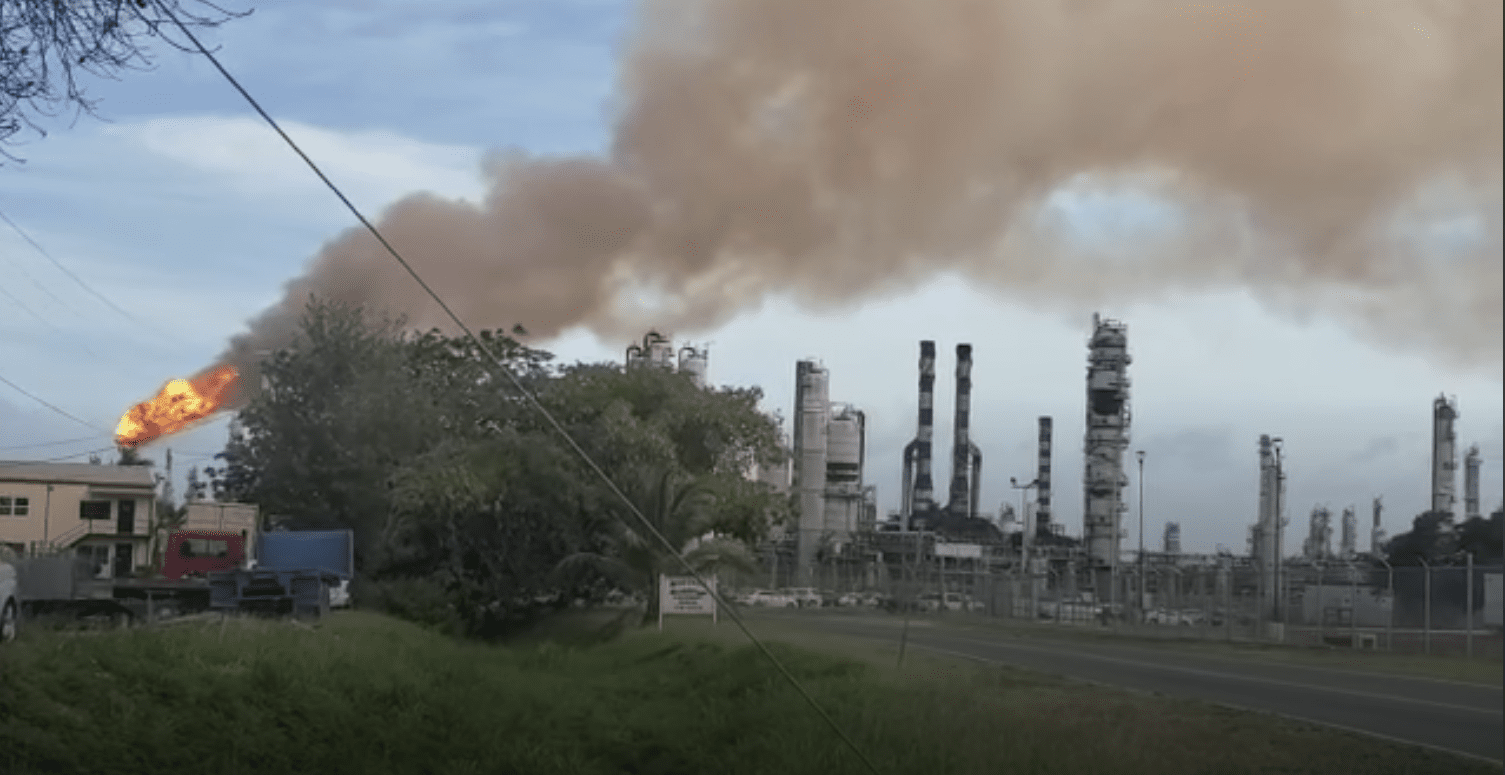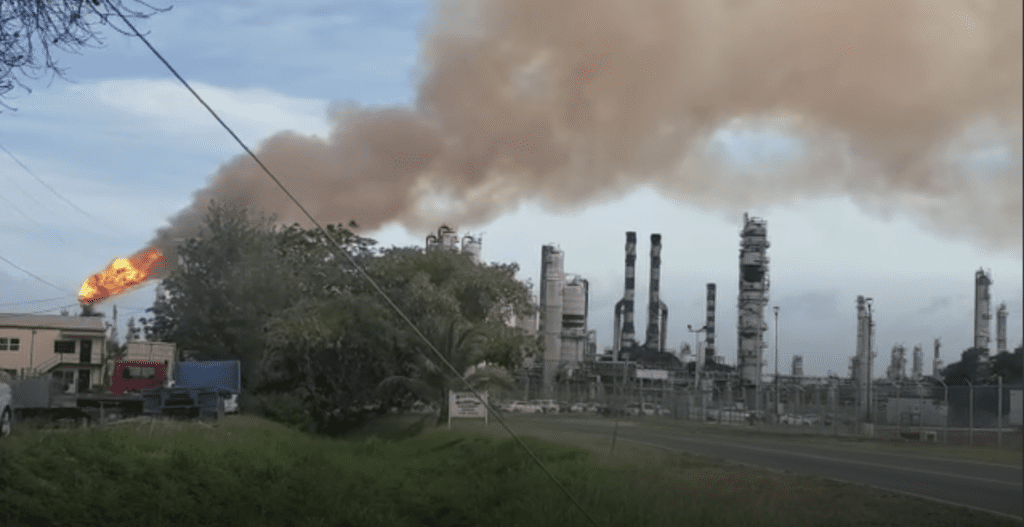 Editor's Note: U.S. Virgin Islands and other environmental advocates delivered this letter to U.S. Environmental Protection Agency Administrator Michael S. Regan and EPA Region 2 acting Administrator Walter Mudgan on Tuesday ahead of Friday's auction of Limetree Bay Refinery in the Bankruptcy Court of the Southern District of Texas.
RE: Requirement of Best Available Control Technology (BACT) under the Clean Air Act for any  Purchase and Restart of Limetree Bay Refinery 
Dear Administrator Regan and Acting Regional Administrator Mugdan, 
We, the undersigned individuals and organizations, write to you regarding the potential purchase and restart of the facility currently known as Limetree Bay Refinery. We want to bring to your attention a critical issue regarding this facility: the necessity of enforcing the Clean Air Act's Best Available Control Technology requirements on this highly-polluting facility in an Environmental Justice community. 42  U.S.C. §§ 7475(a)(4). We implore the EPA to follow applicable law and policy, as well as basic consideration for human welfare, by requiring that this refinery only be allowed to begin operations once its owners have installed Best Available Control Technology as clearly required by the Clean Air Act. Otherwise, the St. Croix community will continue to suffer from egregious and harmful environmental pollution caused by this facility.  
Requiring that polluters follow the Clean Air Act is a necessary first step to ensuring that  Environmental Justice communities like St. Croix are protected from serious harm — such as the harm that Limetree Bay Refinery has already inflicted. Formerly owned by Hovensa and Hess, this facility has a long and gruesome history of damaging the environment and human health of the St. Croix community. Over the last decade, this facility has been shuttered twice following serious environmental law violations. This oil refinery's negative impacts on St. Croix have included, but not been limited to: chemical emissions that  sickened thousands of people on the West End of St. Croix and resulted in three reported deaths; two oversized flares that sprayed oil all the way to the West End of the island — seven miles away from the offending coker unit; and a massive, historic leak resulting in more oil than that spilled by the Exxon Valdez polluting St. Croix's aquifer (which has not yet been fully cleaned up). Tar balls have washed up on Sandy Point National Wildlife Refuge, a federally protected area just a few miles from the refinery, with key nesting grounds for three endangered sea turtle species, and home to three endangered plant species. The environment surrounding the refinery is additionally home to endangered coral species, the endangered St. Croix ground lizard, and other important native species. 
Pollution from Limetree Bay Refinery caused significant harm throughout the first half of 2021 with its disastrous restart attempt, and the harm caused to the St. Croix community will be long lasting. Many people are still suffering from its ill effects without any relief. We are grateful to EPA for stepping in to halt this runaway pollution through its May 2021 order issued under section 303 of the Clean Air Act. It is a terrifying prospect to consider what could have happened if the refinery had continued to operate, unchecked. 
There are still hundreds of people who are suffering negative effects from the refinery's early 2021 restart operations. Cisterns that hold the only water source for a household remain contaminated with no recourse from Limetree or the government. People rely on this water source for basic sanitary, cooking, gardening, and health needs. 
The grisly consequences of this facility utilizing outdated pollution control technology cannot legally be permitted to recur. The Trump Administration EPA's choice to allow Limetree Bay Refinery, which had been shuttered since 2012, to circumvent the installation of Best Available Control Technology — modern protections necessary to bring this 1960's relic up to 21st century safety standards — patently violated the EPA's Reactivation Policy. The Trump EPA's granting of a "free pass" to this serial polluter resulted in a rushed restart for which the St. Croix community bore the consequences: runaway pollution, sickness, and death. These preventable harms are particularly egregious given that the Environmental Justice community surrounding the refinery suffers from disproportionate levels of poverty and lacks access to quality healthcare infrastructure. 
The St. Croix community has suffered for too long from a polluting facility with owners that failed to utilize Best Available Control Technology to minimize negative community impacts. Please uphold the Environmental Justice commitments promised by the Biden Administration's EPA. The St. Croix community cannot bear the terrible consequences of more broken promises. 
Respectfully, 
The St. Croix Environmental Association
CHANT (Crucian Heritage and Nature Tourism)
Farmers in Action, St. Croix
The St. Croix Foundation
Virgin Islands Conservation Society
Virgin Islands Good Food Coalition
Virgin Islands Trail Alliance
Judith Enck, former EPA Region 2 Regional Administrator
Dr. David Bond, Center for the Advancement of Public Action, Bennington College Center for Biological Diversity
Defenders of Wildlife
National Resource Defense Council
National Wildlife Federation
The Ocean Foundation
Sierra Club
Vieques Conservation and Historical Trust