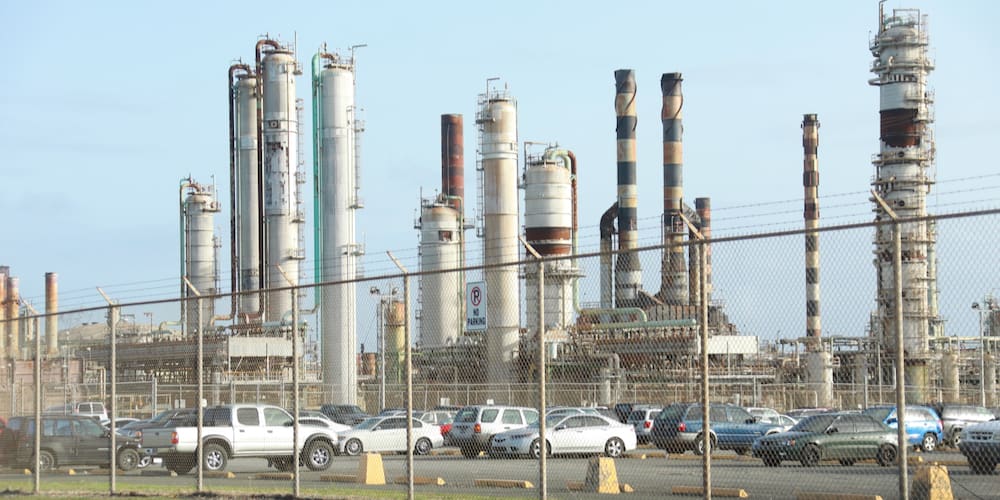 Bankrupt St. Croix oil refinery Limetree Bay could be headed toward liquidation as prospective bidders hold back, concerned about financing and U.S. Environmental Protection Agency permits, according to a bankruptcy court hearing that took place Monday.
Some bids have come in and more are possible before Monday's end when the deadline closes, Limetree lead bankruptcy attorney Elizabeth Green confirmed.
Although no stalking horse has come forward, the bids will be reviewed and a highest bidder established if there is one, Green said. At an auction scheduled for Friday, other parties can then overbid if they choose.
"I will say at this point a bid is going to be incredibly difficult as the EPA gave a long list of reasons why the permitting process will be longer than usual," said Gregg Galardi, a law partner of Ropes & Gray representing one interested buyer, St. Croix Energy, LLLP.
A longer permitting process undermines financing because investors don't want to finance until they know they have permits, Galardi said.
Formed by businessmen with roots in the Virgin Islands, St. Croix Energy is one of over a dozen parties that initially requested non-disclosure agreements from Limetree in order to size up the circa 1960s facility, built by Hess and formerly considered the largest refinery and petrochemical plant in the world. According to Assistant U.S. Attorney Richard Kincheloe, who represents the EPA in bankruptcy court, St. Croix Energy was one of a very few that contacted the EPA to explore a possible restart.
The EPA has declined to commit ahead of time what it would require of a new owner to allow the troubled refinery to restart using Limetree's existing permits. Bidders especially want to know how much they will need to invest in new control technologies to comply with the federal Clean Air Act, an opinion the EPA decides on a case-by-case basis.
The EPA for its part wants to know in some detail what a prospective new owner plans to do before it commits.
"That would cause a lot of heartburn," Kincheloe said when pressed by U.S. Bankruptcy Court Judge David Jones for an opinion before the agency has done a thorough review.
The EPA did not respond to Source questions about its permit requirements for Limetree or whether any bidder has requested a 'comfort letter' or otherwise asked that it relax its standards.
A comfort letter, according to former EPA Region 2 Administrator Judith Enck, is a letter of assurance from EPA that it will not bring an enforcement action against a company or funder if it doesn't meet all requirements.
"You would be shocked that this exists," Enck said.
In Monday's hearing, Jones asked if there is an interest in seeking legal intervention from his court to expedite the EPA's decision. While the court can't tell the federal agency what to do, it can apply pressure because Limetree's permits are an asset of the bankruptcy estate.
"At this point right now, it's not worth it," Galardi responded. "We will see where the EPA goes over the course of the week. No one wants to litigate with the EPA forever."
In the event of a liquidation scenario, Jones asked if a separation of assets has been determined between the defunct refinery and its former partner in fuel storage, Limetree Bay Terminals. Although a long-term buyer is still not out of the question, Green confirmed the assets are under discussion.
A liquidation would entail selling off refinery assets such as the catalyst or coker unit piecemeal, leaving the ground to be cleaned up by the Virgin Islands government, together with Limetree Bay Terminals and the EPA.
"I hope the auction produces some surprises and competition," Jones said.