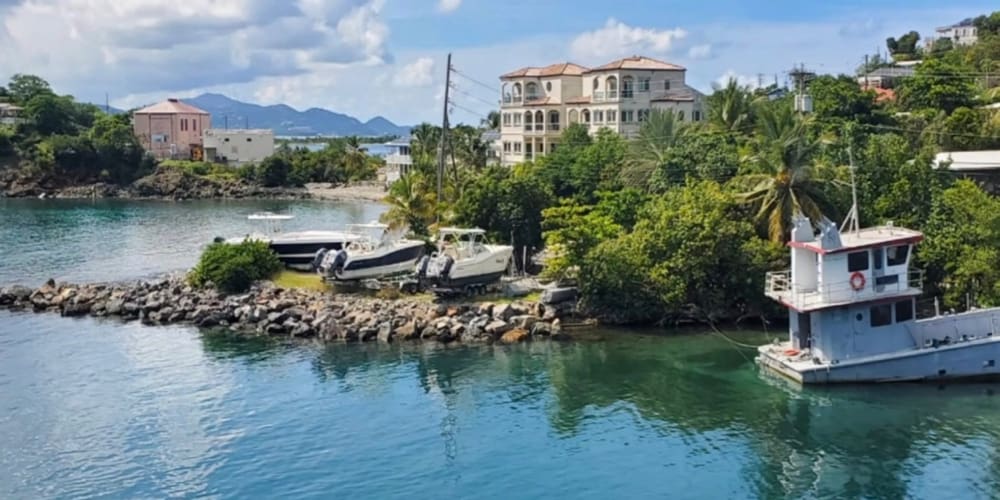 The Senate Finance Committee on Tuesday advanced legislation that would appropriate funds to build an "aesthetically pleasing" fish market at the Little Cruz Bay Dock and a new boat dock and slipway at Enighed Pond.
If signed into law, the bill proposed by Sens. Steven Payne Sr. and Janelle Sarauw would allocate $1.5 million to the V.I. Port Authority from the St. John Capital Improvement Fund for the two construction projects.
Sarauw said a make-shift fisherman house has been erected by fishermen to clean their day's catch, but it sits on government property, and the tree where fishermen sell their fish is adjacent to a U.S. Postal Service office that has mounted "no solicitation" signs.
The fisherman house is built behind a fence and "the fence is a point of contention because this is a fenced off area behind the Customs building, and the fishermen have to climb the fence because most of the time the gate is locked," Sarauw said. The only other access is by boat, dense bush, or directly across government property.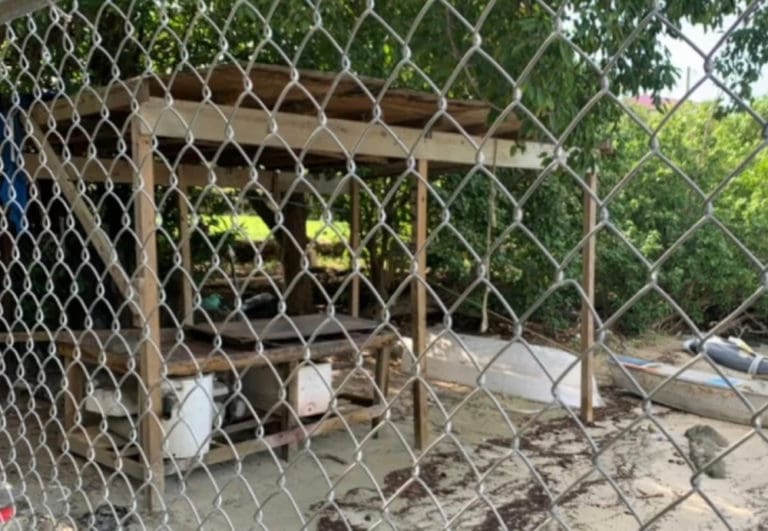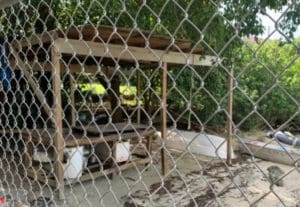 St. John fisherman Kendell Anthony said in the last 50 years the demographics of St. John and its fishing industry have "radically changed" and to put it simply, fishermen "don't really have a place to do anything."
Anthony said in lieu of government support the fishermen have had to make their own sites to sell their product, and "unfortunately these systems and sites are in jeopardy and have become a huge inconvenience to our fishing community."
The fisherman house built on government property was "the only thing we had left" Anthony said, and now that it can't be accessed the "fishing community has grown frustrated."
If signed into law, the legislation earmarks $920,000 to build a fish market in Cruz Bay that would radically change the way the fishermen could sell their catch. It would also fix another source of contention for St. John fishermen – the lack of a dock.
"The access to a dock for fishermen and boaters is not existent," Anthony said. While there is a dock elsewhere, Anthony said it can only be used in 50-minute increments to pick up and offload passengers. "Leaving no dock for a fisherman to use to store boats or even load or offload fish and fishing gear," he said.
While no dock exists for the fishermen yet, the legislation allocates an additional $580,000 to the Department of Public Works to construct an L-shaped boat dock and slipway at Enighed Pond.
"It is pretty unthinkable but this is what we – the fishermen – face," Anthony said.
Sens. Marvin Blyden, Samuel Carrion, Dwayne DeGraff, Donna Frett-Gregory, Javan James Sr., Kurt Vialet, and Janelle Sarauw were present for the hearing. Additional non-committee members also attended the hearing.