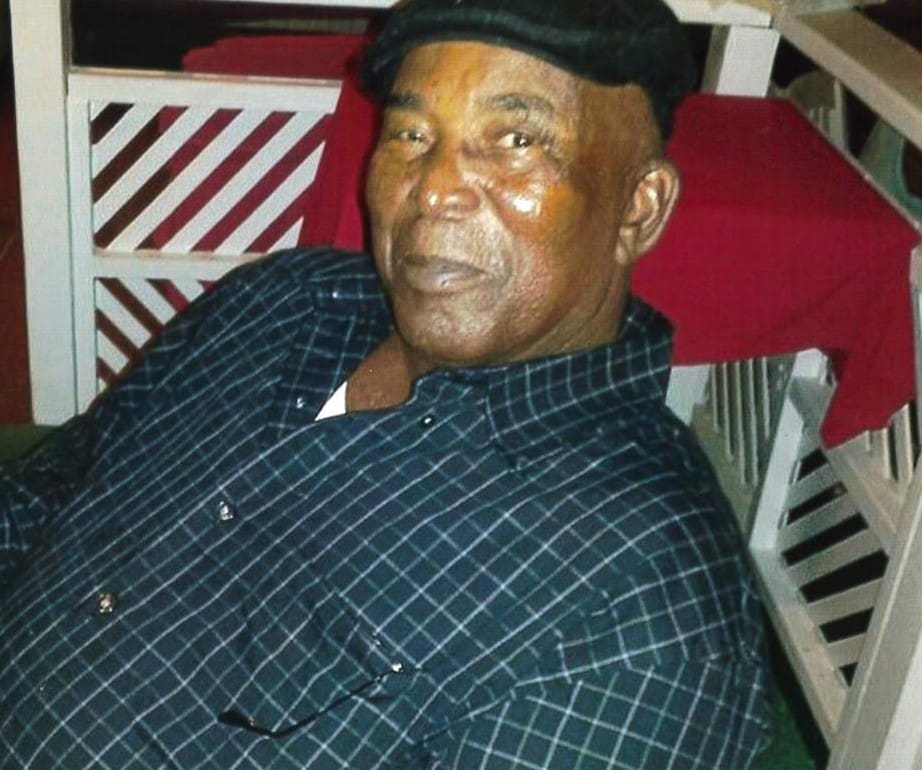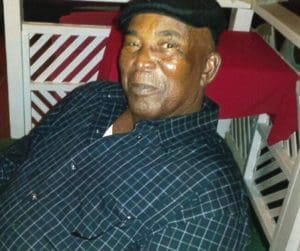 Anthony Fatal of Estate Upper Love died on Aug. 23.
He is survived by his wife, Liola Mary Fatal; daughters: Judith Vialva, Prisca Fatal, Priscilla Fatal, Petra Fatal, Patricia Fatal, Jennifer Fatal- Burke and Wendy Fatal; adopted daughter, Francisca Lewis; sons: Anthony Fatal Jr., Timothy Fatal and Michael Fatal; adopted son, George Pitcairne; daughter-in-law, Ramona Fatal; sons-in-law: Francisco Vialva and Shamade Burke; and granddaughters: Gabrielle Chante' Fatal Buckley, Xendia Dortch, Sanna Burke, Tioni Jada Fatal, Xenia Fatal and Tierra Fatal.
He is also survived by grandsons: Kishawn Jalen Gumbs, Abayomi Jadore' Andrews, Anthony Dakari Fatal, Zaire Anthony Gaynor, Shamori Jaden Kien Burke, Jacoby Caiden Fatal Matthews and Terrell Fatal; brothers: Cyril Louis, Robert "Ice Cream" Theodille and Gerald Fatal; sisters-in-law: Gloria Uline Fatal and Frances Serville; brothers-in-law: Andrew Lewis and Francis Lewis; nieces: Jennifer Alcee, Patrice Louis, Pamela Nelson, Jennifer Nelson, Priscilla St. Hill and Dorette St. Hill; and nephews: Leroy St. Hill, Stanley Fatal, Darrel Fatal, Glen Fatal, Randy Theodille and Ricky Nelson.
Other survivors include cousins: the Pascal family, the Leon family, the Theodille family, the Francis family and Margret Norbal; godchildren: John Satney and Kato Pascal; close friends: Audrey Johnson and family, Johannes St. Ange, Joyce Clarke, Princess Woods, Raymond and Virginia Stanislaus, Desmond Muhommed, Adele Gilbert, Marianne Onyirimba, the Satney family, Marsha and Sylvia Hector, the Jones family, Mary Paul, Jennifer Sutherland and the Upper Love Crew; as well as other relatives and friends too numerous to mention.
The viewing will take place at 9 a.m. followed by a funeral service at 10 a.m., Thursday, Sept. 23, at St. Ann's Catholic Church. Interment will be at Kingshill Cemetery.
Due to the COVID-19 pandemic and public health regulations, all attendees must wear a mask and adhere to social distancing guidelines.