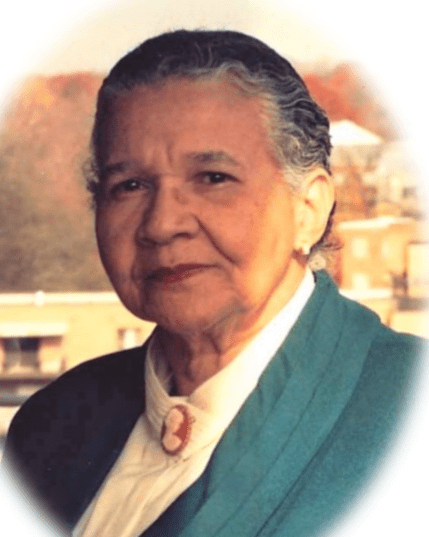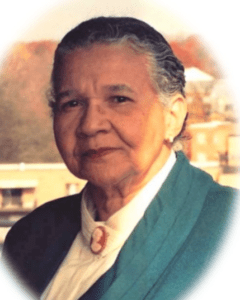 Constance Julietta Abraham Graham, widow of Rufus A. Graham, was born on Jan. 1, 1928, on St. Thomas, U.S. Virgin Islands. At the age of 93, she died at her home in Old Tutu (St. Thomas) on Monday, Aug. 16.
Family and friends include: Corrin (George) Graham-Piper, Judith Bennett, Neil (Jacqueline), Leslie, Duane (Avril), Clayton (Sherri) and Vincent (deceased) (Patricia) Graham; and grandchildren: Vimala (deceased) Hansen-Stewart (Ronald), Siong Hansen, Jeanyne and Ananeika Claxton, Adelina (John) Wilson, Marc (Marie) Graham, Abri Yannah, Seyah Nah, Sofie and Shilee Graham.
Other family and friends include great-grandchildren: Brie Anique (Lawrence) Nicholson, Malayna Andino, Jai Hansen, Kevin, Srilani and Kaialynn Pettus, Sabrina, Buck, Sarena and Korena Graham-Wilson; great-great-grandchildren: L'Vani and Lynai Nicholson, and Raelyn Pettus; sister, Dorothy Lockhart; other families: Doute, Lockhart, Jackson, Abraham, Thomas, Richards, Joshua and Lanclos families; as well as a host of other family members and friends too numerous to mention.
Special thanks to Tropical Health, Marcia Buckley, CAN.
The first viewing will be from 2 to 4 p.m., Friday, Sept. 3, at the Celestial Chapel of Dan Hurley Home for Funerals.
The second viewing will be held from 9-10 a.m., followed by a funeral service at 10 a.m., Saturday, Sept. 4, at Nisky Moravian Church.
Due to COVID guidelines and DOH, the service is limited to family of no more than 90 persons. The service will be livestreamed via Facebook page (Nisky Moravian Church or niskymoravian.org/services: Youtube channel (Nisky Moravian Church).
Interment will be at Moravian Cemetery Uptown (Altona).
The family wishes to retire quietly at home; there will be no repast.
Arrangements are by: Dan Hurley Home for Funeral and Cremation Centers of St. Thomas, St. John and St. Croix.