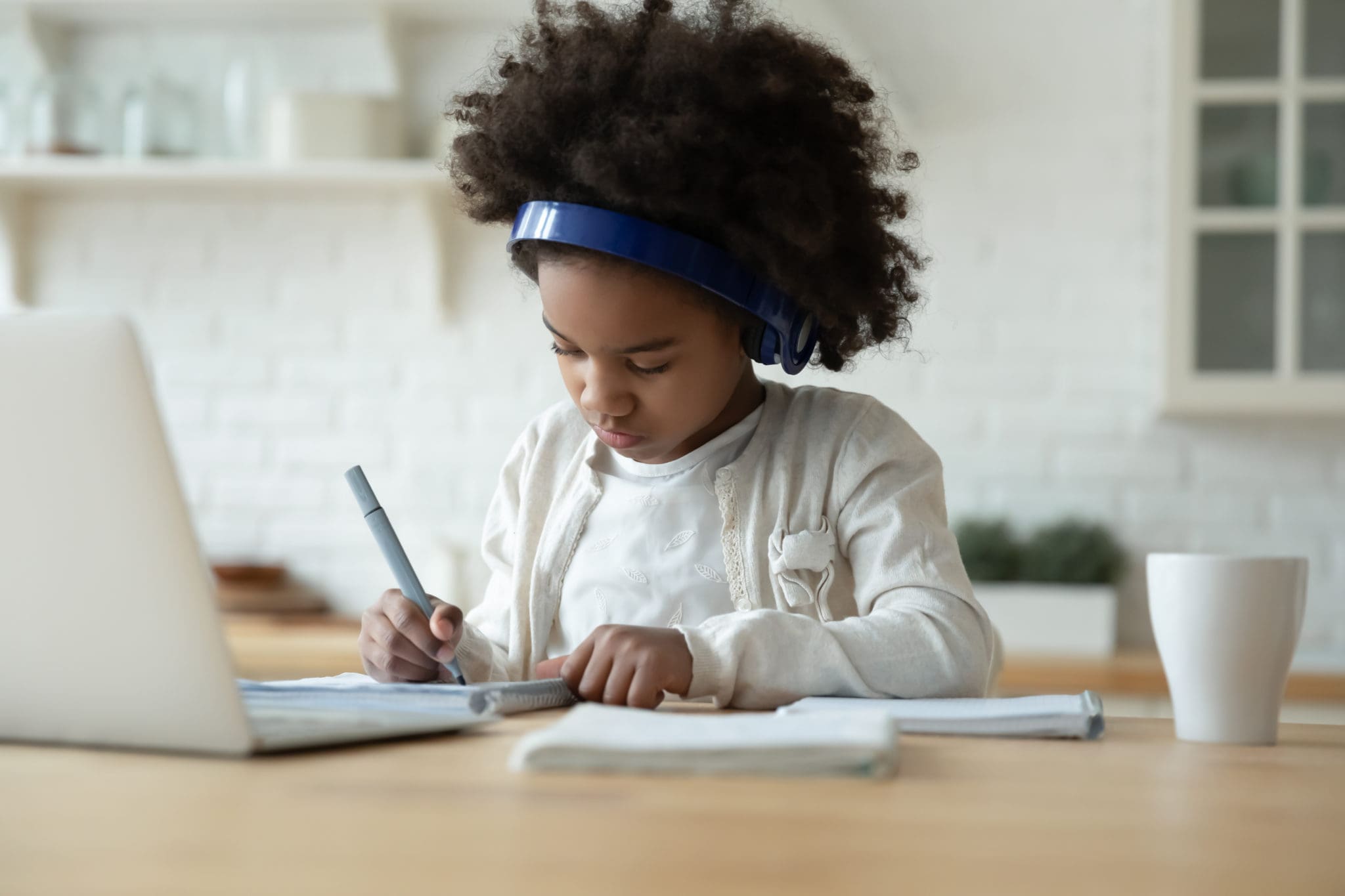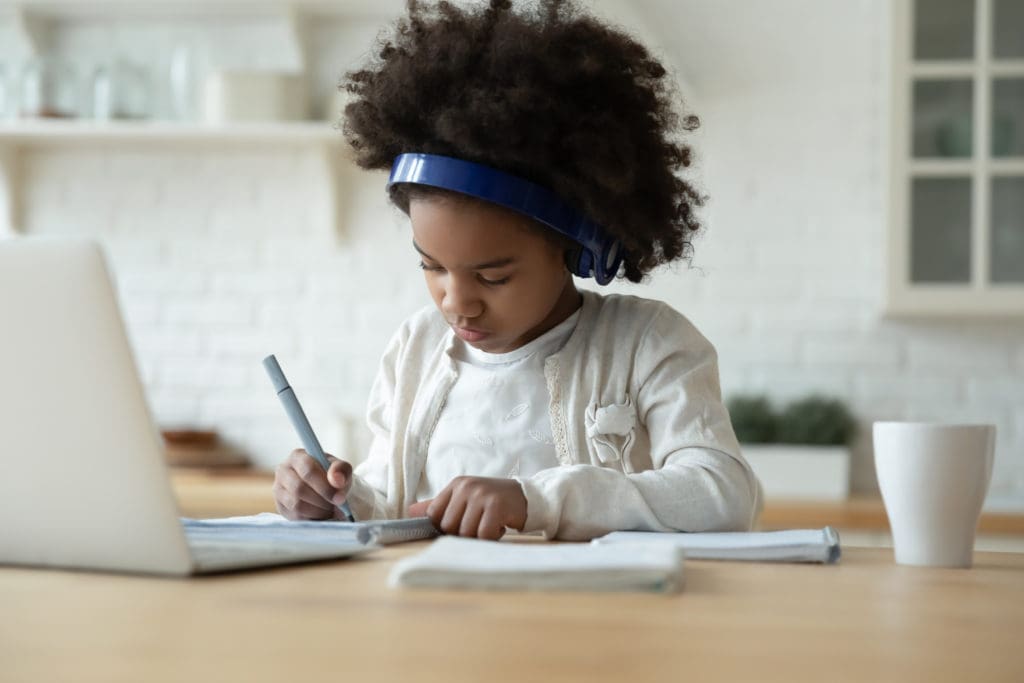 As the 2021-2022 school year is set to begin virtually on Monday, parents on St. Croix have mixed emotions about their children returning to school.
Keisha Prentice was anticipating her son's first year of school.
"I was looking forward to him going into a proper learning environment with kids his age, being that he did not get to experience that last year," she said.
Students were expecting to return to in-person learning but, due to a late-summer surge in COVID-19 cases because of low vaccination levels, Gov. Albert Bryan Jr. recently announced classes will continue to be virtual.
"I definitely feel for working parents who have to find sitters once again for their children to learn at home. I also feel for the really younger children who have yet to learn and play around children their own ages because of COVID," Prentice said.
During a live stream of "Inside the Cabinet," Education Commissioner Racquel Berry-Benjamin said the Department of Education was excited and ready to bring the students back.
"We at the Department of Education are most disappointed about this. Our children will return to school when it is safe for them to do so," Berry-Benjamin said.
In preparation for virtual learning, the Department of Education hosted laptop and Mifi distributions the week of Aug. 2 to Aug. 6. If parents have not received a device, they can contact the department at 340-774-0100.
At the St. Croix Educational Complex, one of the pick-up sites, Sheila Lebron waited patiently to collect her son's virtual learning items. Lebron, who has documented her virtual learning struggles on social media, was looking forward to the Aug. 9 beginning of school.
"Standing in this line had me thinking, how in the world parents with multiple children have to go through this multiple times," she said. "How are you guys surviving?"
During virtual learning, children are expected to wear their school uniforms and sit in front of a wall so there is less background interference. The V.I. Department of Education launched its pre-recorded virtual orientations, which were broadcast on its YouTube channel on Friday for each school, explaining the expectations and plans for the start of school.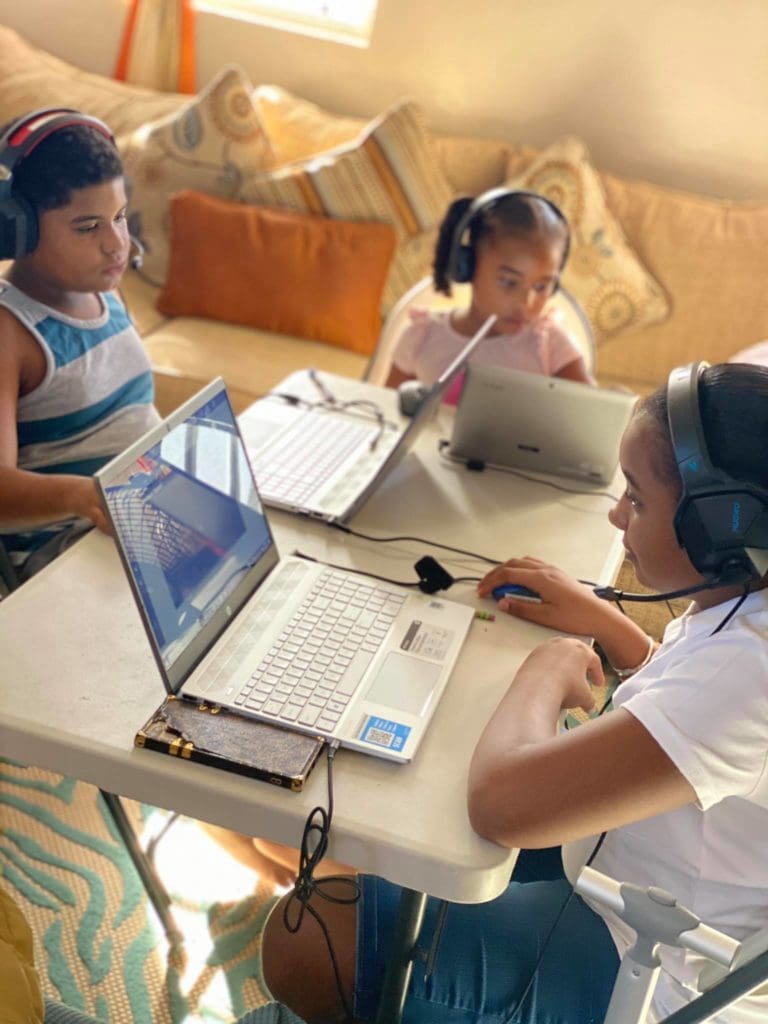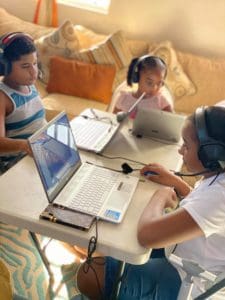 While some parents battle with the extension of virtual learning other parents, like Maria Robles, are appreciative of the extra measures that are being taken to ensure children remain safe.
"It is stressful with three young children, and I was looking forward to them being in school but with this Delta variant and my children having asthma I rather sacrifice and do the virtual learning," Robles said.
Other preparation measures the V.I. Department of Education has taken for the St. Croix District included hosting a back-to-school virtual professional developments session for educators Friday. The educators were able to take part in workshops on social-emotional wellness, data-driven instruction and more.
"Data shows that the most effective teaching and learning occurs when both teachers and students are present in the classroom," Superintendent Carlos McGregor said. "However, if we have to remain virtual because of COVID-19, we will continue to strive for excellence."
For further questions and concerns regarding student engagement at school as it relates to scheduling or getting in contact with school administrators, parents can email public.relations@vide.vi.