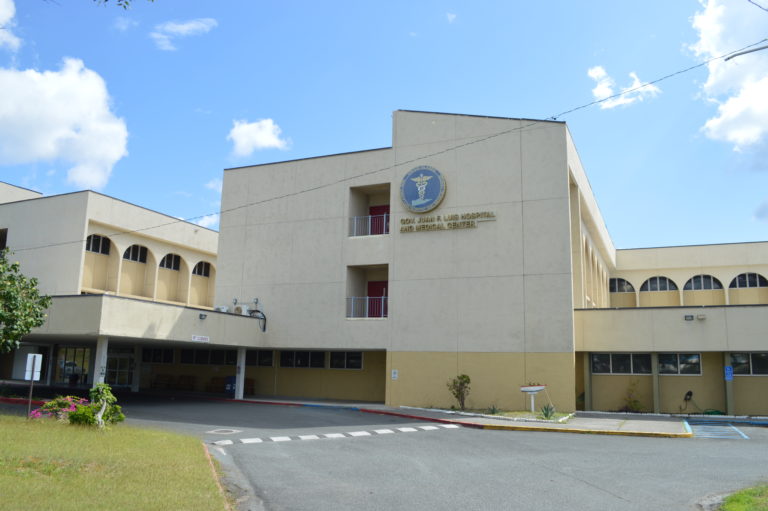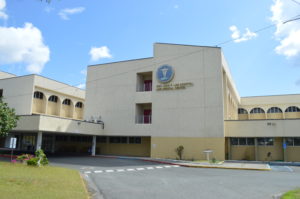 The V.I. Hospital and Health Facilities Corporation Territorial Board immediately went into an executive session on Wednesday night to discuss amending its mandatory COVID-19 vaccination policy for hospital employees, with specific provisions for new hires.
In a phone call, Chairman Christopher Finch discussed a few of the proposed amendments.
The policy details will not be released until the board "cleans it up a bit," but once completed the details will be available to the public, he said.
Finch said the policy is "divided among those that are providing patient care and those who are not. It is a more aggressive schedule for those providing patient care."
Employees reluctant to get vaccinated will be allowed to apply for an extension based on a disability or medical condition that prevents them from taking the vaccine. Religious reasons will be handled by the respective hospital on an individual basis. Employees approved for religious exemptions will be required to undergo regular testing.
"We have a duty to the public that people come into the hospital and are assured that they are safe as possible," Finch said.
The board also discussed bed capacity and the few options that the hospital can explore should the surge increase, the chairman continued. As of Wednesday Juan F. Luis Hospital had 20 COVID-19 patients admitted. Should more beds be needed for COVID the hospital might be able to set up beds in an appropriate, specific unit of the V.I. Cardiac Center.
The V.I. Department of Health is also exploring options with the V.I. National Guard about use of its St. Croix facility in case the surge overwhelms the hospital's capacity. Finch made it clear that this would not be a board decision, but more of an administrative function with the Department of Health.
"The first goal is to keep patients at the hospital setting as much as we can," Finch said.
Reached by phone Thursday, V.I. National Guard Public Affairs Officer Capt. Marcia Bruno said the St. Croix V.I. National Guard compound is generally used for training but could be available again to JFL should there be an overflow of patients.
To use the facility the lease between the hospital and the U.S. Defense Department would have to be renewed. The original lease agreement expired since the facility opened last year and hasn't been renewed because, up to now, there hasn't been a need, Bruno said. Should there be a need for the center, which is a federal facility, the hospital would have to make a request through the V.I. National Guard's adjutant general, who would then submit it to the U.S. Secretary of Defense. Upon receiving approval, the V.I. National Guard would then process the request and execute a lease.
"It does take some time though, so if the facility is needed – and that's just looking at how the numbers are trending – we need to start the process now," she said.