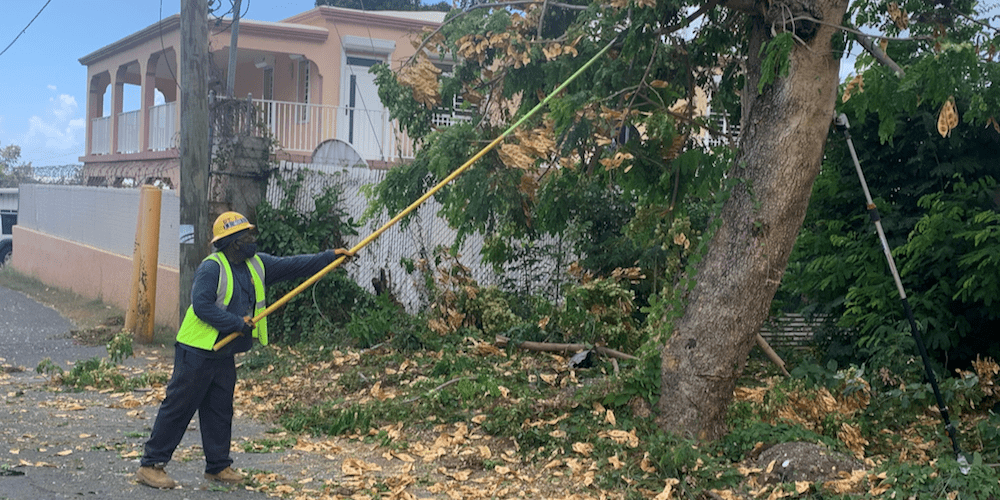 The territory is facing hurricane season this year with its utility system still grappling with damages from the 2017 hurricanes and with a cash-flow problem so tight emergency fuel supplies are not even half what they normally would be.
On the plus side of the ledger, the V.I. Water and Power Authority has instituted what it calls an incident command system, a method for organizing communications and operations in the event of a disaster. It maintains a source of additional staff and equipment if needed in an emergency. It is clearing away brush and tree limbs that could potentially interfere with electrical service lines. And it is in the midst of a long-range major transformation to its distribution system designed – eventually – to make it more reliable day-to-day and to lessen the time it takes to restore power after a disaster.
WAPA officials spoke with the Source Wednesday about the upgrade and about the authority's preparations for the 2021 hurricane season which officially began June 1.
Don Gregoire, WAPA's interim chief operating officer, water system, and also the authority's interim incident commander, expressed confidence in many aspects of WAPA's hurricane readiness, but when asked about its fuel reserves, he said, "I don't think we're quite happy" on that front.
Normally, WAPA likes to have enough propane on-island to supply St. Thomas customers for 20 to 24 days and St. Croix customers for 17 to 20 days, he said. (The differences involve customer need and storage facilities.) It aims for a 22-day supply of diesel for St. Thomas and a 20-day supply of diesel for St. Croix.
Right now, "we are less than half that," he said.
The authority is unable to purchase enough fuel to bring reserves up to standard levels, Gregoire said, because "we are a little financially strapped at the moment."
Specifically, WAPA is $6.6 million short, according to figures he supplied after the interview.
In an email, Gregoire listed the following needs:
– For St. Thomas: $1.4 million for LPG/Propane and $2 million for No. 2 Distillate Fuel Oil.
– For St. Croix: $1.5 million for LPG/Propane and $1.7 million for No. 2 Distillate Fuel Oil.
"Total Fuel Cost $6.6 million to achieve minimum fuel storage levels for Hurricane season," he said.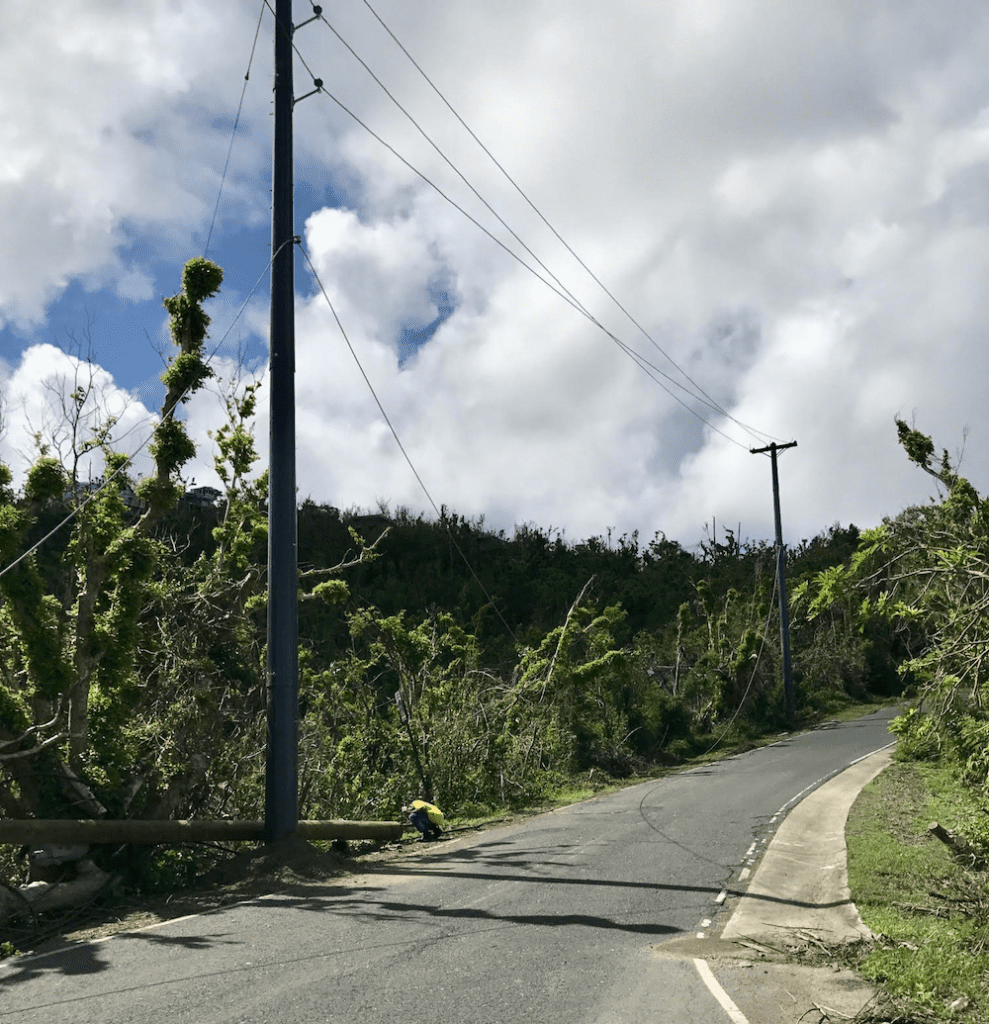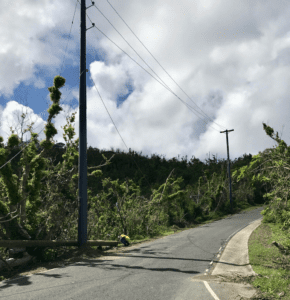 Gregoire said WAPA is trying to put money aside to fill the gap. In a written statement, he added, "Our Production Operations personnel and Financial team are working diligently to bring our fuel storage supply to the level we've determined to be adequate during hurricane season. This goal has been increasingly difficult to achieve due to financial challenges the authority has faced over the past year and the frequent fluctuation of fuel costs."
Aside from the fuel situation, Gregoire said "the WAPA team stands ready for the 2021 hurricane season."
As a dues-paying member of the American Public Power Association, WAPA has access to assistance in the form of equipment and staff from other members in case of a disaster, he said. It also is a member of the Caribbean Electric Utility Association. Over the years, WAPA has both given help to and received help from other utilities in times of crisis.
When a serious storm is looming, WAPA notifies the APPA, Gregoire said. If the storm strikes and causes damages, WAPA makes an assessment and notifies the association of its needs.
The APPA is even listed as part of the structure of WAPA's incident command system, with responsibility for helping coordinate off-island mutual aid.
The incident command system covers everything from safety and logistics to finances and public information. It is meant to be a guide for responding not just to hurricanes but to any emergency situation.
In the case of something like a fire that is internal to WAPA, the authority would take the lead in organizing the response, Gregoire said. In the case of a broader natural or man-made disaster, the Virgin Islands Territorial Emergency Management Agency is in charge.
"We work closely with VITEMA" on hurricane preparedness, he said, adding the entities meet twice a week this time of year.
As hurricane preparations proceed and regular operations continue, WAPA is also in the midst of a multi-year, multimillion-dollar project to revamp its electrical network.
The upgrade involves burying much of the electric distribution system underground and, where that is not feasible because of the terrain, replacing old, wooden utility poles with more resilient composite poles.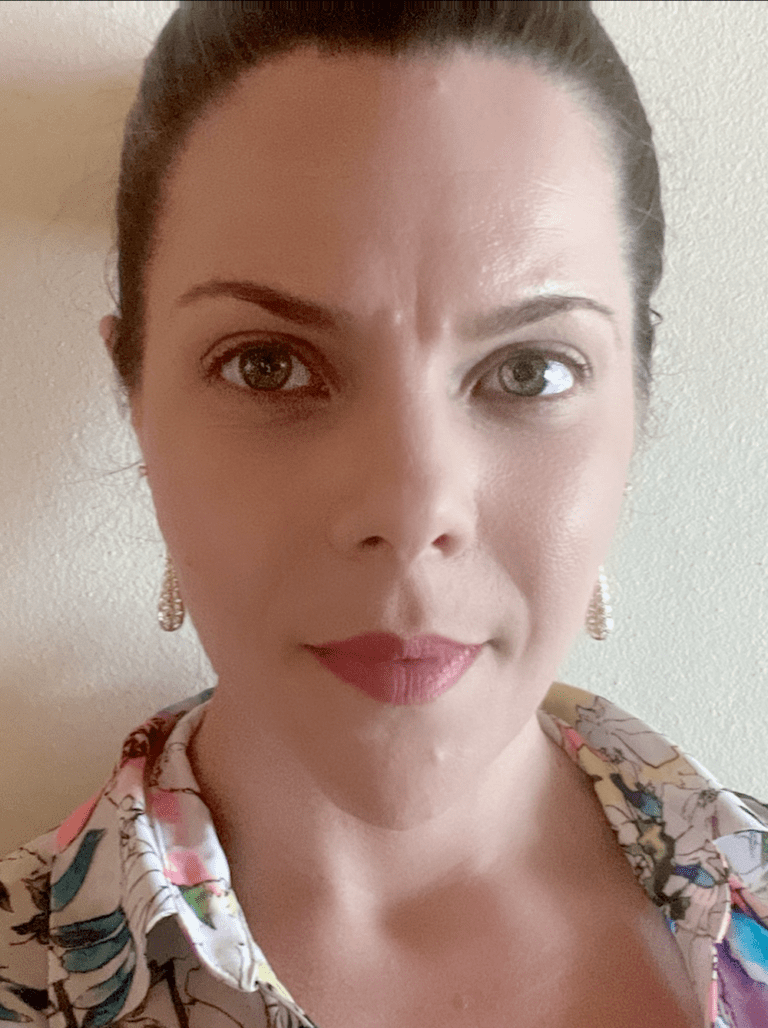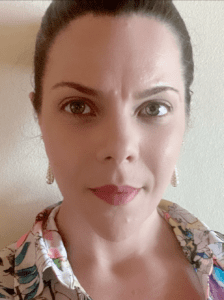 The base-line cost of the project, which is primarily federally funded, was broadly estimated at a little over $600 million in the concept stage, according to Ashley M. Bryan, interim director, for transmission and distribution, but as reality sets in with actual bids and contracts, the figure has been rising.
"We don't have a round number right now," Bryan said, but added that the final cost may be about three times the original estimate.
The Federal Emergency Management Agency is footing 90 percent of the cost. WAPA is on the hook for the other 10 percent. According to an authority press release, it is applying for other federal funding to help cover the match.
WAPA's July newsletter reports installation of composite poles is 42 percent complete on St. Croix and 43 percent complete on St. Thomas. On the smaller islands, the percentages are higher: Water Island got all 200 of its composite poles by the end of 2020, and St. John is at 53 percent complete.
The authority announced this week that work has started in Cruz Bay, St. John, to bury electrical equipment for the island. It quoted interim Executive Director Noel Hodge saying, "We have secured the permitting, easements and other approvals necessary for the first phase of the project" which is just one of several involved in the overall upgrade.
Bryan estimated it will be "about three years" more before the entire system is upgraded throughout the territory. That puts it considerably behind the original target dates. In 2018, the official word was that work on Water Island and St. John would be finished that year and the larger islands would be completed by the end of 2020.
"It's just the shipment and availability of materials that has slowed things down," Bryan said, then added that the bureaucratic process of approvals has also factored in.
The main reason for under-grounding the electrical distribution system is reliability, she said. For one thing, if there is a problem it is likely to impact fewer customers at a time because it will be easier to isolate the trouble and close down affected feeders.
Also, there is less maintenance required on buried systems, Bryan said. They aren't as susceptible to things such as traffic accidents, rocks and rodents that can damage above-ground facilities. "The only drawback" is that if a problem does occur, it may take longer to identify. However, far fewer problems are likely. Likewise, the composite poles are superior to the old wooden ones, as they aren't as susceptible to rot or fire and are advertised as being capable of withstanding winds up to 200 miles per hour.
Haugland Energy, which is handling the under-grounding at Cruz Bay, also has a contract for debris removal of the old poles. The wood poles are being shipped out of the territory for disposal, Bryan said.
Bryan said WAPA is still trying to replace some substations damaged in the 2017 hurricanes, and she acknowledged that trying to maintain the overall system is challenging. But she rejected the suggestion that the upgrade project is adding to the difficulty because she said the project is separate from the day-to-day operations of the utility.
"Those are two different things," Bryan said. Not only is the funding separate, so are the workers. WAPA staff handles its operations, including disaster preparations, while it contracts out the under-grounding work and the composite pole installations.