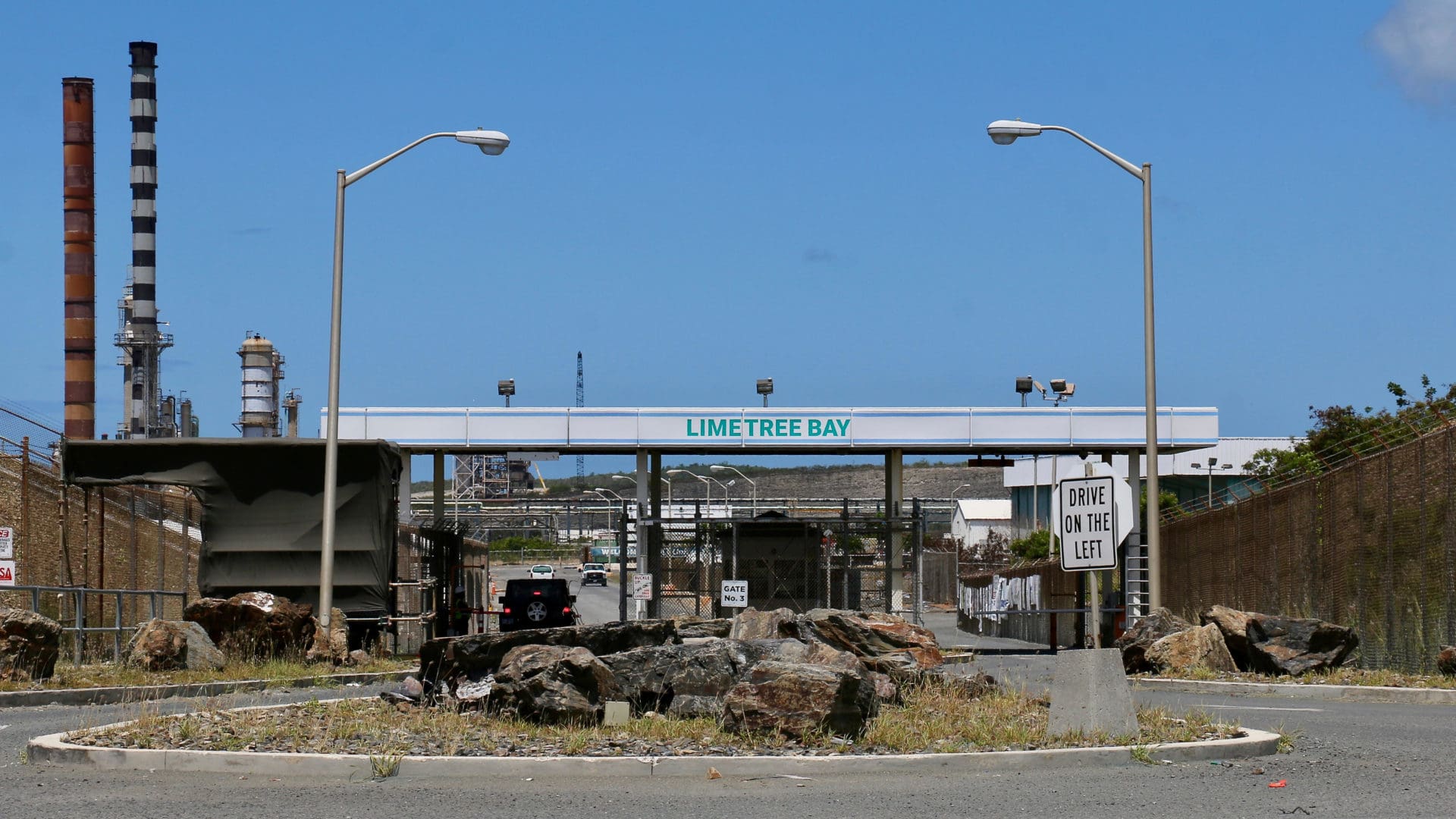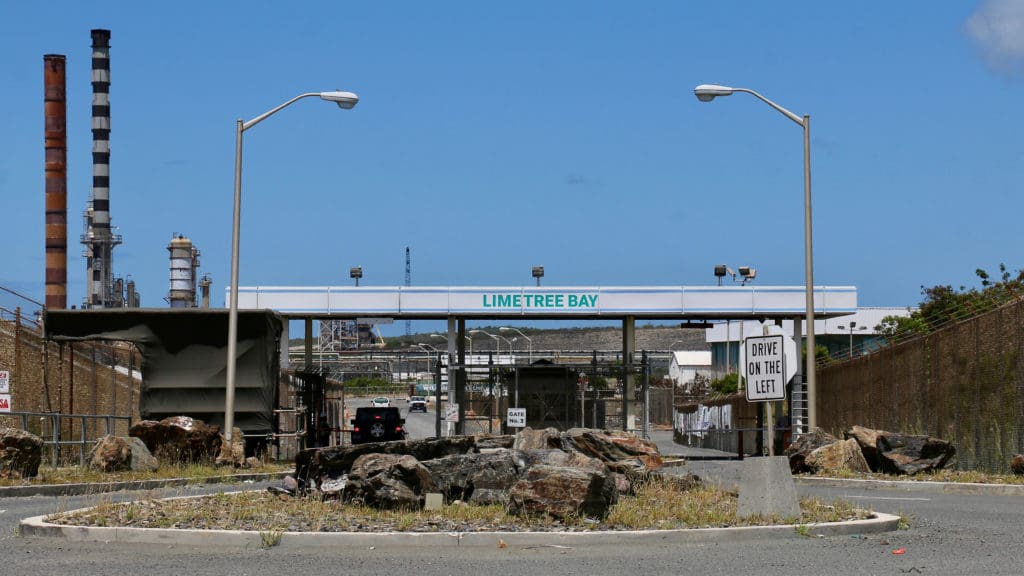 Limetree Bay Refining's money woes and closure appear to have impacted the affiliated oil storage facility too, leading Moody's Investor Service to downgrade half a billion dollars in debt held by the oil storage entity.
The former Hovensa refinery ceased operation in 2012. In 2016, ArcLight Capital Partner's subsidiary Limetree Bay opened an oil storage business at the shuttered refinery and agreed to evaluate restarting the refinery.
The V.I. Legislature approved the agreement in December 2015. The refinery operated for only four months of 2021, while the oil storage facility has been in operation for the last five years.
At the outset, the oil storage facility's 2015 plan included a 10-year lease with China Petroleum and Chemical Corporation (Sinopec) to use 75 percent of the storage tanks.
The agreement also called for storing two million barrels of fuel for Freepoint Commodities LLC of Stamford, Connecticut.
But Moody's report indicates those agreements were changed, so that the refinery operation would instead use the storage. With the refinery closing, that anticipated revenue stream dried up and the oil storage business may be starved for cash until or unless it lines up new customers.
In 2018, the Legislature approved an agreement involving a new ArcLight-financed affiliate of Limetree to restart the refinery.
After entering into financing with petroleum conglomerate BP, with BP agreeing to supply all the crude oil and buy all the refined products, Limetree refining began work on preparing the old Hovensa refinery to restart. Gov. Kenneth Mapp announced that BP was also running the refinery operations, but official releases from Limetree mentioned only the purchase and sale contracts.
The refinery restarted operations in February but after a series of mishaps and a suspension of operations in May, permanently halted operations in June.
On June 28, Moody's announced it was downgrading $448 million of Limetree Bay Terminal's debt from B2 down two grades to Caa1. B2 is a non-investment grade, indicating the lending is speculative and high risk. Caa1 indicates it is extremely high risk but not at immediate risk of default. Moody's report puts the rating outlook at "negative," meaning it projects it is more likely to lower than to raise the rating in the near future.
Moody's cites the refinery closing, saying "Limetree Bay Terminals will lose its largest customer, representing approximately $52 million of expected operating revenue in fiscal 2021."
The report says Limetree Bay Terminals had a long-term agreement with the refinery to rent roughly 11.9 million barrels of storage capacity. The two entities also were apparently intertwined, with shared utility services and some insurance policies.
"Without the refinery as a customer the expected turnaround in credit metrics and material excess cash flow generation in 2021 becomes unlikely," Moody's report projects.
A 5 p.m. email Tuesday seeking comment from Limetree had not been answered as of 7 p.m.