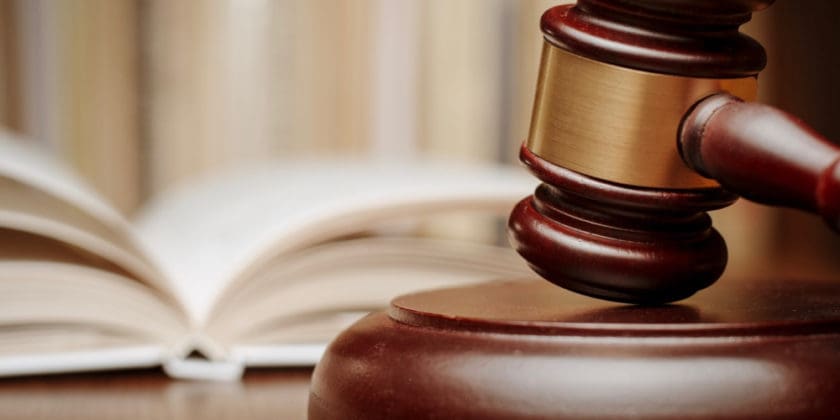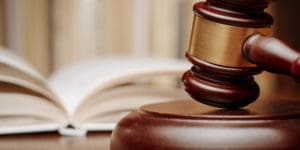 Administrator of Courts Regina Petersen advises the public and members of the Virgin Islands Bar Association that the temporary emergency measures implemented at all judicial branch facilities, which previously went into effect at noon, Sunday, Dec. 20, 2020, expired Wednesday, June 30, 2021, at 11:59 p.m. It will be replaced effective at noon on Thursday, July 1, with the new measures outlined in Supreme Court Administrative Order No. 2021-0009.
All proceedings in all the courts of the Virgin Islands — excluding jury trials — as well as proceedings before the Board on Professional Responsibility, the Commission on Judicial Conduct, the Board on the Unauthorized Practice of Law, the Office of Disciplinary Counsel and due process hearings before the Committee of Bar Examiners may be
held in-person without the need for the approval of the chief justice, presiding judge, administrative judge, or administrator of courts. All judicial branch facilities shall be open to judicial officers, court staff, attorneys, litigants and members of the public for the purpose of conducting official business, and all judicial branch services shall be made available to the public in-person.
All in-person proceedings can be conducted in accordance with all pertinent health and safety orders, protocols and administrative directives, including room capacity limits and social distancing.
All proceedings already scheduled for a remote hearing as of the effective date of this order shall remain set for a remote hearing until and unless an appropriate order is issued directing that it be heard in-person. The authority of the presiding judge to assign cases among the judges and magistrate judges of the Superior Court, prescribing the duties of the judges, as well as the times and places of holding court remains unaffected.
All judicial officers are strongly encouraged to continue to conduct proceedings remotely to the greatest extent possible. Judicial officers and court clerks will coordinate with the presiding judge to ensure that cases are sufficiently staggered on the calendar to minimize the number of individuals waiting in court or congregating in the buildings.
For more information, contact:
Regina Petersen, Administrator of Courts
Judicial Branch of the Virgin Islands
P.O. Box 590
St. Thomas, U.S. Virgin Islands 00804
Fax: 774‐2258; TTY: 774-2237