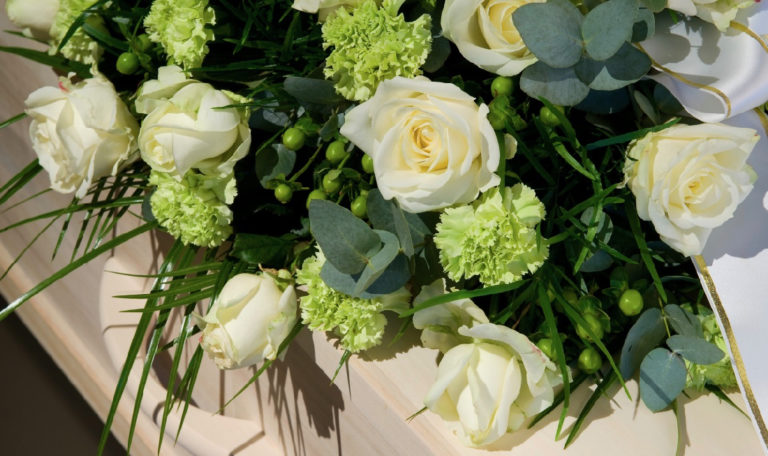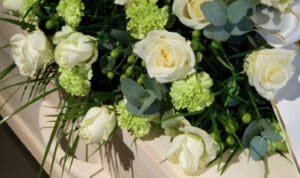 Millicent E. Hopkins-Richards, also known as "Millie" or "Ms. Richie," died on Wednesday, June 16, at her residence.
She was preceded in death by her husband Randolph C. Richards Sr.
Millie is survived by her son, Randolph C. Richards, Jr.; daughters: Nova Richards-Laurent, and Dawn, Laurelly and Gail Richards; granddaughters: LaDawnn Richards, Shainae' Anthony and Venise Richards; great-grandchildren: Ra'Shyne and Legacy Rainey; brothers: Fabian, Patrick, Bernard and Gerald Walters; sister, Cynthia Roberts; many nieces and nephews and other relatives too numerous to mention; and special friends: Bernice Mack and Lydia Pont.
The viewing will be held at 9 a.m. followed by a service at 10:30 a.m., Saturday, July 10, at Bylden Memorial Chapel. Interment will be cremation.