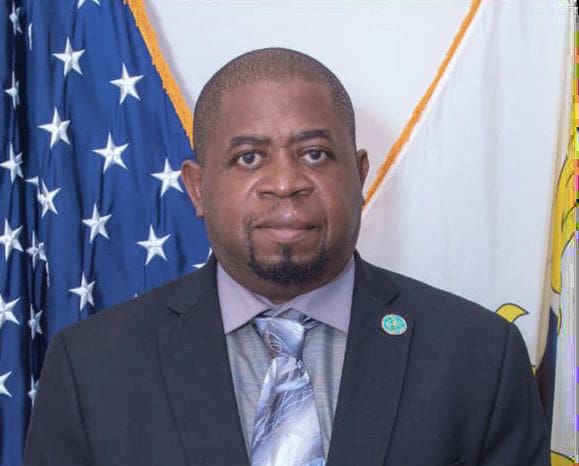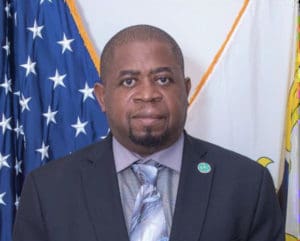 Tabletop exercises are discussion-based simulations, where a team meets and verbally walks through disaster scenarios while sitting in front of a table. They are one of three different types of exercises where emergency managers simulate and learn how to handle exceptional situations. The other two types of exercises are functional and full-scale. During full-scale exercises, the players act out the scenario discussed and planned during the tabletop exercise. For the last several years, V.I. Territorial Emergency Management Agency and the Fire Service have been doing several tabletop exercises to test the strengths and the weaknesses of the territory's first responders.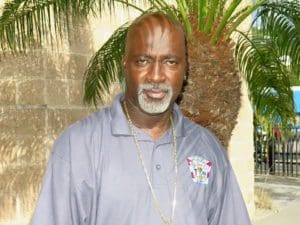 There is a Planning and Preparedness Division at VITEMA where trainers create scenarios that we want to run and need here in the Virgin Islands. Our tabletop exercises are unique to the Virgin Islands; we have tabletop exercises every quarter and full-scale exercises once a year. Tabletops are particularly important exercises to conduct. They test our territory's strengths and weaknesses in the face of disaster, and they test our ability to respond to them. The community should note that VITEMA is the coordinating agency here in the Virgin Islands. VITEMA supports our first responders – fire, police, National Guard – in whatever they need. As the first responder support, VITEMA helps in getting resources and equipment that is needed before, during and after the disaster.
Just recently, there was a helicopter accident where we lost some lives. The response was a joint operation between the Port Authority, fire, police, and St. Thomas Rescue. It showed a component of what we learned in our tabletop scenarios and our training. That was very, very good; it came together as we worked together. In my professional view, I think we've done an awesome job of putting a team of individuals together for the territory's response to hurricanes, earthquakes or any man-made disasters. Over the last couple of years first responder agencies have adopted new policies and procedures to the territory's emergency operations.
We have to take these scenarios seriously and be prepared, because they save people's lives. We must be assured that common sense is applied and calm, decisive actions occur during real-time disaster events. Tabletop exercises are a valuable component in the territory. This system we have in the Virgin Islands is second to none. The scenarios we've been testing are very valuable and we've seen them work. We are very pleased with the response.
Every agency head and every governor should continue to push for tabletop exercises. But the government alone cannot do everything. The Fire Service recently hosted the Caribbean Association of Fire Chiefs conference on St. Croix, virtually. One of the things that we talked about was including volunteer groups as part of the discussion and part of all the emergency management training that we do.
We could make it better in some areas, like our communication. We have gone to the age of technology. We have gone away from the traditional media response – our radio stations, our TV stations, etcetera. But some of our tabletop exercises are bringing that back. There are several components to our community; there's the old, the middle-aged and the young. That older population listens to the radio 24 hours. The middle-aged and younger populations are also using radio and the internet. That younger generation doesn't listen to the radio at all; everything is Facebook, Instagram and all those different things. You have to adapt to the new technology that has been put in place.
I think we've done an excellent job – we could do better.  As we grow, I think we'll become a better community and better trained government entities.
Daryl A. George Sr. is director of the Virgin Islands Fire Service. Irvin Mason is a training coordinator for VITEMA.