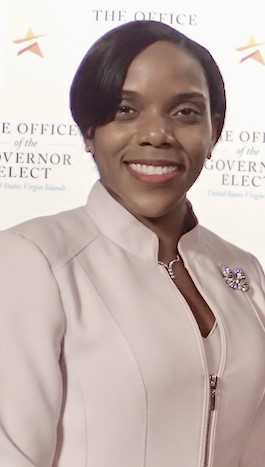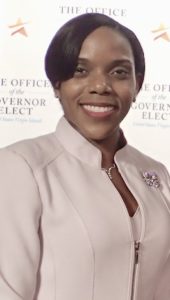 Dayna Clendinen, Division of Personnel director, reminds the general public of the established policy by which the division will accept educational credentials from correspondence schools and/or online institutions of higher learning.
When selecting an institution of higher or continued learning, people are asked to be guided by the information contained within the following websites:
Council of Higher Education and Accreditation – www.chea.org
Distance Education Accrediting Commission – www.deac.org formerly Distance Education and Training Council – www.detc.org
It is important to note that the above organizations identify and accredit distance education and training institutions that have attained and maintained the standards deemed necessary to operate at a minimum level of quality. Director Clendinen strongly recommends that people utilize the respective websites to ensure that the program selected will meet established criteria for acceptance by the U.S. Department of Education.
The Division of Personnel will not accept credentials from institutions that are not accredited. The respective websites contain a detailed listing of all accepted accreditation entities.
For further information and/or assistance, contact the Division of Personnel Recruitment and Classification respective offices at 340-774-8588 in the St. Thomas/St. John District or 340-718-8588 in the St. Croix District.