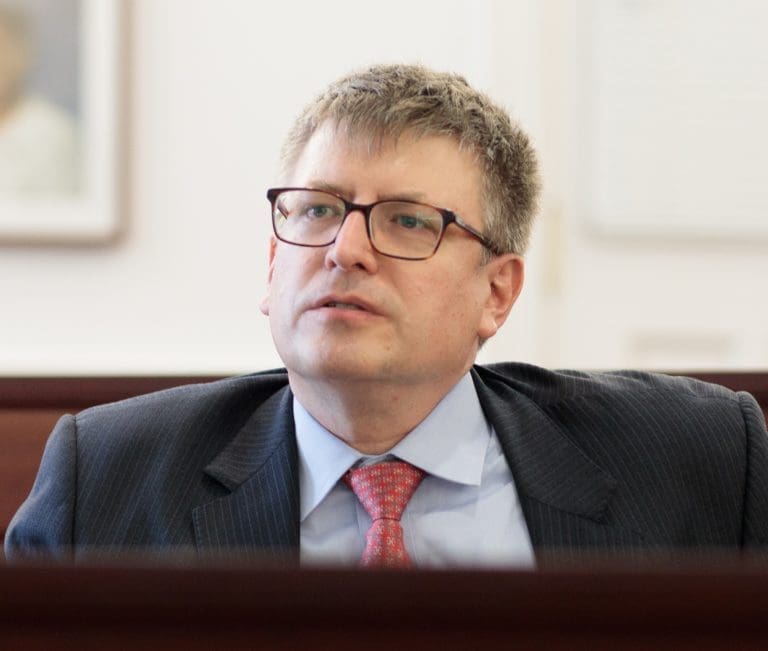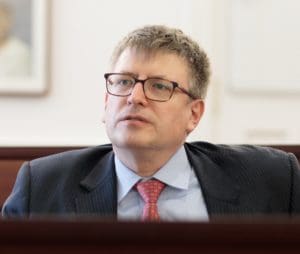 Limetree Bay continues to investigate Wednesday's flaring incident and assess the condition of the refinery's equipment. Upon further investigation, it was determined that the flaring incident was caused by an upset at the coker unit.
As of noon Thursday, production at all of the process units was discontinued, and Limetree is nearing completion to bringing them to a safe and stable condition.
Limetree deployed teams to several communities west of the facility to assess the impact of Wednesday's release; field representatives have begun information gathering and property inspections. Thus far, investigations have revealed there are scattered impacts to neighborhoods as far west as Estate Whim.
Residents who may have been affected by the oil release are reminded not to consume the water from their cisterns. Daily water distribution has been established for affected communities.
Limetree sincerely apologizes for the impact this has caused the community and will continue to assess the impact and advise if additional neighborhoods are affected.
If anyone thinks their property may have been impacted by the release, please contact Limetree's Incident hotline at 340-692-3199.