This is the second of two parts on scientists and volunteers who are fighting a coral disease that is ravaging Virgin Islands reefs.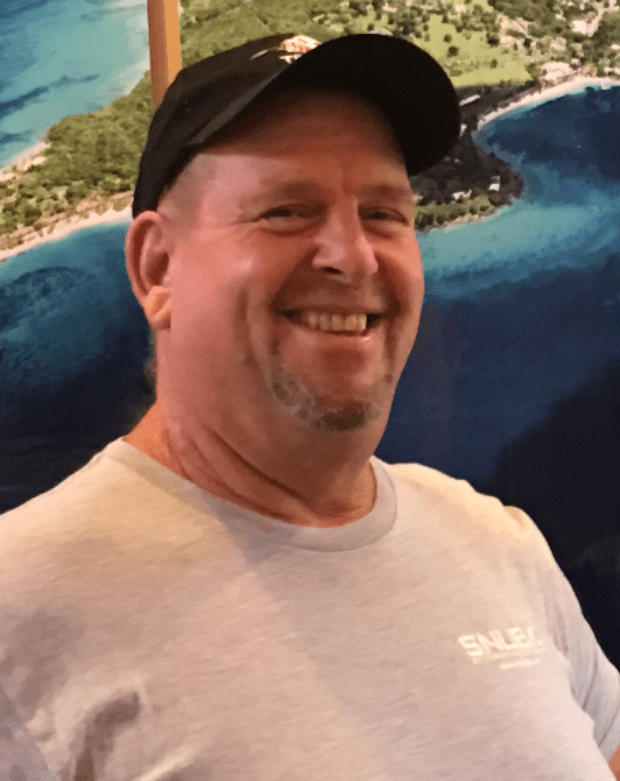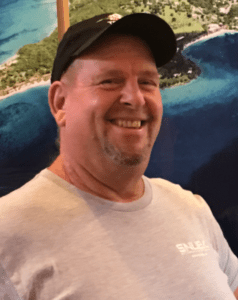 While some agencies are focused on restoring and regrowing coral on land-based nurseries, others are taking the battle directly beneath the sea. Among them is Frank Cummings, a leader of the St. John Strike Team and the president of the Caribbean Oceanic Restoration and Education Foundation, commonly known as C.O.R.E.
The 50 Strike Team divers go underwater armed with tubes of veterinary-grade amoxycillin in a sticky white base. No one knows what causes stony coral tissue loss disease, but the fact that the disease responds to antibiotic treatment suggests it is caused by bacteria.
The Strike Team members squirt the antibiotic mixture along the edge of the affected areas of the coral, and the treatment effectively stops the spread of the disease on that particular area of the coral colony.
Cummings now directs two Strike Teams each, on St. Thomas and on St. Croix. He's also now assembling a second team to work on St. John and specialize in areas within the Virgin Islands National Park that have been so badly affected in recent weeks.
Each team consists of a leader, an assistant, and two to four volunteers, all of whom have learned to identify dozens of types of corals and mastered a unique set of underwater skills to treat the corals.
Between January and March, Strike Team members have conducted 1,300 treatments, according to Townsend.
The problem is, the treatment is not a cure. It does not prevent a coral from being reinfected. In order to track the effectiveness of their efforts, Strike Team members must maintain meticulous records of the corals they treat, including their locations.
"There are a lot of unknowns," said Cummings. "We have to return to some corals every 10 days to two weeks. We always want to treat a lot more than we are able to."
Among the unknowns is the question of why some coral colonies can remain apparently unaffected while dozens of corals around them are succumbing to SCTLD.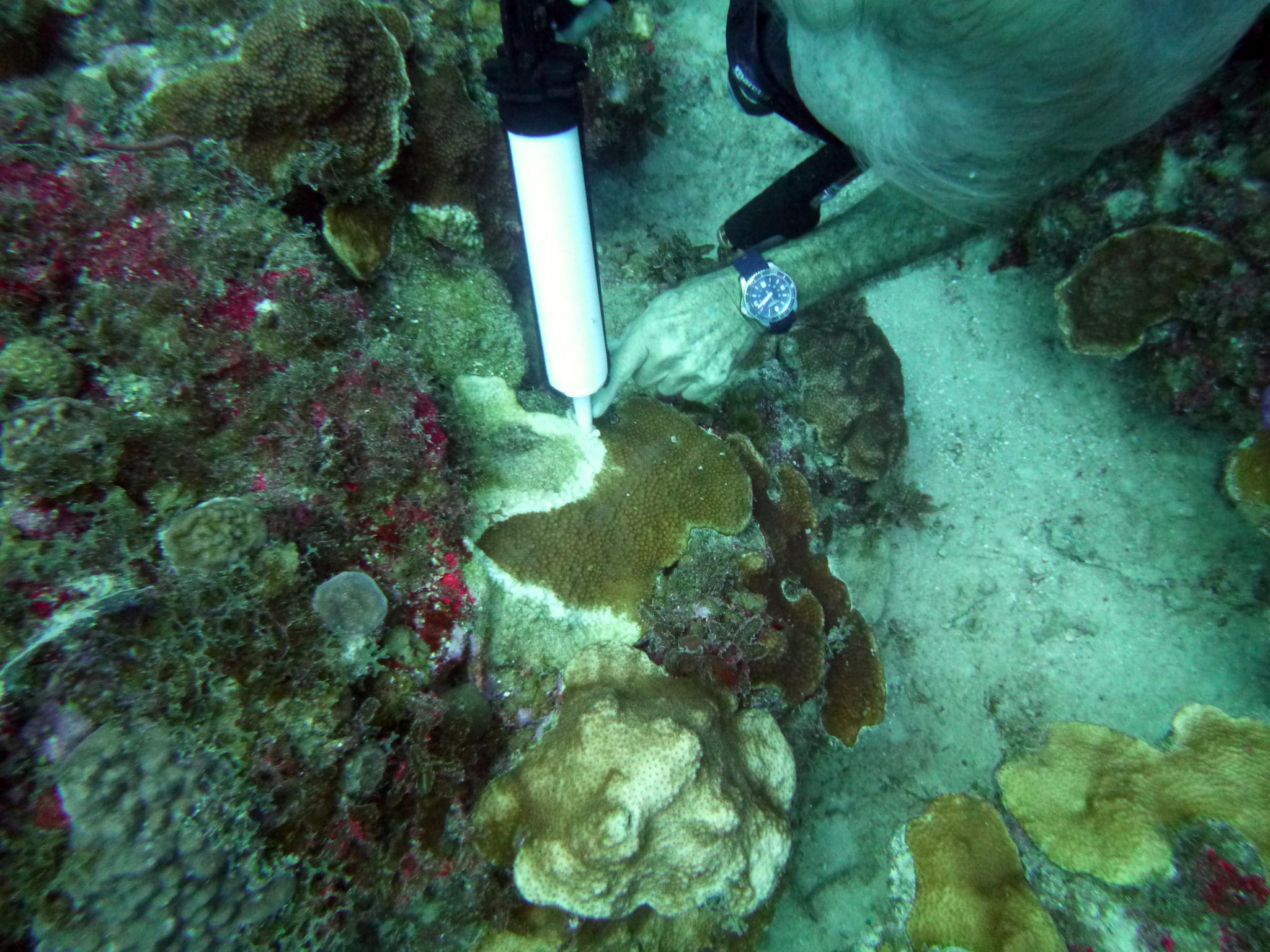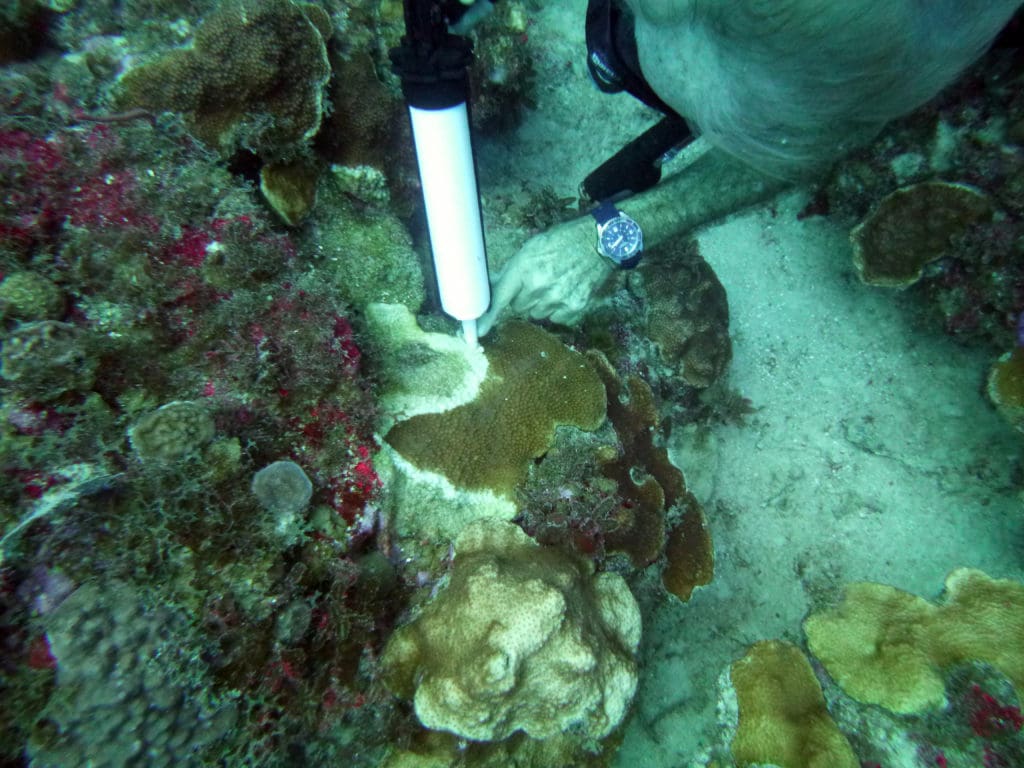 "You do find one or two 'jewels' that survive," Cummings said. These are the corals researchers are now studying to find genetic markers that might indicate their ability to survive.
These SCTLD-resistant corals may become the ancestors of millions of other corals grown in labs and then replanted beneath the sea.
Jeff Miller applauds the efforts of the Strike Teams and follows with great interest the work of researchers who are growing corals in nurseries, but he doesn't consider either a solution if the health of marine ecosystems continues to decline.
"Spending millions of dollars and years to grow corals, then out-plant them only to have an anchor drop on them, doesn't make sense," Miller said. "Every living coral is more important now than ever before. We have to do everything we can to keep them alive; they are the survivors."
The measures that work include controlling runoff from leaking septic systems and sedimentation from badly-cut roadways and developments; preventing boaters from anchoring on corals and beachgoers from standing on corals; enforcing bans on toxic sunscreens and cutting down on pollutants on the land, in the sea, and in the air.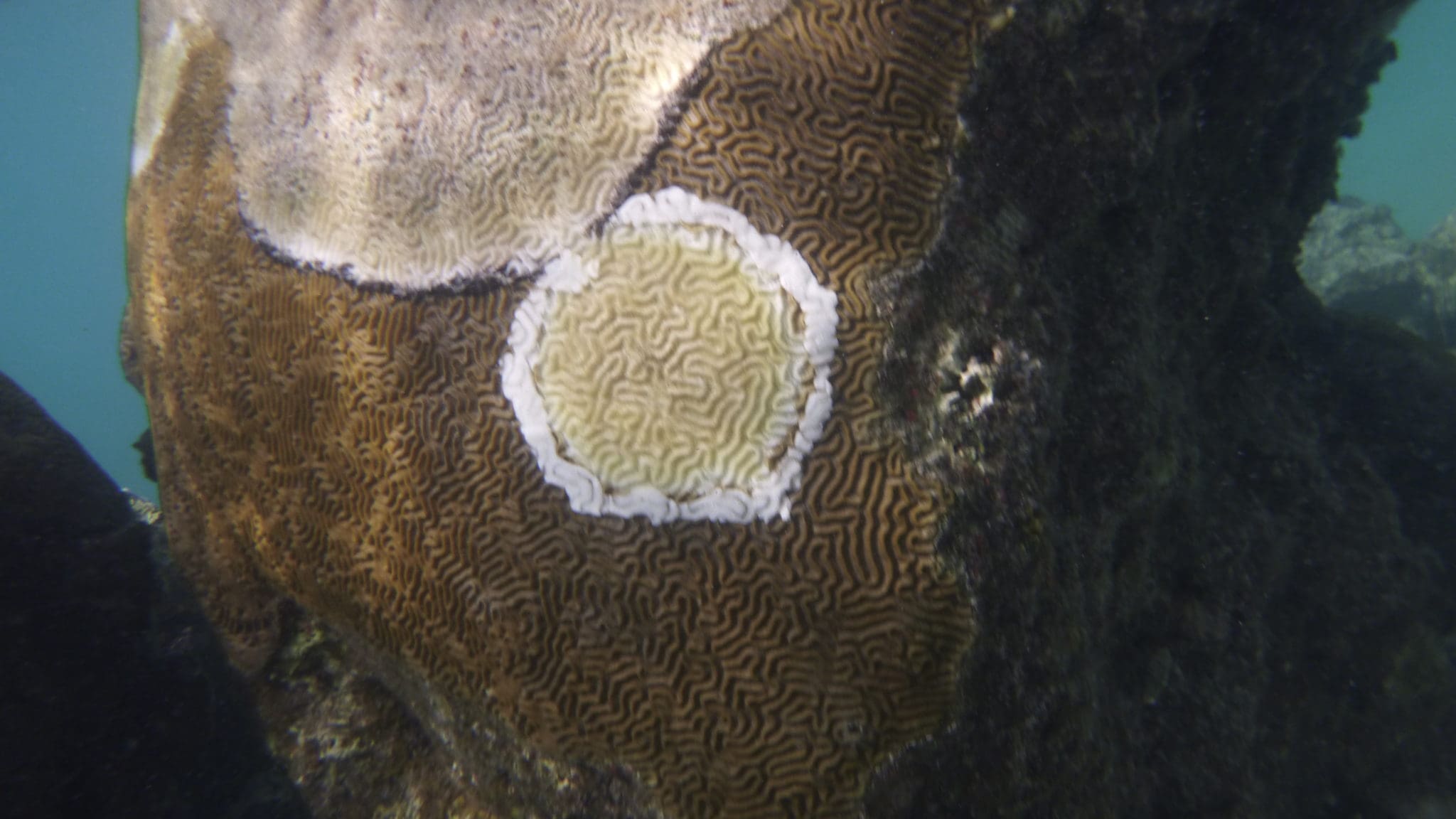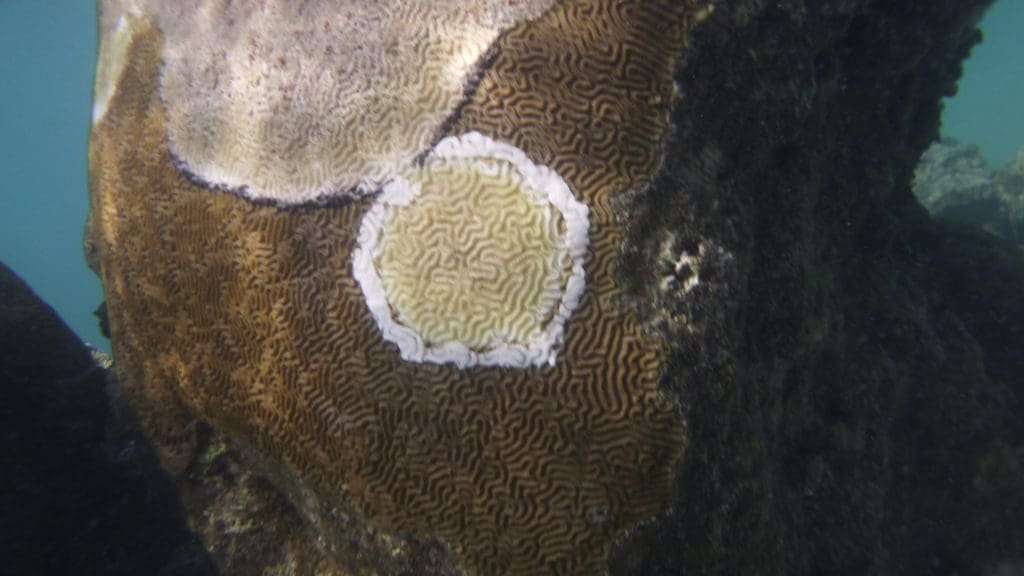 It also includes doing what we can to control global warming.
"In my lifetime, I won't ever see the reefs the way they were 15 years ago, before rising sea temperatures led to coral bleaching and widespread disease outbreaks," Miller said. "The seascape will be different; this is an ecosystem in transition, but some species are doing well, including a variety of soft corals and hard corals like elkhorn, staghorn, and mustard hill corals."
Frank Cummings agrees with Miller that the spread of SCTLD is like a forest fire. He sometimes feels that he's battling a blaze with a garden hose. But he in no way is giving up hope. The Caribbean Oceanic Restoration and Education Foundation established itself as the lead agency to halt the spread of invasive lionfish that threatened to destroy local populations of reef fish. By raising community awareness and mobilizing a corps of volunteers, the lionfish population has been significantly decreased.
While scientists develop methods for combatting SCTLD, Cummings believes that a community-wide rescue effort can do much to stem its spread. "I don't want people to think this is a hopeless cause," he said. "We're saving corals and buying time."
Part 1 – Researchers and Volunteers Fight Lethal Coral Disease