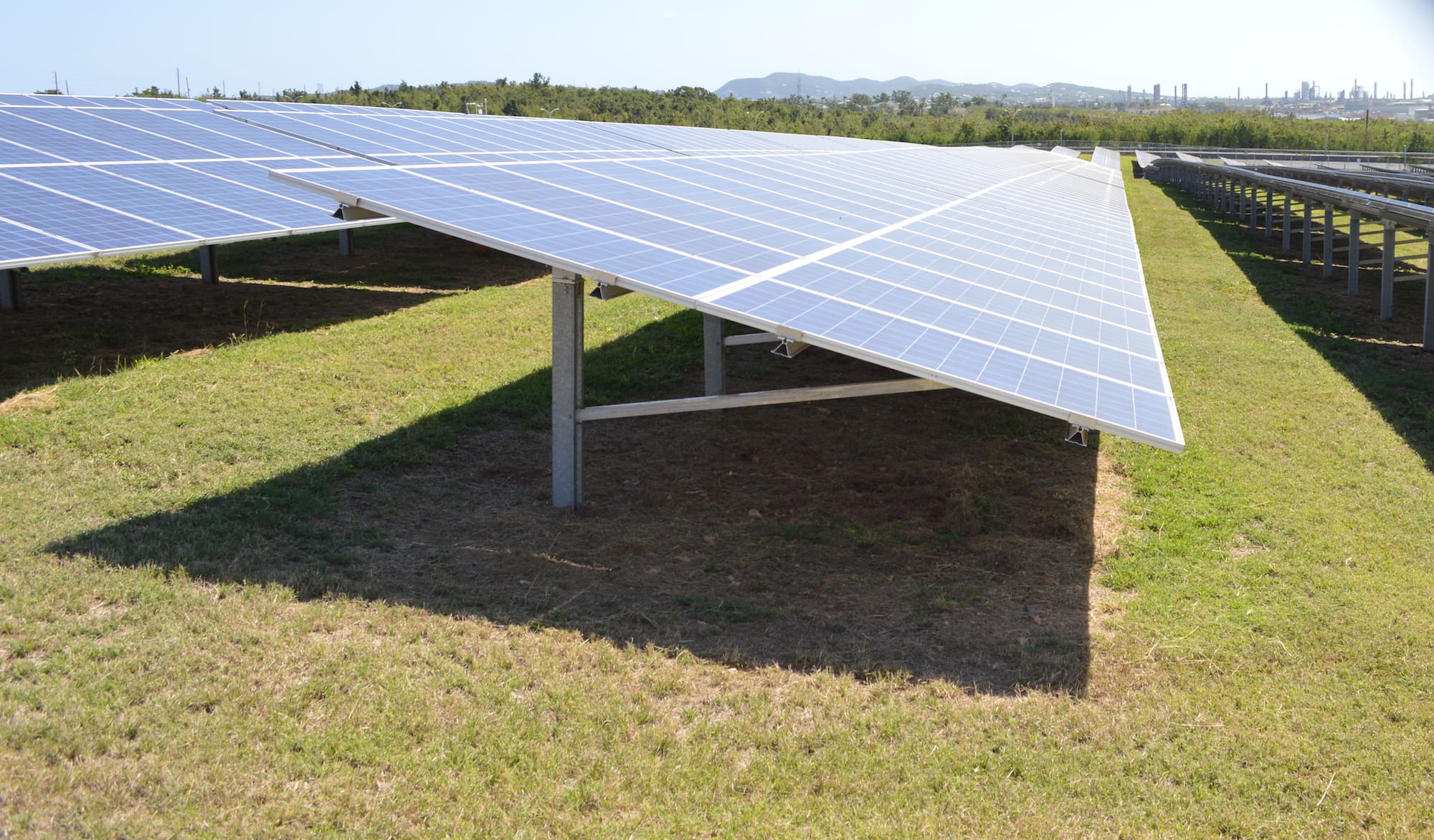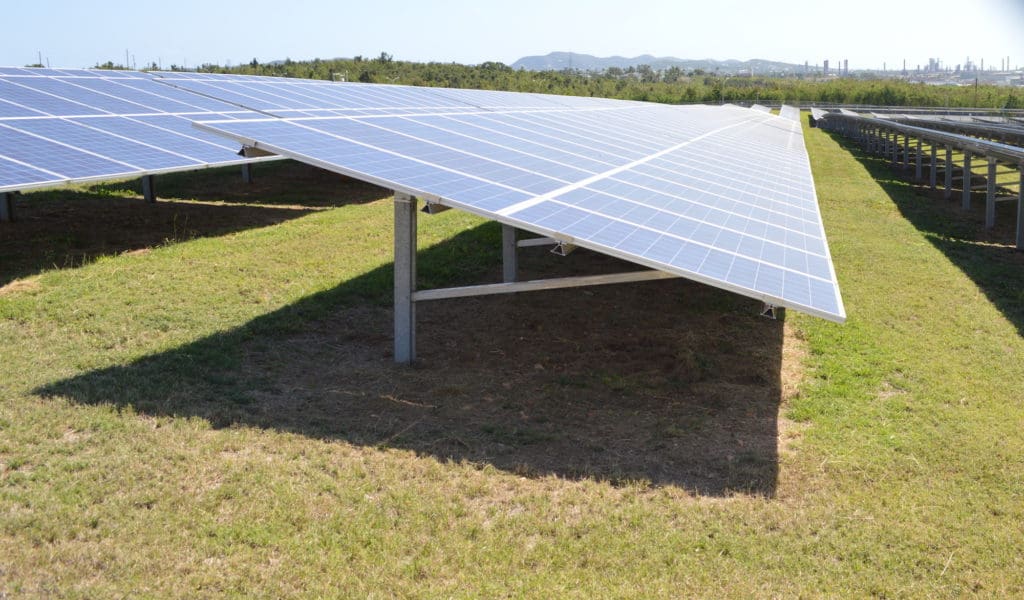 The Virgin Islands Water and Power Authority plans to offset 60 to 80 percent of generation through renewable energy resources within the next three to five years, bringing the utility in compliance with a law that mandates at least 60 percent of conventional generation be offset by renewables by 2025.
But the road before the utility is long, as the authority's interim Transmission and Distribution Director Ashley Bryan told senators at Thursday's Disaster Recovery and Infrastructure Committee. Less than 10 percent of the utility's generation is currently being offset by renewables.
Sen. Samuel Carrion said, "WAPA remains a major problem in the mind of most Virgin Islanders and it continues to drive the high cost of living here in the territory … We have primarily focused on two things, which is affordability and reliability, but also what is very concerning is sustainability."
The current level of renewable generation being achieved by the utility is a mere fraction of what the authority believes it will be capable of after completing a series of arduous projects which include undergrounding infrastructure, the installation of composite poles, installing onsite battery storage, replacing aging generation units, integrating solar and wind and utilizing a net metering program.
"Through these projects, we envision a future WAPA that is reliable, resilient and efficient … We are working diligently each day to take advantage of the unique opportunity we have been afforded through the millions of dollars in federal funding to transform this 50-plus-year-old water and power utility into a company we can all be proud of," Bryan said.
But in five years, should the authority accomplish its goal and finish its several remaining projects, Bryan said that she cannot promise ratepayers will see any reduction of their bills, only improved dependability.
"Our job in the engineering sector is to increase reliability," Bryan said. "The operational costs to create energy and provide it to the customers will become more efficient, so the operating costs will go down. You have renewable energy resources that are being integrated into the grid that will provide you essentially free power, there is no fuel source that is needed. You will have a more reliable grid, so less power outages because of the large amount of undergrounding that will be installed. A new generation fleet that will be able to be readily dispatched … So in saying that the costs are going to go down, we are saying operational costs will go down, but realistically our group does not make the rates so I cannot make an overall promise to say when and if the ratepayers will receive a reduction in their rates."
Though Bryan was uncertain if ratepayers would see a reduction in their monthly utility bills after a dozen hazard mitigation projects are completed, she said the territory can expect to experience fewer blackouts and improved restoration of services in the event of another natural disaster.
Sens. Janelle Sarauw, Kurt Vialet, Marvin Blyden, Carrion, Franklin Johnson, Carla Joseph and Genevieve Whitaker were present for the hearing. Additional non-committee members were also present.