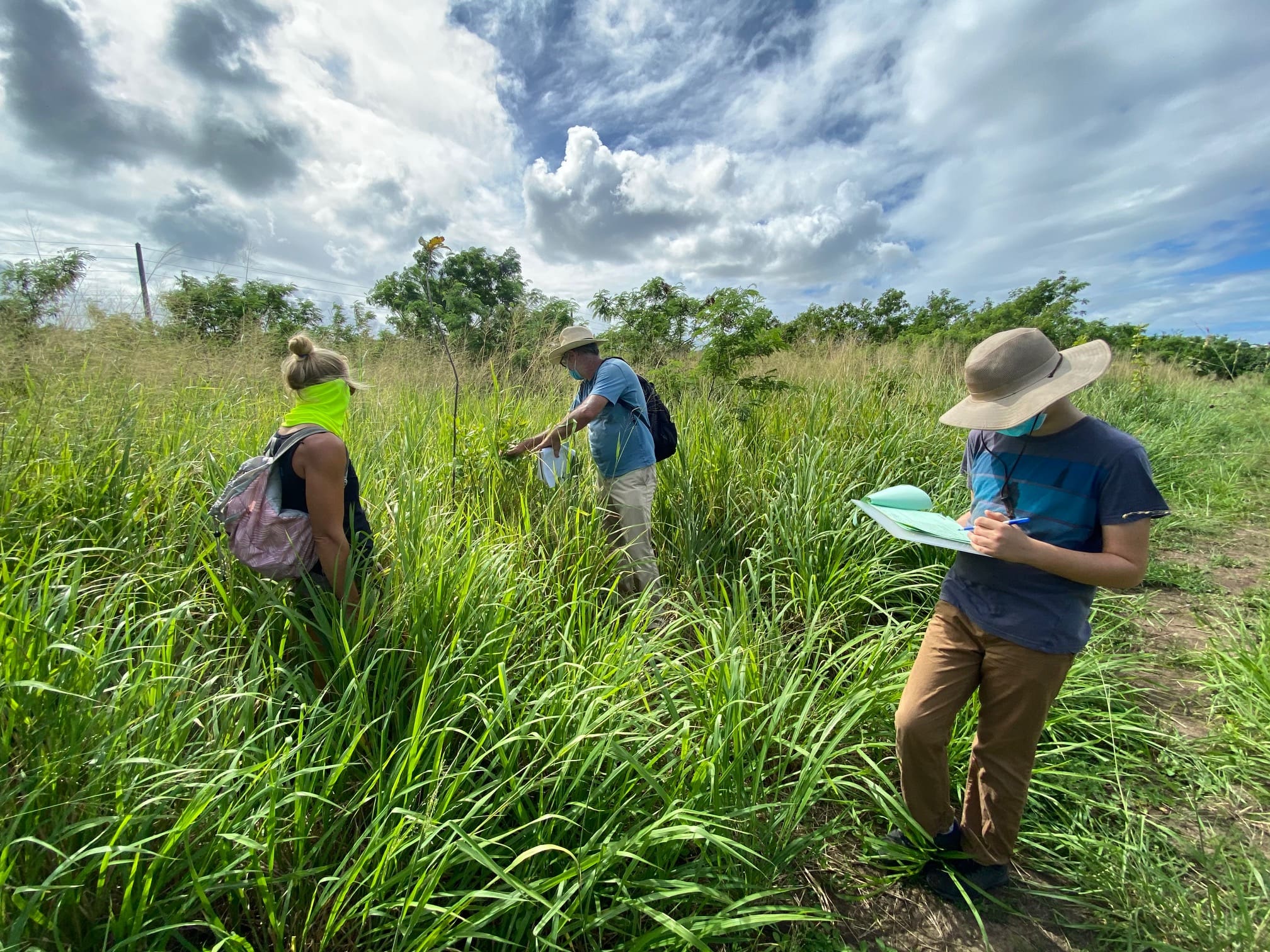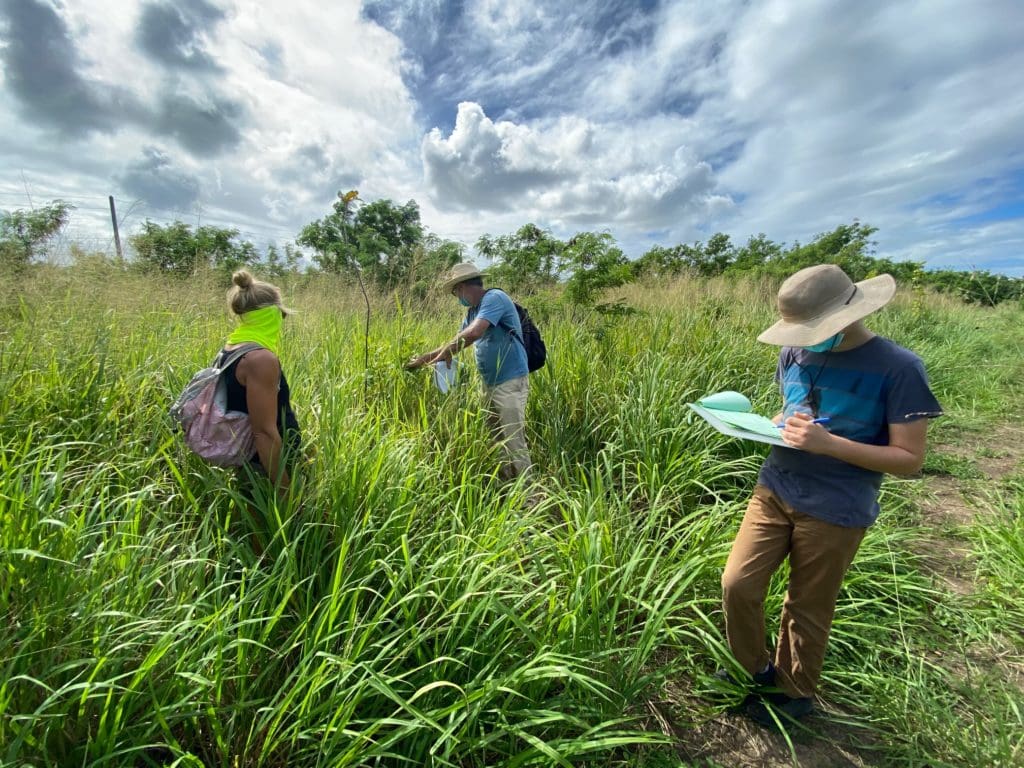 St. Croix residents are being invited to celebrate Earth Day with the St. Croix Environmental Association by becoming citizen scientists and participating in BioBlitz this weekend.
The 2021 BioBlitz will be very different than last year's event, Jennifer Valiulis, acting SEA executive director, environmental education coordinator and conservation steward, told the Source. Last year, experts led teams of volunteers canvassing and identified plants and wildlife at the Southgate Coastal Reserve.
The goal was to determine what lives in that area, and the lists of species are used to plan conservation efforts. The data can help guide programs such as reforestation and replacing invasive plants with native species, as has been done at Southgate and other locations. One of the recent programs is the effort to restore the endangered St. Croix Ground Lizard.
This year, Frederiksted and the West End will be the focus of BioBlitz. Due to COVID, residents are being asked to take part by going out alone or with one or two other people to observe plants and wildlife. They can photograph individual plants, animals or birds and leave them to the experts to catalog.
"The idea is to show there is nature all over, not just in the bush," Valiulis said.
Even without knowing the name of the plant or animal, findings should be reported on www.inaturalist.org and experts will provide the identification.
It's easy to download the free app, sign up for an account and join the St. Croix Community Bioblitz Project at Inaturalist. More information can be found at stxenvironmental.org. Valiulis said she hopes everyone will log on to the website so data about species are recorded.
The more people who participate, the more data can be recorded and used by SEA to preserve the plants and wildlife of the island.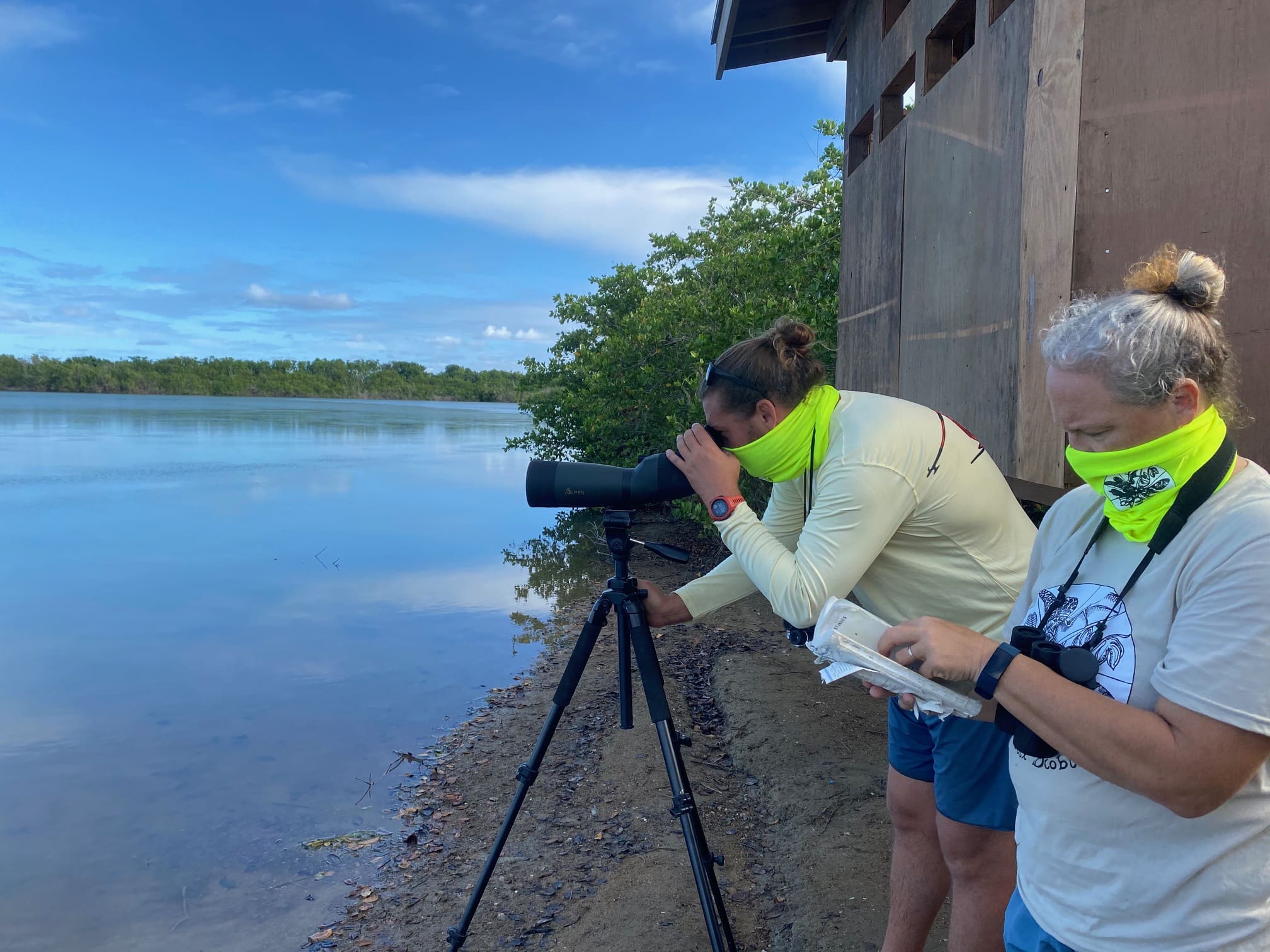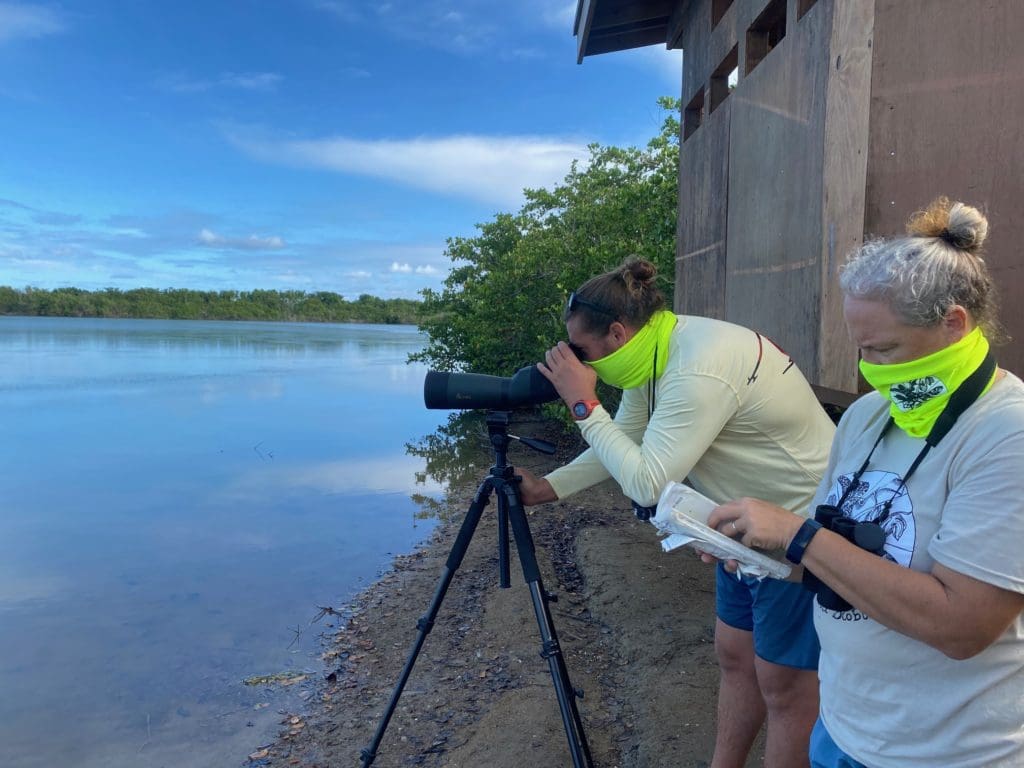 While residents are scouting Frederiksted and the surrounding area, scientists will be stationed in certain locations to collect data for BioBlitz. Claudia Lombard will scour the waterfront and pier area, and National Park Service scuba divers will be underwater taking pictures and discussing what they've seen on Facebook at 11:30 a.m. A reptilogist will be looking for signs of red tail boas and amphibians in various areas.
BioBlitz is a national event first held in 1996. The term bioblitz speaks to the goal of finding and identifying as many species in an area over a short period of time.
In addition to BioBlitz, other Earth Day activities will include:
– 8 a.m. to 10 a.m. – Trash cleanup along the mangrove waterway on the north end of the parking lot by the playground across from Fort Frederick.
– 10 a.m. to 2 p.m. – A self-led scavenger hunt through Frederiksted will begin by picking up a treasure map at a location to be confirmed and published on the SEA Facebook page. Small prizes will be awarded, according to the director.
During the 2020 event, experts presented educational sessions on the reserve, plants, birds, marine life and other subjects virtually on Facebook. This year's sessions will also be able to be viewed on Facebook.
9:30 a.m. – Birds with Claudia Lombard
10:30 a.m. – Ghuts with Jen Valiulis
11:30 a.m. – Marine Life with the National Park Service
12:30 p.m. – Reptiles and amphibians with Jahnya Brooks
Currently, SEA is participating in the Climate Action Campaign, during which every donation will be matched by Global Giving to support the work of the association. The goal is to raise $5,000.
"It's a great opportunity for us. Fundraising is challenging," Valiulis said.