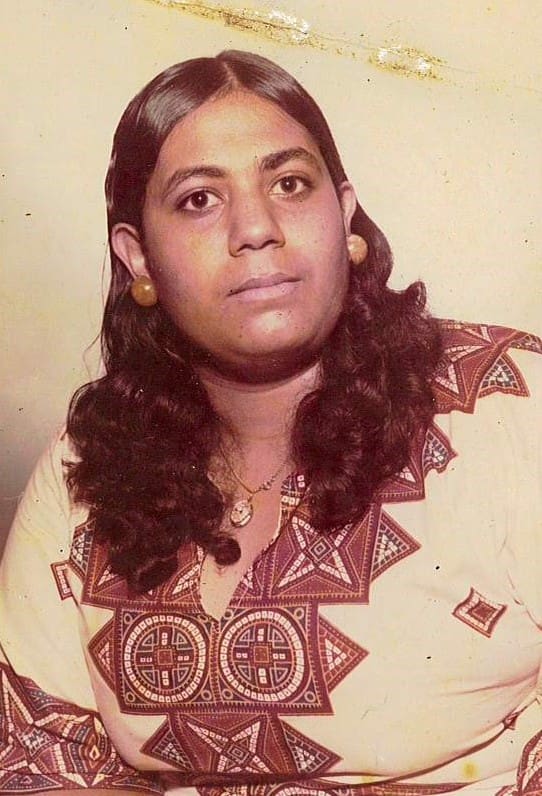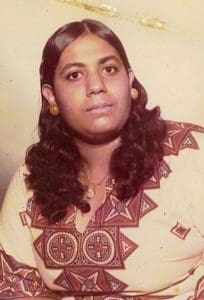 Maureen A. Garcia died on April 5 at age 65. She died peacefully at home surrounded by loved ones.
Maureen was preceded in death by her brother, Winston.
She is survived by her husband, Pedro; her brother, Keith; the Rattan Montessori family; and close relatives and friends too numerous to mention.
A funeral service will be held at 10 a.m., Friday, April 16, at James Memorial Funeral Home Chapel. Interment will follow at Kingshill Cemetery.
Due to the COVID-19 pandemic and public health guidelines, masks or face coverings must be worn at all times.