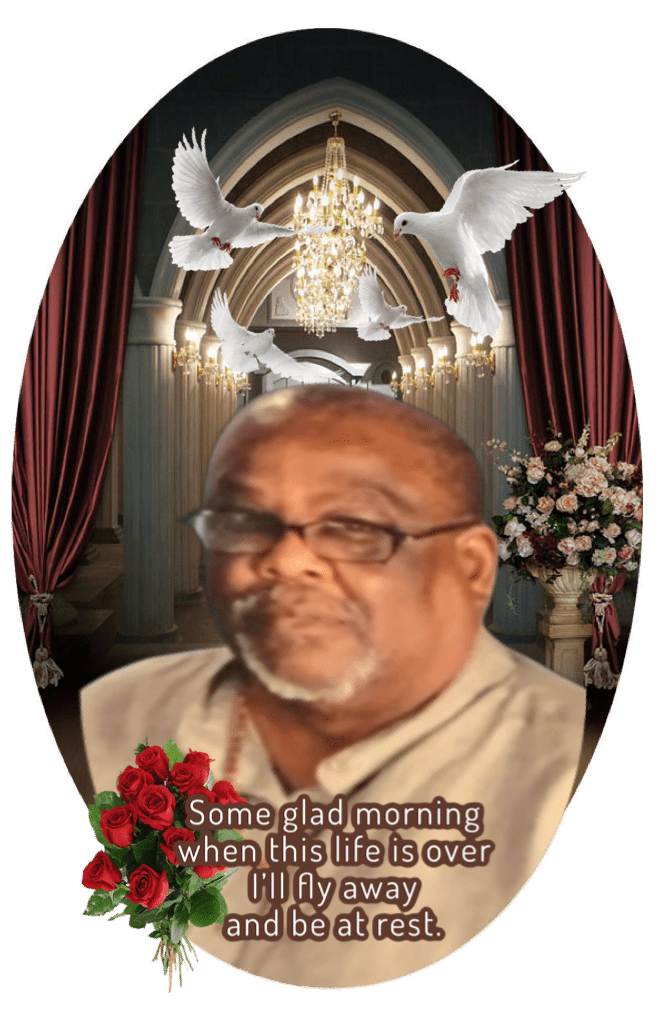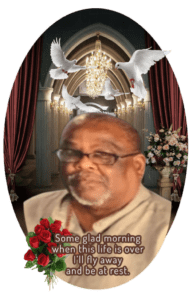 Hubert E. Brown died on March 19.
He is survived by his mother, Ione Powell Brown; daughter, Melissa Brown; sons: Hubert (Sonny) Brow Jr., Bernard Brown, Rolando Brown, Marlon Brown and Myron Brown; and grandchildren: Malik Flores, Jahmal Dee, Jamallia Dee, Andre Johnson, Tajeana Brown, Tatiana Brown, Marquan Brown, Malachi Brown and Mason Brown.
He is also survived by great-grandchildren: Myiah Flores and Ma'siah Flores; sisters: Gladys Miller Anthony, Doris Brown, Jewel Brown Thompson and Judith Brown Thompson; brothers: David Brown Sr., Edwin Brown, Arthur N. Brown Jr. and Bernard Brown Sr.; mother-in-law, Vanessa Barton; father-in-law, Ashton Barton; and daughter-in-law, Inez Brown.
Other survivors include family friend: Lajuana Doby (Myron's fiancé); sisters-in-law: Sheryl Brown, Vicklyn Brown, Denise Brown, Glenda Williams, Carol Williams and Andrea Williams; brothers-in-law: Gilmore Thompson Sr., Geano Thompson Sr. and Tony Williams; as well as nieces, nephews, cousins, and friends too numerous to mention.
A viewing will be held at 9 a.m. followed by the funeral service at 10 a.m., Tuesday, April 20, at Freidensberg Moravian Church. Interment will be at Kingshill Cemetery.
Due to the COVID-19 pandemic and public health guidelines, masks or face coverings must be worn at all times.