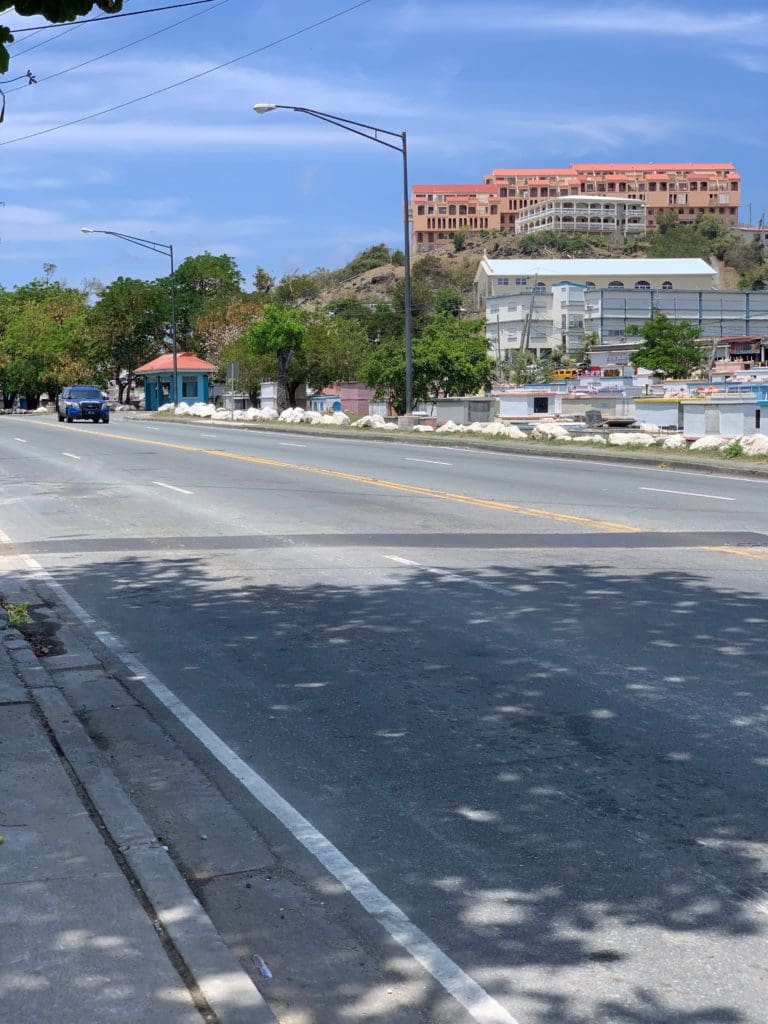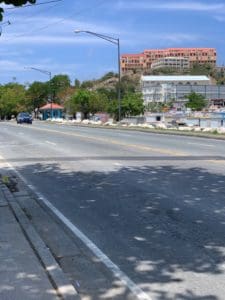 The V.I. Department of Public Works informs the public that the collapsed sewer line along Veterans Drive on St. Thomas has been repaired ahead of schedule. Work began on April 7 when the Virgin Islands Waste Management Authority coordinated the following activities:
Replacement of the old cast-iron, 6-inch sewer pipe with 8-inch PVC
Replacement of the collapsed sewer manhole
Roadway restoration
Paving was completed on April 13. Normal vehicular traffic has resumed. The Department of Public Works appreciates the community's patience as they work to improve road conditions throughout the territory.