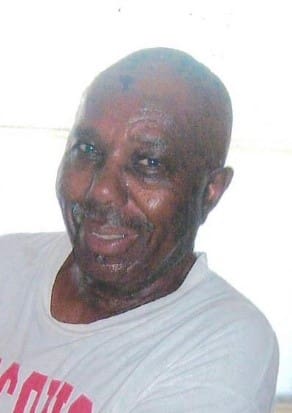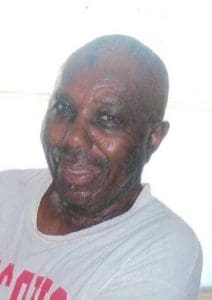 Ezekiel D. Johannes, also known as "Zekie" or "Zeke," of Bronx, N.Y., died on March 20. He was 90 years old.
He is survived by his sister, Aromintha Francis; nieces: Melinda, Jennifer, Sylvia, Dolouette and Joyce Johnnes, Eleanor Brathwaite, Adelia Samuel, Magdaline Hobson, Cloudette Edward, Helen Isles, Jordana and Juliana Woodly; nephews: Norman and Larry Francis, Emmeth and Walter Daniel, Melvin and Prince Johannes, and Otis, Myron, Emric and Halvor Johannes; niece-in-law, Maria Woodley; godchild, Yakia Durand; cousin and other relatives: Maria Woodley, Kathleen Bates Mann, Lorraine Rohlsen, Paul Samuel and Bertel Hobson; as well as other relatives and friends too numerous to mention.
A viewing will take place at 9 a.m. followed by a funeral service at 10 a.m., Thursday, April 15, at Friedensberg Moravian Church. Interment will be at Kingshill Cemetery.