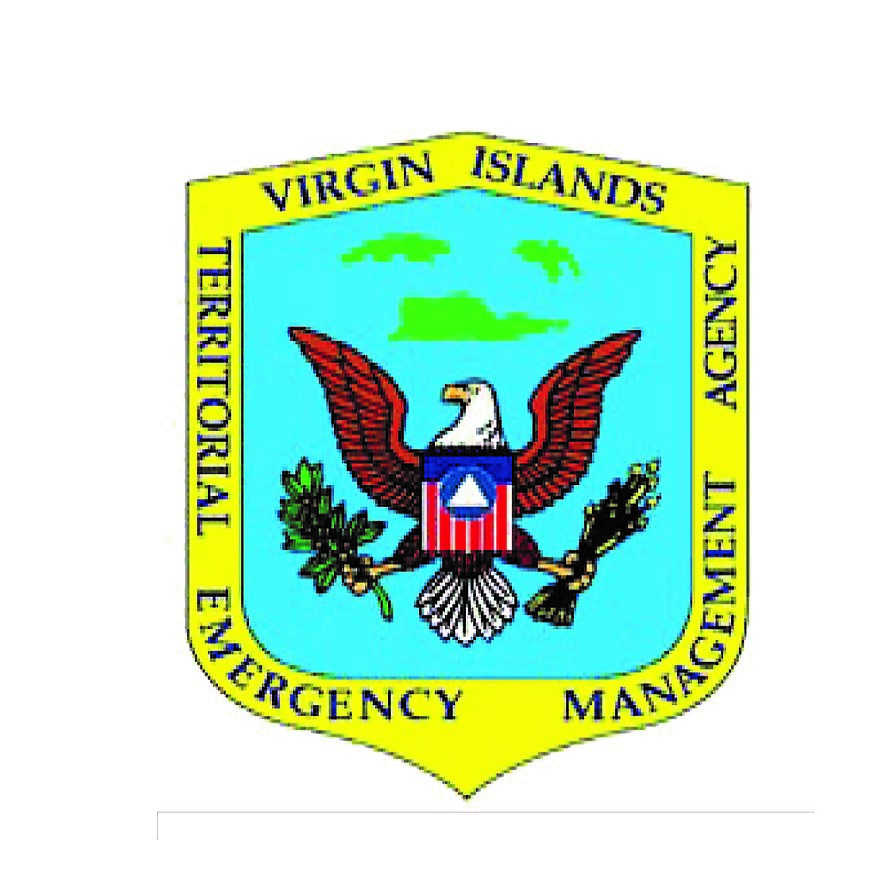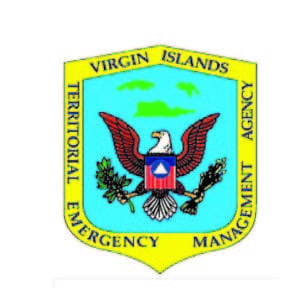 The Virgin Islands Territorial Emergency Management Agency is closely monitoring the recent volcanic episodes affecting the islands of St. Vincent and the Grenadines, which are located 428 miles from the U.S. Virgin Islands.
A disaster alert, prompted by a change in the seismic activity of the 4,049-foot La Soufriere Volcano, was issued by Prime Minister Ralph Everard Gonsalves just prior to an eruption that sent a two-mile high cloud of ash skyward at 8:41 a.m. (AST), according to the country's National Emergency Management Organization. The country remains on red alert, meaning that future eruptions are "imminent," authorities said. No deaths or injuries have yet been reported.
While there is no current threat to the U.S. Virgin Islands, VITEMA officials remain in continual contact with the National Weather Service in Puerto Rico and the United States Geological Survey because continued volcanic activity combined with a shift in the wind could possibly affect air quality for residents in the region as well as air and maritime transportation delays.
For all up to the minute emergency updates, residents are advised to subscribe to ALERT VI at www.vitema.vi.gov.
Keep Safe. Prepare! Plan! And Stay Informed.