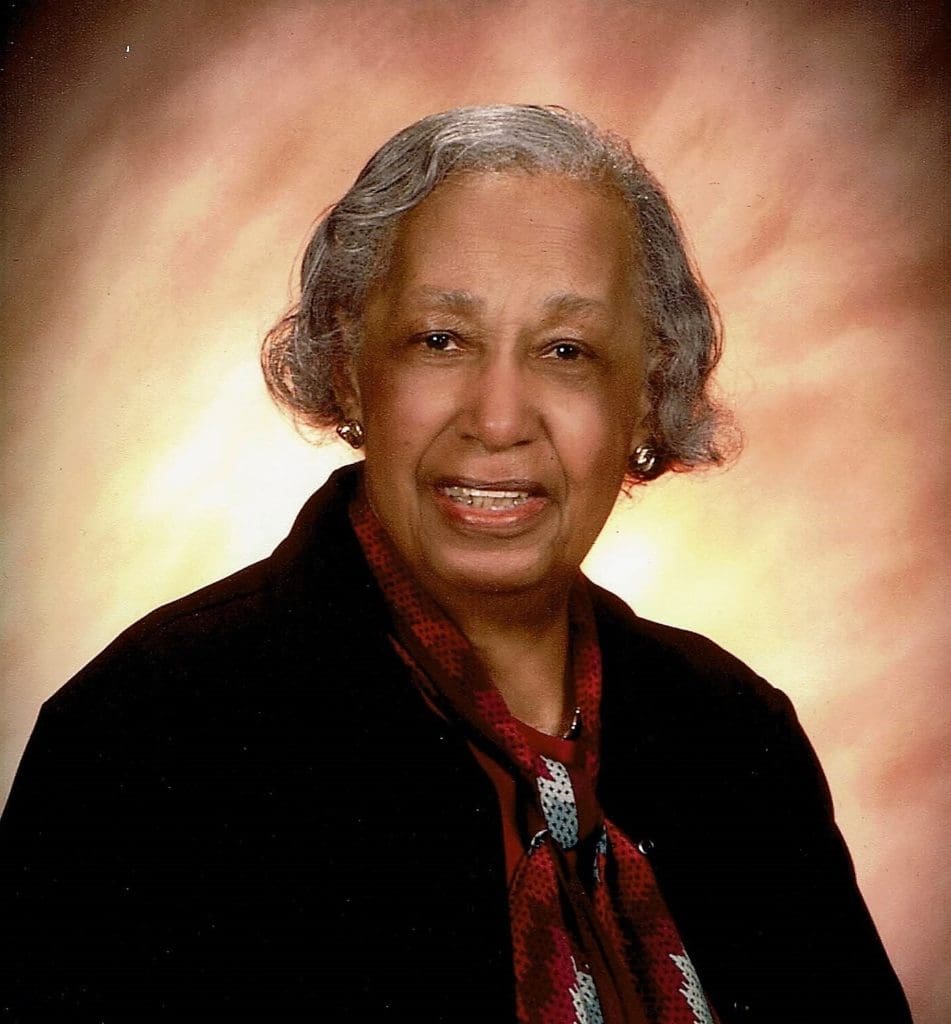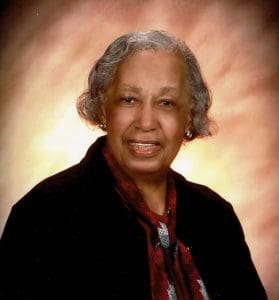 It is with great sadness that we announce the passing of Elizabeth Mae Thomas de Lagarde, on Oct. 28, 2020, in Philadelphia, Penn., at the age of 102.
Also known as "Betty" or "Liz," she was born in Philadelphia on May 17, 1918. She was a product of the Philadelphia school system, graduating from Germantown High School in 1936, and received her Bachelor of Arts Degree from Howard University, Washington, D.C. in 1940.
Betty married native Virgin Islander Henry W. de Lagarde Sr. in Washington, D.C. in 1942 and relocated to St. Thomas, U.S. Virgin Islands, in 1951 with her husband and family.
Her love for education drew her to become a social studies teacher, Social Studies Department chairman, and assistant principal at the Charlotte Amalie High School, St. Thomas, for 31 years.
Elizabeth was initiated into The Delta Sigma Theta Sorority Inc. through Alpha Chapter at Howard University in 1937. She also went on to become a member of The St. Thomas Business and Professional Women's Club; The Friends of Denmark; The League of Women Voters; The Association of Secondary School Principals; and the Episcopal Church Women at the Cathedral Church of All Saints.
She was preceded in death by her parents: The Rev. and Mrs. Ernest Sydnor Thomas; brothers: Ernest Jr. and Reginald; sister, Regina; her husband, Henry W. de Lagarde Sr.; and her son, Henry W. de Lagarde Jr.
Elizabeth is survived by her children: Edouard (Eddie), Ernest Sr. (Poogie) and Jo-Ann; daughters-in-law: Violet, Vernelle and Brenda; grandchildren: Adrian (Sophiea), Jonathan, Jacquelynne (Clarence), Nicole (Stan), Kwanza, Khalid (Tishma), Khadija, Ernest Jr. and Jamal; great-grandchildren: Christopher, Maxwell, Sean, Alyssa, Sekani, Khadim, Myani, Nasim, Zephyra and Jack; nephew, John E. Jones Jr.; niece, Dr. Cynthia Jones; and other relatives and friends too numerous to mention.
A private funeral service was held at St. Luke's Episcopal Church, Philadelphia, Penn., on Nov. 14, 2020.
A Memorial Service will be held at The Cathedral Church of All Saints, 3 Domini Gade, St. Thomas, U.S. Virgin Islands, on May 17, 2021, at 10 a.m., with interment in the Western Cemetery. Tributes may be sent to kdelagarde@gmail.com until April 26, 2021. COVID-19 protocols shall be observed.
In lieu of flowers, donations may be sent to The Cathedral Church of All Saints, Episcopal Church Women (ECW), PO Box 1148, St. Thomas, USVI 00804-1148, in remembrance of Elizabeth T. de Lagarde.