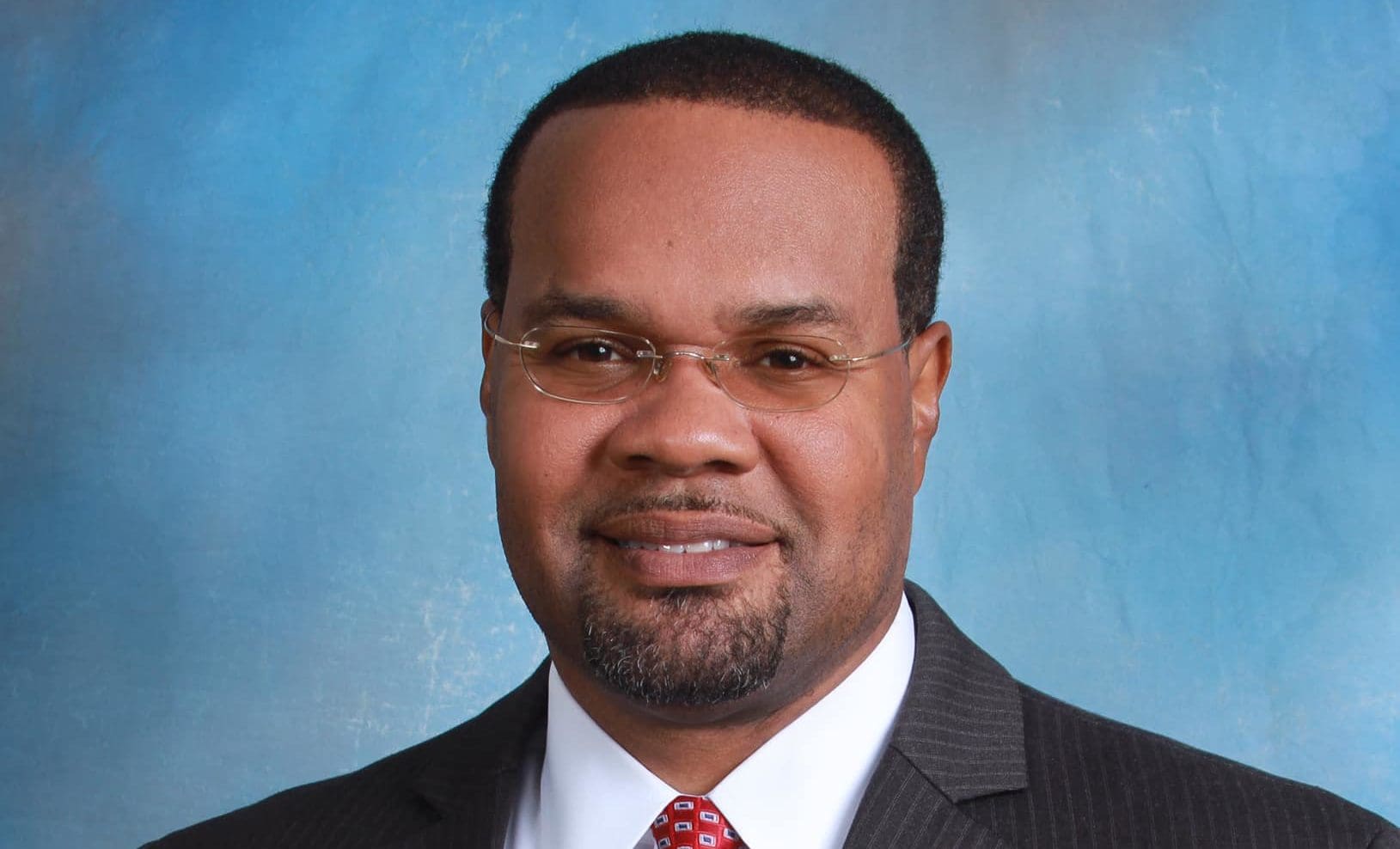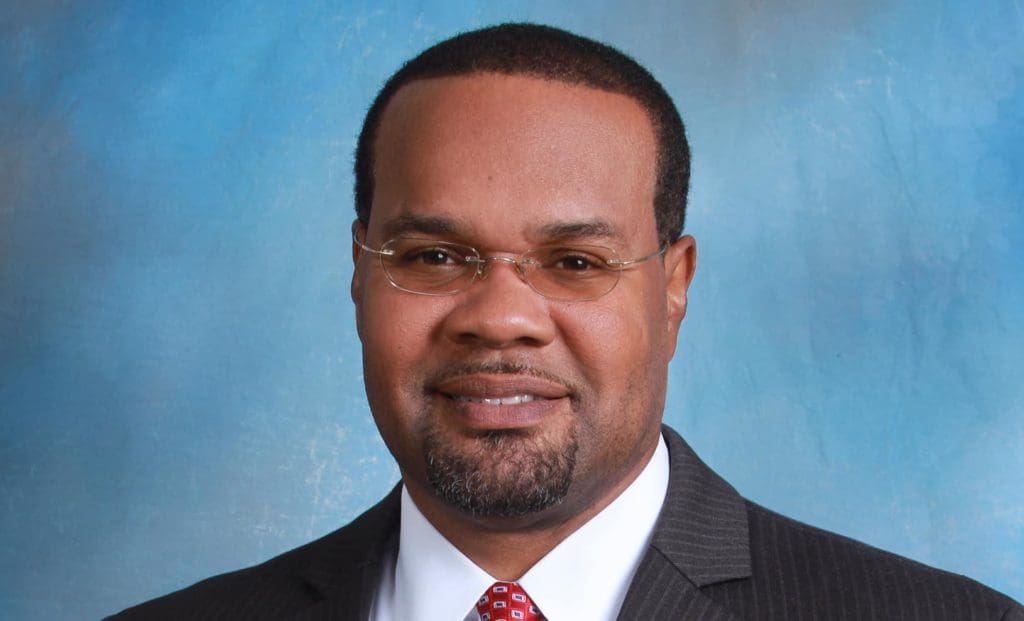 Two years after a federal court stopped the Government of the Virgin Islands from collecting tax on manufactured goods moving through the territory, a federal judge on Friday said a tax payment of $27 cleared the way for lifting that order.
District Court Judge Robert Molloy said the V.I. Internal Revenue Bureau was able to prove it was assessing and collecting tax on local manufacturers. That was enough to satisfy a ruling from the U.S. Appeals Court for the 3rd Circuit in the case of Reefco Services, Inc. v. Government of the Virgin Islands, Molloy said. Reefco, a local manufacturer of refrigeration systems for boats, sued the government in 2014 after parts they shipped in to build those systems were impounded and taxed at the shipping dock.
After, then-District Court Judge Curtis Gomez ruled that the local government violated the Commerce Clause of the U.S. Constitution when it seized Reefco's manufacturing parts and demanded payment of excise taxes. Gomez's decision was then appealed to a panel of appellate judges. A federal injunction followed in November 2018, halting excise tax collection until the government could show it was imposing the tax on importers and exporters equally.
On Friday – four days after a hearing was held in District Court on St. Thomas – Molloy declared the burden of proof had been met when an IRB official produced a $27 tax payment received from a local manufacturer after Jan. 1, the day the court allowed the tax agency to resume assessment and collection of excise taxes, but only on V.I.-based manufacturers.
"Thus, the Third Circuit's mandate is clear: this court must lift this injunction 'upon receiving evidence that the GVI is in fact assessing an excise tax on local manufacturers,'" Molloy wrote in his ruling. "In considering the evidence presented in the March 9, 2021, evidentiary hearing, the court must find that the GVI is in fact assessing an excise tax on local manufacturers and that it has collected approximately $27 of said tax. It remains to be seen if this newly implemented honor system will result in the collection of excise taxes in a manner that satisfied the Commerce Clause principles," the judge said.
There are about 50 local manufacturers doing business in the U.S. Virgin Islands. Most are small-scale operations but three – Gold Coast Yachts, Diageo USVI and United Electronic Industries Services LLC are deemed advanced manufacturers, according to the V.I. Economic Development Authority.
Diageo, which makes Captain Morgan Rum, celebrated 10 years of doing business in the Virgin Islands in December. Sales of Virgin Islands rum were strong through 2017, with 11.9 million cases, but the sales of Diageo rum showed a decline in 2019.
Government House hailed Molloy's Dec. 10 ruling, partially lifting the excise tax injunction. The most recent ruling, vacating the injunction entirely, is also receiving praise.
"It is good news for the territory. This is something we've been looking for. We have a considerable amount of work to rectify that matter," said Government House Director of Communications Richard Motta Jr. "We're looking forward to collecting the revenue and using it to fund programs and services benefiting the people of the Virgin Islands."
Motta said IRB could collect up to $40 million in revenues a year, now that import/export tax collection is available again.