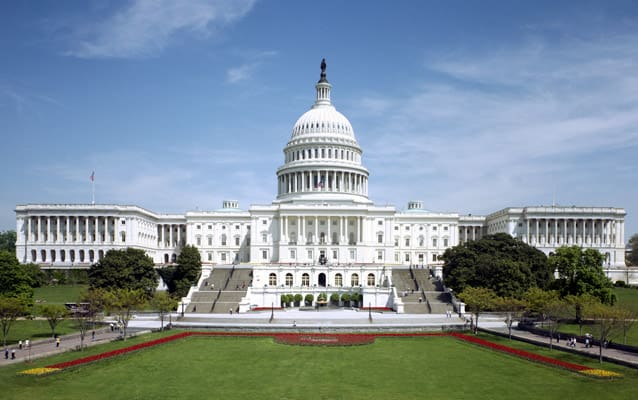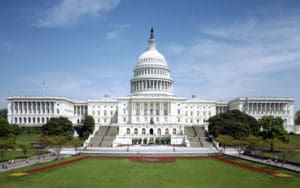 Congresswoman Stacey E. Plaskett, a member of the House Ways and Means Committee, and Resident Commissioner Jenniffer González Colón introduced legislation on the federal rum tax refund program that impacts the Virgin Islands and Puerto Rico. Congresswoman Plaskett released the following statement:
"This is a measure to fix a long-standing fiscal cliff related to the rebate of federal excise taxes on distilled spirits production in the territories: the 'rum cover over.' The cover over has been part of the fundamental tax relationship between the United States and its territories going back over a century," said Congresswoman Plaskett. "This bill would repeal the limit that has been imposed on the program since 1984. That will help to provide essential public services and to encourage production and employment on the islands as we recover from pandemic and economic downturn."
"The rum cover over has been an invaluable tool for spurring economic development and creating well-paid jobs both in Puerto Rico and in the U.S. Virgin Islands. The Government of Puerto Rico has consistently allocated the vast majority of these funds to its General Fund and to entities that contribute to the general welfare of our population, such as the Conservation Trust, the Authority for Financing of Infrastructure (AFI) and the Science, Technology and Research Trust," said Resident Commissioner González Colón. "Both territories seek its permanence, as was the case prior to 1984, to create certainty in the funding for these entities and so that they won't have to seek its reauthorization every two years."
"The Government of the Virgin Islands has always allocated the vast majority of the rum taxes to its general fund, as well as to entities that contribute to the general welfare of the population," said Plaskett.
"This important legislation would ensure that all revenue from federal excise taxes on rum produced in the Virgin Islands and Puerto Rico and sold in the United States is returned to the territories of the Virgin Islands and Puerto Rico, respectively, providing a more reliable and consistent funding source to the islands' treasuries as we continue to endure this period of economic uncertainty," she said.