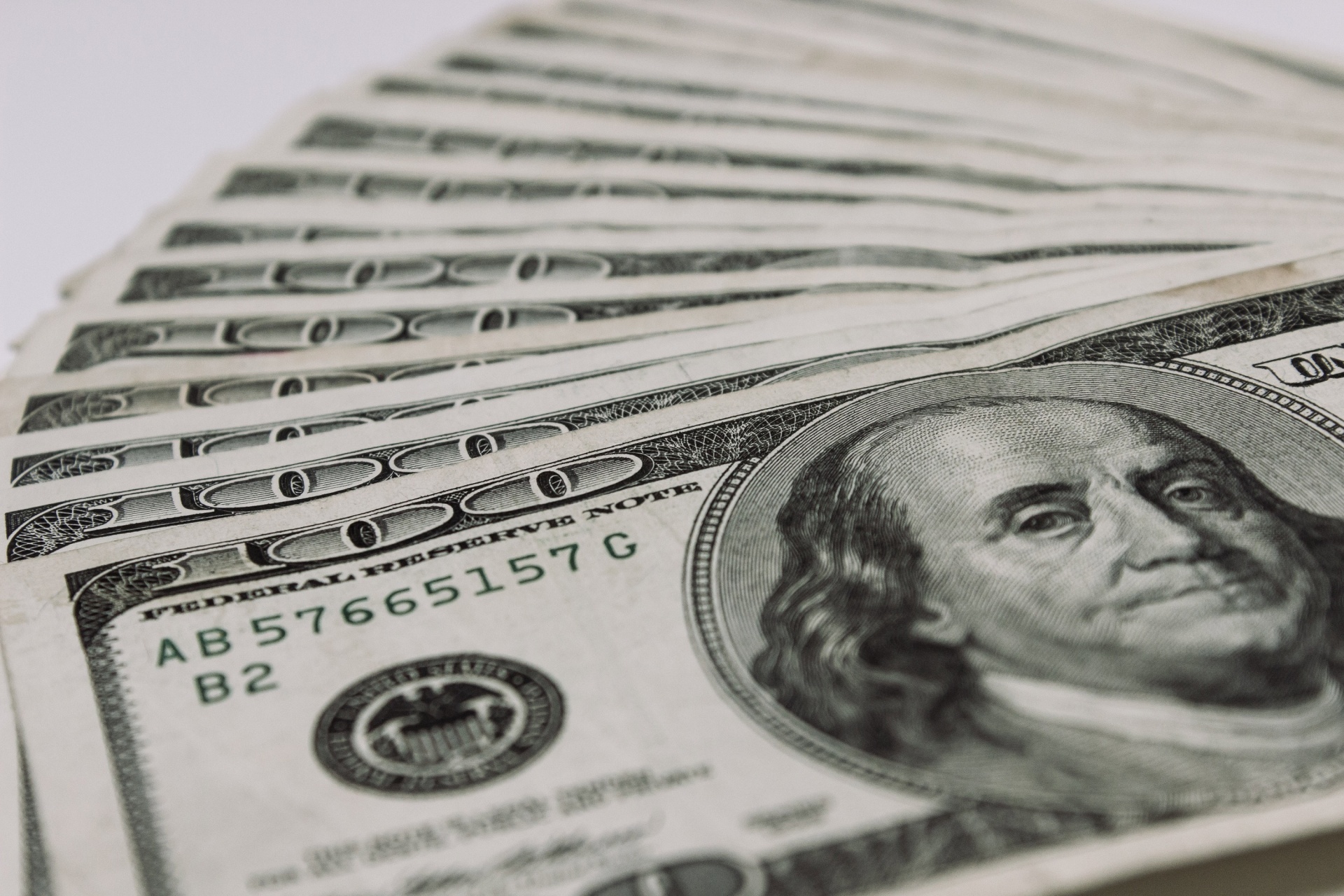 Dennis Hospedales, age 47, of Estate Barren Spot, was extradited from Orlando, Florida, to St. Croix at 2:52 p.m. on Wednesday and placed under arrest on charges of economic crimes.
According to the V.I. Police Department, he was charged with obtaining money by false pretenses, grand larceny and drawing and delivering worthless checks.
The police said that on June 2, 2020, Hospedales knowingly and maliciously deposited his economic stimulus check using an application on his mobile phone into his bank account, then subsequently presented the check to a bank and cashed it.
Bail for Hospedales was set at $50,000, which he was unable to post. He was turned over to the custody of the Bureau of Corrections, pending his advice of rights hearing.