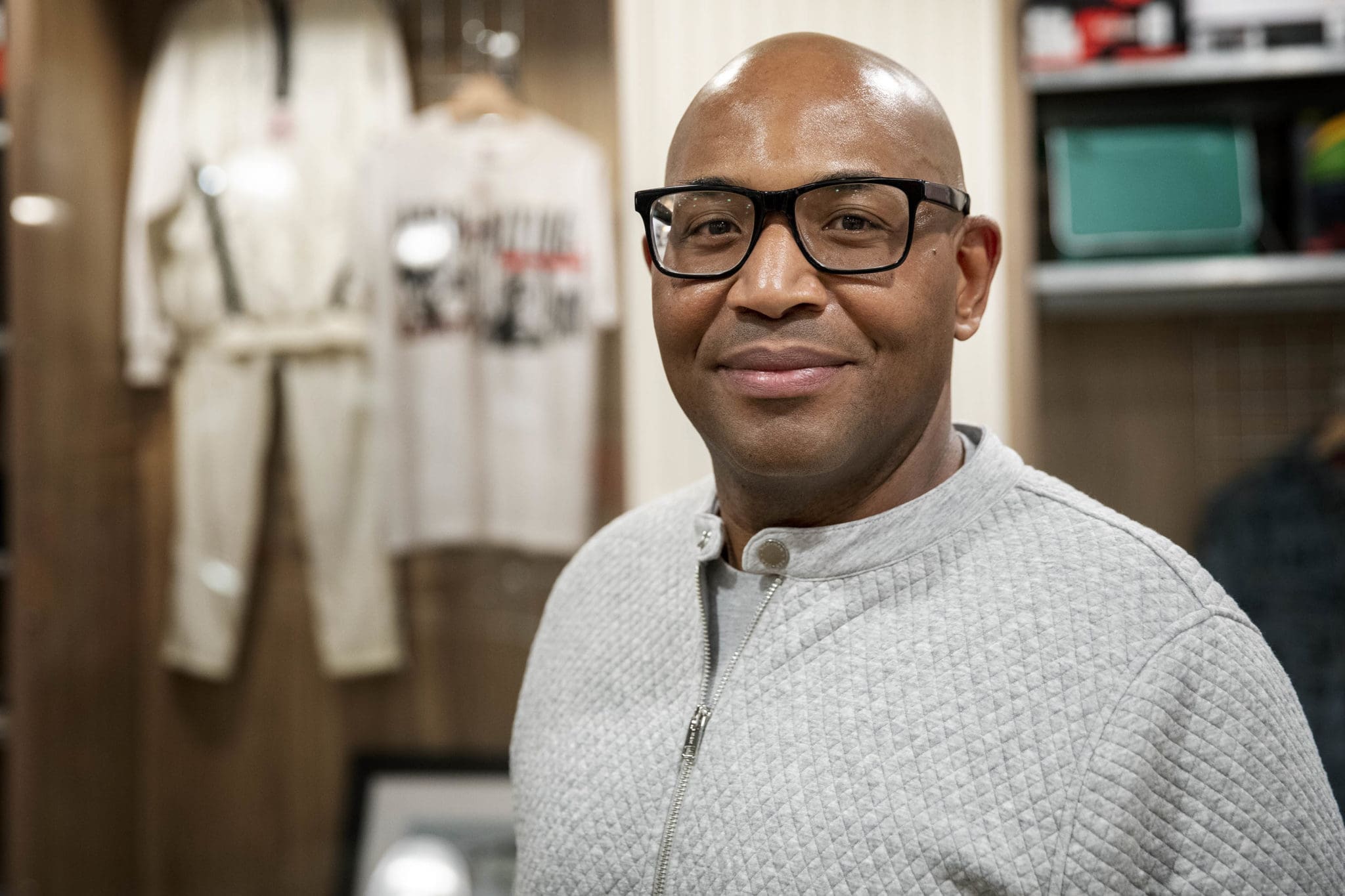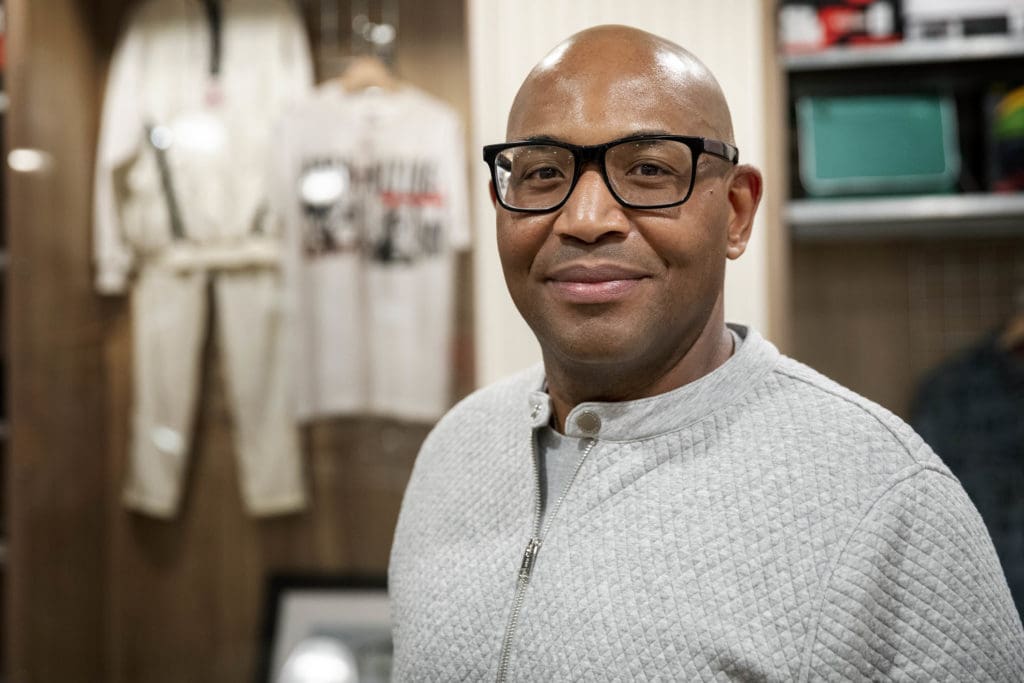 If you want to be good at something, you have to become obsessed with it.
That was a lesson DeJongh "Dee" Wells learned from his grandmother, Ellen Pickering, and he has never regretted taking it to heart.
DeJongh (pronounced "Dijon," like the mustard), grew up on St. John pursuing his passions without knowing how to monetize them; ultimately his steadfastness earned him recognition from the city that has become a second home: Worcester, Massachusetts.
On Feb. 2, Worcester Mayor Joseph Petty awarded Wells with the key to the city for two of his achievements: establishing Future Focus Media, an organization which among other things teaches videography to young people, and for representing sneaker culture through his brand marketing company Obsessive Sneaker Disorder.
Future Focus Media and Youth Training Institute is a collective that offers a number of services, including consulting and training in web design, photography, social media and video. Among their programs is an eight-week summer course to teach local youths how to tell stories through visual media. The goal is to give young people ages 14-24 the skills they need to engage and keep their audiences' attention, whether they're simply posting on Tik-Tok or seeking a career in media.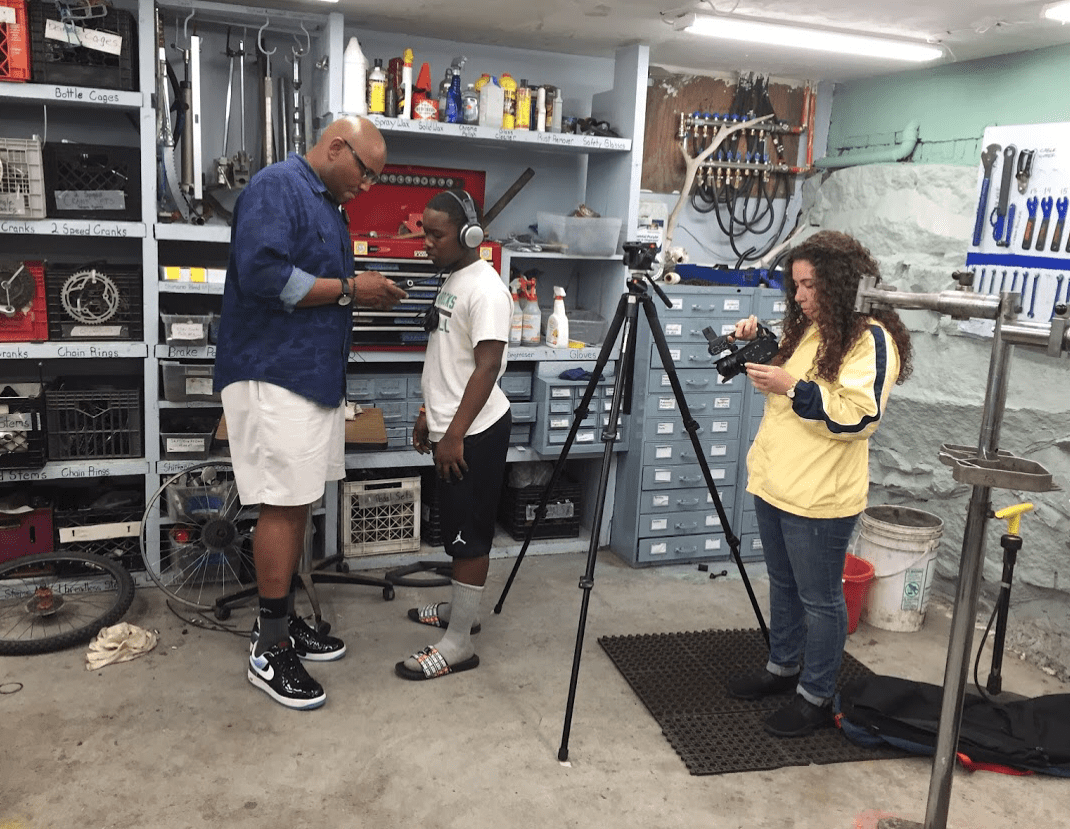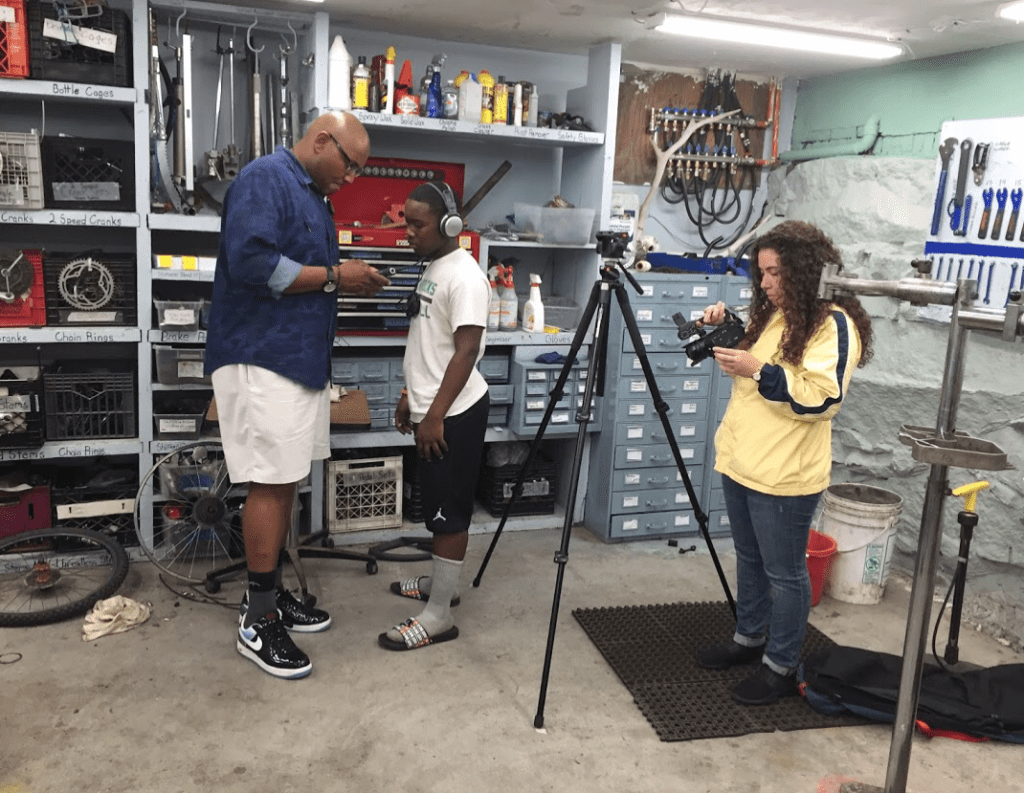 Wells' love of visual media began when he was 10 and his father, Winston Wells, put a camera in his hand. His other passion, sneakers, also began around then as he became interested in the brands worn by his parents when they played tennis.
He saved up money working in the Old Gallery Restaurant in Cruz Bay to buy his favorite sneaker brands. According to this web publication, as a student at All Saints Cathedral School on St. Thomas, DeJongh Wells was always trying to find excuses for putting on his sneakers rather than wearing the black and brown leather shoes mandated by the school's uniform policy.
In 1991, when he was in his senior year of high school, his father died unexpectedly. An only child, he considered remaining in the territory rather than attending college in the States as he had planned, but his mother, educator Alecia Wells, would hear nothing of it. DeJongh went off to Bryant College (now Bryant University) in Rhode Island, majored in business, and tried to figure out what he wanted to do in life.
Wells started working at his college radio station and eventually became its music director. All his training in sound production led him to become an early adopter of podcasts. He launched a podcast focusing on his obsession with sneakers, and this led to consulting gigs with sneaker companies and his creation of a sneaker lifestyle magazine.
After graduating from college, Wells got a job as a college residence director, took a position in banking and then worked with Inroads, an organization that provides job training experiences. He didn't find fulfillment until 2001 when he moved to Worcester, Massachusetts, to work at College of the Holy Cross as a recruiter for minority students and established a program to support students of color that is still going.
Worcester, once a center for leather and wool factories, had been in decline, but in recent years it has become a popular place to live for former residents of Boston who couldn't find affordable housing in that city. With a diverse population of 187,000, Worcester (pronounced "Wooster") now attracts artists, photographers and filmmakers, Wells said. The city is capitalizing on its mid-state location, its multiethnic culture and its history as a stop in the Underground Railroad.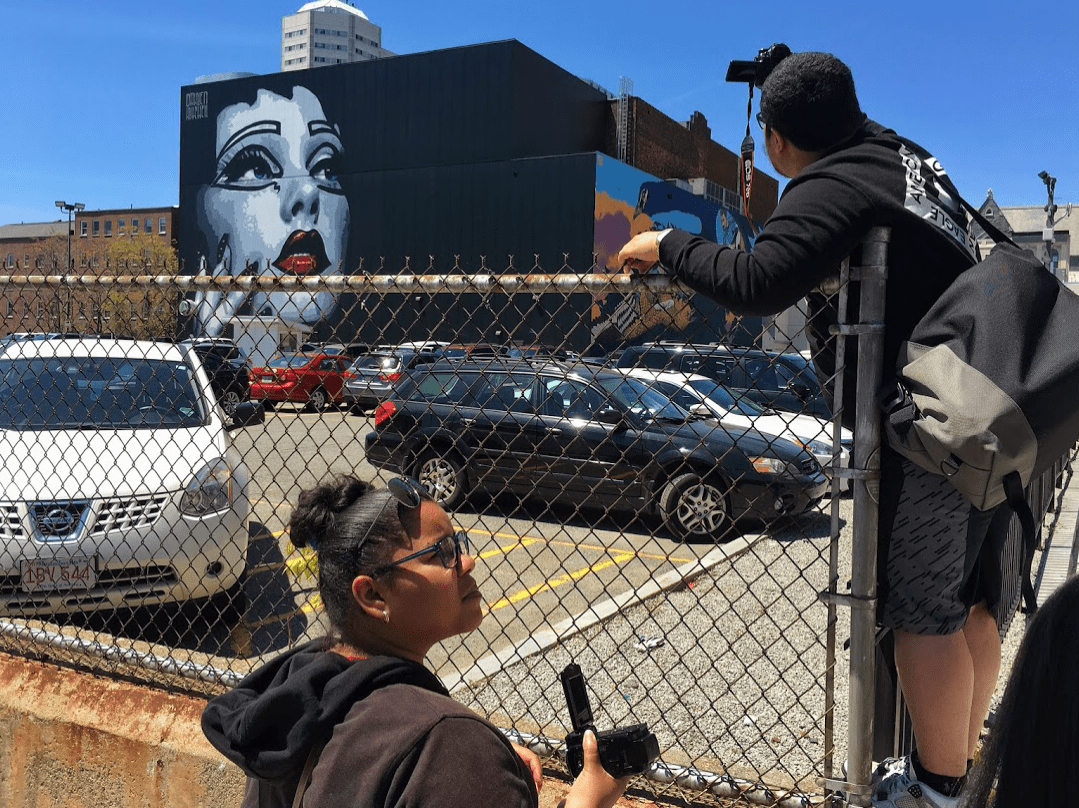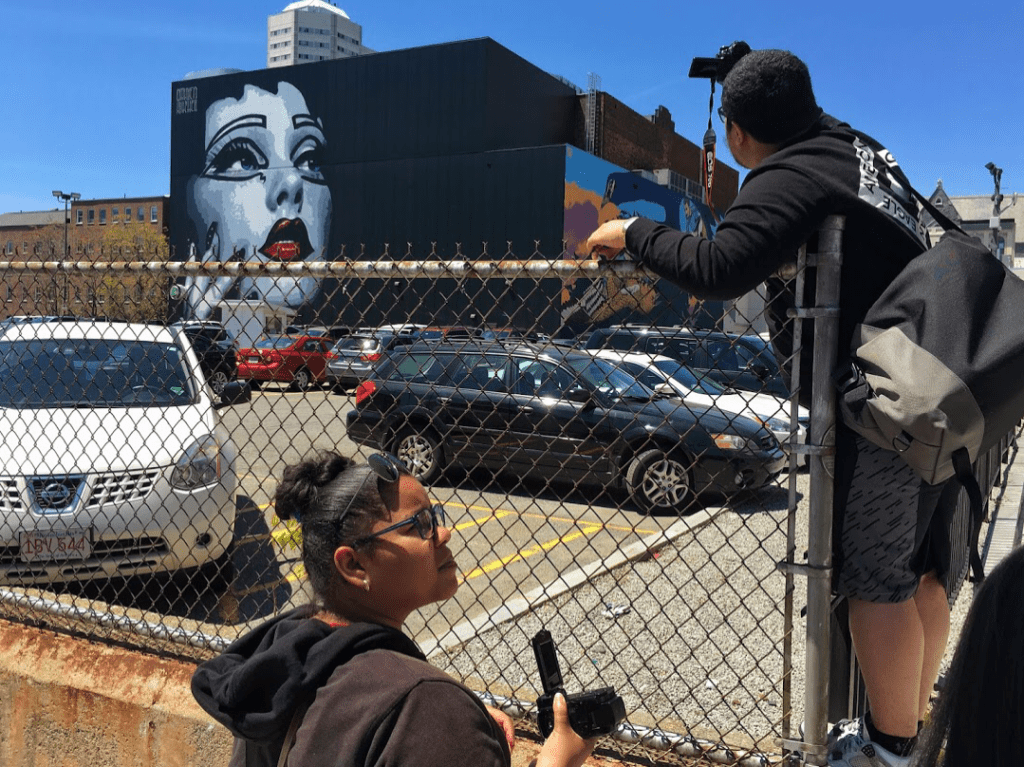 Naturally, the city's growth is raising the issue of gentrification, and this has been the subject of some of the work done by Wells' videography students.
Wells' work now brings him in contact with corporations and community organizations that are working to address issues as the city grows, leading to him being awarded by Worcester's mayor.
"It's great to be recognized, but I didn't do it for that," said Wells. "I was born on St. Thomas, and Love City raised me," he said. "I'm a vessel, a tool. I'm the product of my ancestors."