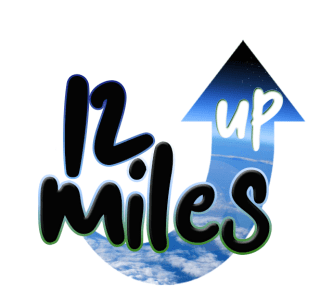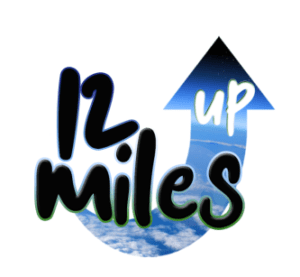 In response to need created by the COVID-9 pandemic, 12 Miles Up*, a non-profit organization on St. Thomas, has focused on activating the power of youth voice and youth culture to create positive change in the U.S. Virgin Islands is launching a "Random Acts of Kindness" competition for students at Charlotte Amalie High School and Ivanna Kean High School.
(*At 12 miles up in the atmosphere, it is the stratosphere — there are no storms there, just peace and calm.)
COVID-19 has impacted the V.I. community financially and emotionally. As families have suffered financial setbacks, many students in the territory have struggled to eat regularly and to eat healthily. Starting the week of Feb. 8, 12 Miles Up is launching its "Random Acts of Kindness" competition when students can compete to win $100 gift cards for groceries at Cost U Less.
For this Random Acts of Kindness competition, students complete and document through photos/videos five Random Acts of Kindness for one week. The students then send the documentation of them to 12milesupusvi@gmail.com. Staff at 12 Miles Up will choose the best five student entries per week to receive $100 gift cards for groceries at Cost U Less.
Entries will be judged based on authenticity/genuineness, creativity/originality and properly documented/submitted on time. For full guidelines, visit the 12 Miles Up Facebook page: https://www.facebook.com/12-Miles-Up-USVI-338502750719170
12 Miles Up founder Monique Schmidt feels it is important to not only take care of a basic physical need (nourishment) of our students during this crisis, but it is also valuable to uplift our students emotionally by allowing them to channel their abundant creativity to better our communities. Schmidt wants students to see that their positive contributions to their communities are appreciated while at the same time allowing those communities to see just how awesome the V.I. students are. Underlying the program is the belief that one small act of kindness can have a profound impact on both the recipient and the giver.
12 Miles Up is funded by the Feuerzeig Family Fund at the Community Foundation of the Virgin Islands.