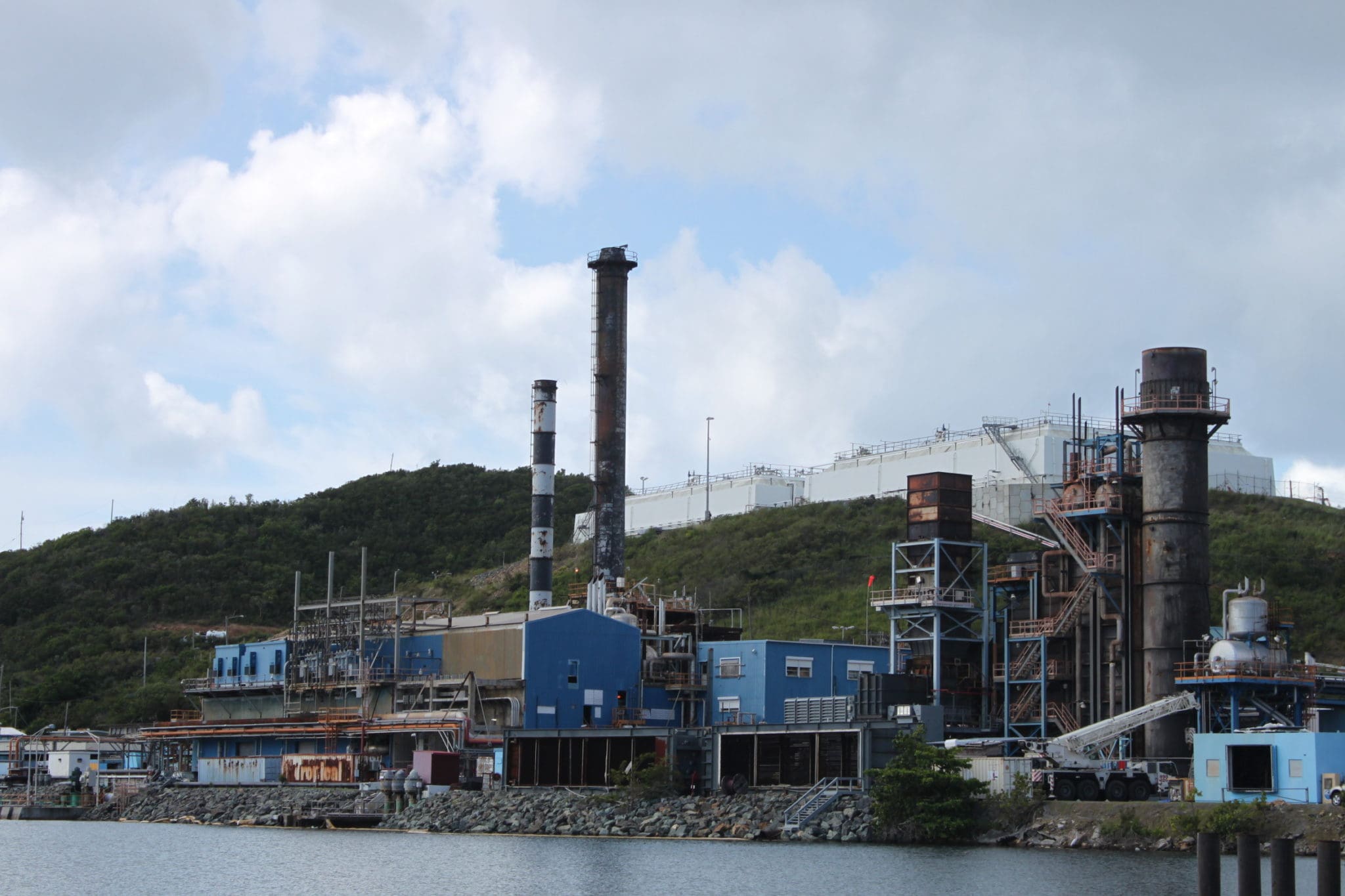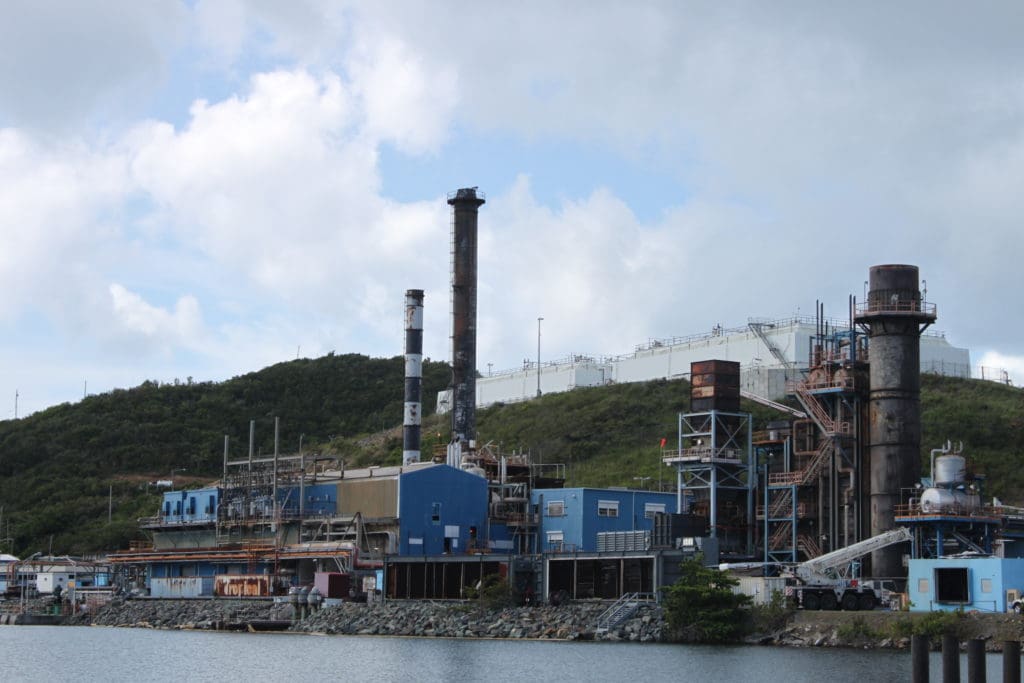 V.I. Attorney General Denise George announced on Thursday the arrest of Niel Vanterpool, director of transmission and distribution for the V.I. Water and Power Authority, over criminal conflict of interest violations arising from a WAPA contract.
V.I. Department of Justice special agents arrested Vanterpool on a warrant signed by a V.I. Superior Court magistrate on St. Thomas. The Office of the Attorney General also filed a criminal information charging Vanterpool with two counts of conflicts of interest – prohibited acts, each of which is a felony carrying a punishment of one to five years imprisonment and/or a fine of up to $500 or the amount of financial gain derived from the violation if greater.
A complaint filed with the Attorney General's Office by a member of WAPA prompted the investigation into the award of the WAPA Field Area Network Wireless Communication System contract to ABB, Inc. with Surge Communications, LLC as its subcontractor.
The investigation revealed that Vanterpool has a 33 percent interest in Surge Communications, LLC and was on the WAPA selection committee that selected ABB to perform the WAPA FAN project, negotiated the contract with ABB, served as the WAPA project manager on the project and approved ABB's invoices in excess of $1.2 million.
An internal WAPA audit found conflicts of interest in the award, selection and administration of the contract by Vanterpool. According to a Justice affidavit, Vanterpool knowingly, willingly and intentionally took advantage of his WAPA position to manipulate circumstances that allowed Surge Communications to be the subcontractor for ABB, therefore, receiving an indirect financial benefit from the WAPA FAN project.
Virgin Islands criminal conflict of interest laws prohibit a public officer or employee from having a financial interest in "any contract made or negotiated by him in his official capacity or by any public agency of which he is a member."
"Conflict of interest by public employees and officials, particularly in the bidding and
procurement of government contracts should not be tolerated. It is a form of public corruption that severely undermines the integrity and fairness of government contract awards and competitive negotiations and further compromises the proper management of public projects. The investigation into this matter continues," George said in a DOJ press release. She also cautioned the public that any person charged with a crime in the Virgin Islands is considered innocent until convicted by a court of competent jurisdiction.