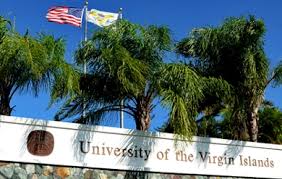 The University of the Virgin Islands' Department of Modern Languages is offering a new professional Spanish certificate. This certificate has been specially designed for those who work in sectors such as the medical field, law enforcement, first responders, hospitality and other local businesses.
Professionals within these communities repeatedly highlight the need for employees who are able to communicate with the Spanish-speaking population, either tourists coming to this area for recreational purposes or the Spanish-speakers who live in the V.I. on a permanent basis.
This new program will assist employees who work in these fields in acquiring the second language and intercultural skills needed to work with these populations and to better meet the needs of their employers.
For additional information, contact R. Terrasi, Ph. D., coordinator of the UVI Department of Modern Languages, by email at rterras@uvi.edu. The course is being offered on both the St. Thomas and St. Croix campuses.