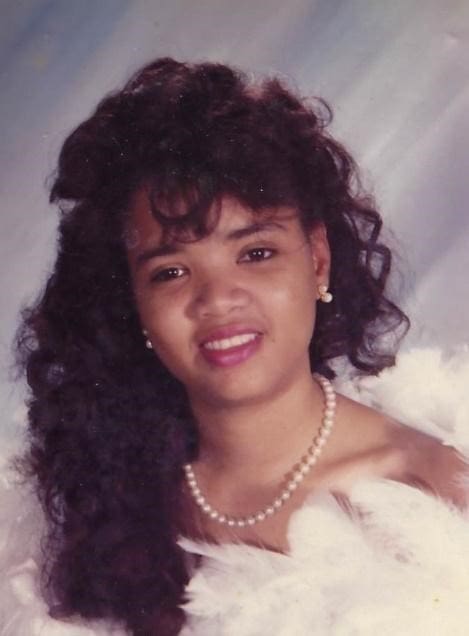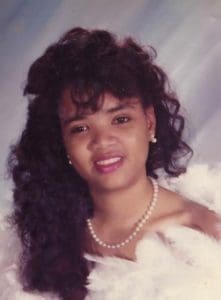 Julisa Marie Sealey Edney, also known as "Ju," of Johns Creek, Ga., died on Nov. 17. She was 45 years old.
She is survived by her spouse, Cleavon Alfred Edney; mother, Rosa M. Sealey; father, James J. Sealey; daughters: Chardé Edney and Tatiana Edney; son, M. Julian Edney; aunts: Juanita Lourenco, Blanche Peebles, Eunice Peebles, Dorothy DeGrasse, Mavis Preddy and Shirley Clendenen; uncle, Samuel Peebles; mother-in-law, Donna Hendricks; father-in-law, Alfred Edney; and godparents: Cecil R. Benjamin, Ferryneisa Benjamin, Leonile A. Sealey and Leatrice Deanna Garcia.
She is also survived by godchildren: Carmie Basnight, Lauren Stallworth, Julian Tater and Freddy Donawa; godbrothers: Randall Sealey, Lawrence Benjamin, Ofari Benjamin and Todd Garcia; godsisters: Debara Sealey, Lorma Sealey, Delicia Sealey-Espinosa and Takisha G. Clouden; special friends: Allison DeGazon, Dayanara Tater, Tamara Charles, Desiree Fisher, Tracey Robinson, Cherita Jackson, Eleanor Simms and family, Carmen Hernandez, Monica Liburd, Norman Edwards,
Other surviving friends include Ellenor Chapman, Lizette Llanos, Spelman College Sisters, Tyrone and Beverly Seales, Kwame and Grete Garcia, Leila Muller and family, Delta Sorority, Jack & Jill Org. (Atlanta), CHS Class of 1992, Rotary Club St. Croix West, Kevin and Marcia Harrison, Universal Womanhood Collective Inc., Sharon Williams, Alexandra and Todd Scott, Steve Wilson, St. Croix Beach Bums, Pastor Kim Moore, Wennifer Donald, Diedra Woods, Florencio Ortiz and Carol Brown; as well as other relatives and friends too numerous to mention.
Special thanks to doctors, caregivers and staff at Emory Johns Creek Hospital in Georgia, Pastor Thelma Youngblood and Winona P. Hendricks.
A memorial service will be held at 10 a.m., Wednesday, Dec. 16, at James Memorial Funeral Chapel.
The family respectfully requests that attendees wear a face mask and adhere to the social distancing requirements. Festive colors are requested.