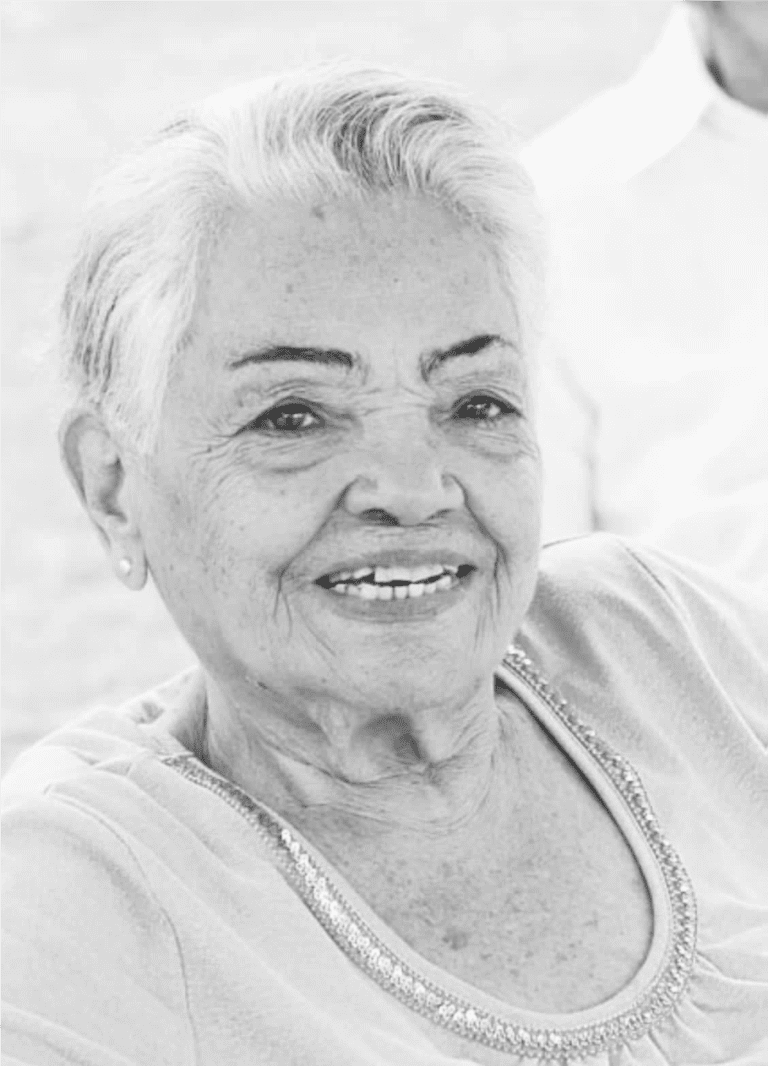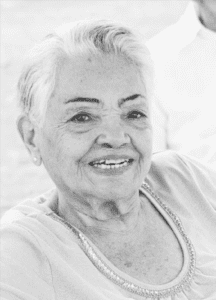 Carmen Maria Canegata died on Dec. 5. She was born Jan. 7, 1932, in Christiansted, St. Croix, to Doña Clara Levy Martinez and Americo Martinez.
Carmen was the loving wife of David C. Canegata Jr.; cherished mother of David Canegata lll, Dianne O'Reilly, Terri Evans, Yvette Jones and John Canegata; and mother-in-law of Shenneth Canegata, Rudy O'Reilly Jr., Cornelius Evans, Christopher Jones and Thays Canegata.
She was the grandmother of Nicole, David Mychal, André (Nichole), Jessie (Ticha), Shayna (Norman), Justin, Faith, Zoe, Alexandrya (Corey), Rebekah (Joel), Robert (Ani), Jordan and Jenna; and great-grandmother of David Mychal Jr., Nadiya, Zuri, Judah and Ari.
She is survived by her sister, Carmen Lydia Martinez; sisters-in-law: Melba Biggs and Sherill Martinez; former daughter-in-law, Rosita Rivera; and a host of nieces, nephews, wonderful friends, and a church family who will miss her greatly.
Service to be held at 9 a.m., Saturday, Dec. 19, under the tent at St. Croix Christian Church, Orange Grove, Christiansted (just east of the Caribbean Community Theatre). Interment will follow at the Christiansted Cemetery.
The Canegata family requests that coronavirus precautions be adhered to. Seating is limited. Masks and social distancing are required.