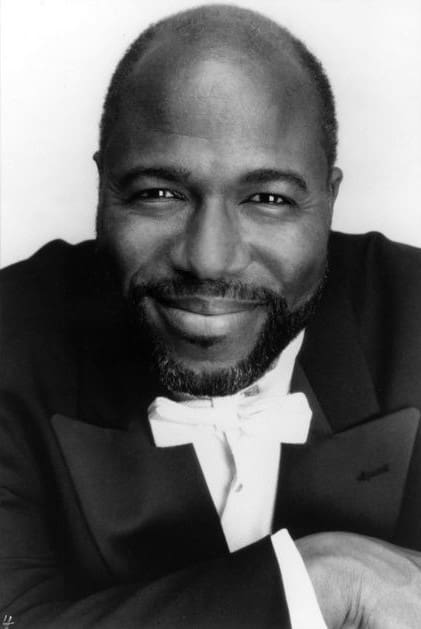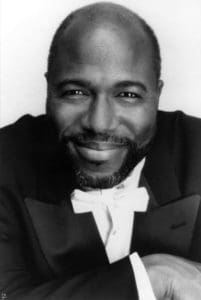 On Friday, Nov. 20, Arthur Woodley, loving husband and father of two daughters, passed away at the age of 71 after a short battle with cancer.
Arthur was born in New York City on April 13, 1949, to Elfreda Johannes and Charles Woodley. He spent his early childhood in his beloved St. Croix, U.S. Virgin Islands, where he lived with his maternal grandparents, Prince and Augusta Johannes.
Arthur always had a passion for music. His commitment to the study of classical music and opera began in 1970 when he received a scholarship to study abroad at the Giovanni Battista Martini Conservatory in Bologna, Italy. After three years in Italy, he returned to New York and completed his studies at Mannes College of Music
In 1979, Arthur made his operatic debut at New York City Opera in Kurt Weill's Street Scene followed by the title role in Mendelsohn's "Elijah" at Carnegie Hall in 1980. In the ensuing years, Arthur built a successful career as a bass, performing at some of the world's most important opera companies. Arthur's career culminated with his debut at the Metropolitan Opera during the 2019-2020 season.
In 2017, Arthur joined the music faculty at New York University. He fell in love with teaching and even during the pandemic, he was able to continue teaching over Zoom until November 2020.

While studying in Bologna, Arthur met his wife, Maria, originally from Italy, who was also studying abroad. On June 12, 1977, they were married in New York. They grew their family in 1990 when twins Jordana and Juliana were born. In 1993, the family moved from the Bronx to Montclair, N.J., where he was known around town as Arthur and the twins. Known for his gracious and gregarious personality, Arthur lit up any room he walked into, always making everyone he encountered feel recognized and important.
Throughout his life he always kept a strong connection to St. Croix, visiting as often as he could. The only thing he cherished more than St. Croix were his family and friends.

He is survived by his wife, Maria; his daughters: Jordana and Juliana; his aunt, Aramintha Francis; his uncle, Ezekiel Johannes; his siblings: Celeste Scott, Gail Wooten, Steven Woodley and Kevin Woodley; and a host of cousins, nieces, nephews, godchildren, in-laws and friends.
A funeral service will be held on Thursday, Dec. 17, at Friedensberg Moravian Church, Frederiksted. Viewing will begin at 9 a.m. with service at 10 a.m. Interment will follow at Kingshill Cemetery.