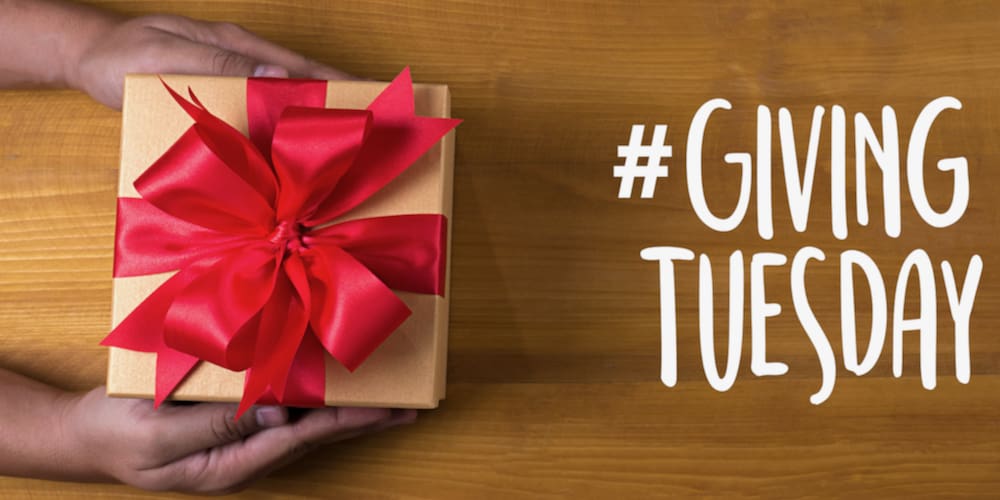 Giving Tuesday is a global generosity movement that, since its inception in 2012, takes place on the first Tuesday after the American holiday of Thanksgiving. Giving Tuesday sprang from the basic idea of having a day that encourages people to do good in their communities.
"This idea has grown into a global movement that inspires hundreds of millions of people to give, collaborate and celebrate generosity," according to the movement's website.
Plenty of local organizations could use help on this global day of giving. Among them are:
– The Virgin Islands Children's Museum hosted a HULA-thon the day before Giving Tuesday to get its fundraising efforts moving. Chantel Hoheb, executive director of the Virgin Islands Children Foundation, said in a news release "I've always loved to hula-hoop and I thought it would be a fun way to raise money and stay active." You can watch the event on the museum's Facebook page or donate on the museum's website by clicking the "Donate" button in the upper right corner.
– The Humane Society is an animal shelter for abandoned animals and has a goal of raising $35,000 on Giving Tuesday and accepts donations here.
– The Family Resource Center is a support center for victims of domestic assault and sexual abuse. Those interested can donate here.
– Cancer Support VI assists Virgin Island families affected by cancer. XO Energy will match $10,000 of donations for Cancer Support VI.
– The Community Foundation of the Virgin Islands helps manage several programs in the USVI and is a catalyst for positive change in the territory. Donate here.
– Friends of the Virgin Islands National Park helps support the beautiful national parks of the Virgin Islands, with the support of donations here.
– St. Croix Foundation for Community Development serves as a strategic grantmaker and direct service provider focused on holistic community development. Donations can be made here.
More information on Giving Tuesday is online available on the organization's website.