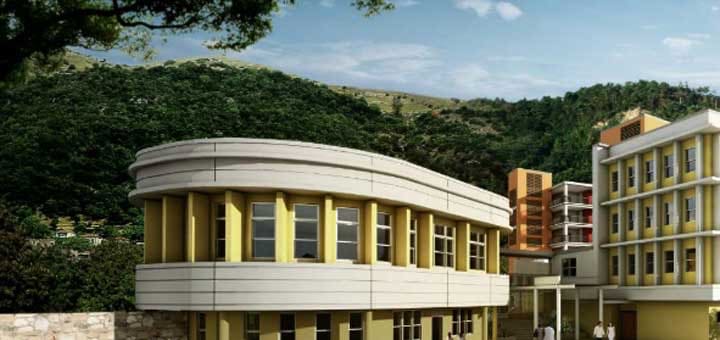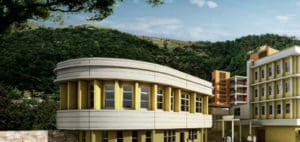 The number of pending open work orders in public housing, housing occupancy and a slight increase in paid rent by residents of public housing drew the attention of board members during the V.I. Housing Authority Board meeting on Thursday.
Jimmy Farmer, the director of asset management, highlighted "section 3" of the VIHA management report. Farmer pointed out the amount of abatement, or repair work, that has been conducted as it relates to unresolved issues or maintenance issues that were not resolved in a timely matter.
"That total amount, starting from March of this year up to the end of September, represents $192,000 in abatements that have been processed for residents. Work orders are continuing to be addressed, and we are currently in the process for the yearly inspection that the Department of Housing and Urban Development conducts," Farmer said.
VIHA has about 3,014 public housing units throughout St. Croix, St. Thomas and St. John.
According to Farmer, the HUD inspection has not been confirmed, but they anticipate it to be done by the end of December. VIHA receives federal aid from HUD and is required to undergo inspections periodically.
"Most of the areas that they are concentrating on are the emergencies, health and safety issues and multiple urgent work orders. Working in connection with the modernization department, they are assisting with helping with a lot of exterior deficiencies at the sight, and our in-house maintenance are tackling the interior deficiencies," Farmer said.
Sen. Marvin Blyden, who attended the board meeting, spoke during the community comments portion of the meeting.
"I have been receiving a lot of calls lately with the number of individuals complaining about the amount of work that needs to be done within their apartment," he said. "Many of them did not know that there was a program in terms of abatement to assist in the interim, so I think there is a disconnect in terms of the communication."
Blyden said he'd like to set up a meeting with the Authority out of the chambers at a later date.
"I'd like to see some type of communication as far as the communication gap between the tenants and VIHA," he said.
Other housing-related concerns were the number of vacancies within public housing and lack of occupancy. VIHA occupancy for the three islands combined is 84.5 percent.
Board Chairwoman Noreen Michael pointed to the figures from Estate Bovoni.
"At the Estate Bovoni Apartment in the St. Thomas area I noticed that occupancy is at 89 percent, but we do have a total of 41 vacant units. Are we not having an interest of persons not moving to Bovoni or is there a waiting list that people can be placed at the location?"
Farmer said several factors are affecting Bovoni.
"Bovoni is one of the hardest properties to lease," he said. "Currently we have 41 units vacant and three units that are rent ready. Going through our current waitlist, individuals who are offered and who have been approved have denied. This is based on the location of the property and due to previous shootings, that have gone on in the property." He continued, "There is also an overwhelming response that Bovoni is too far out. When you look at offering individuals who are in various other developments who put in a transfer request, Bovoni is declined."
Currently, the Authority is working with a leasing department to attract more people to Bovoni.
On St. Croix, Michael also enquired about the Marley Homes.
"The 59 percent occupancy is due to past hurricane damage?" she asked, to which Farmer replied, "That is correct, a lot of the damage is because of the hurricanes."
The board also noted the low occupancy rate at the Kennedy housing community but concluded that is due to plans for reconstruction in that area.
In more positive news for VIHA, the board learned there has been a slight increase in terms of residents paying their rent. Since COVID-19 began, many housing residents struggled to pay their rent because of job losses related to the pandemic.
"The tenant accounts receivable in the month ending of September had an increase due to residents who reported a change in their housing income," Farmer said. "Total tenant accounts receivable did increase by 2 percent over the last reporting period, from $668,000 up to $710,000."