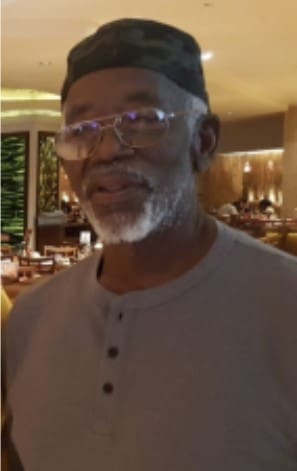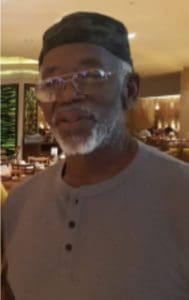 Leroy S. Liburd has died.
The first viewing will be held from 3-5 p.m. on Monday, Nov. 9, at Turnbull's Funeral Home. The second viewing will be held at 9 a.m. followed by the funeral service at 10 a.m., Tuesday, Nov. 10, at Turnbull's Funeral Home.
Leroy is survived by this daughters: Carolyn Brown-Liburd and Lynnette Liburd-Smith (Atlanta); sons: Levi and Lemuel Liburd; daughter-in law, Feldear Liburd; son-in law, Randy Smith; sisters: Doreen Liburd-James and Edris Liburd (New York); brothers: Kenneth Liburd and Dinsdale Liburd (St. John); sister-in-law, Enid Liburd (St. John); brother-in-law, Oscar James Sr. (St. John); 18 grandchildren; 4 step-grandchildren; 19 great-grandchildren; as well as several nieces, nephews, cousins and special friends too numerous to mention.