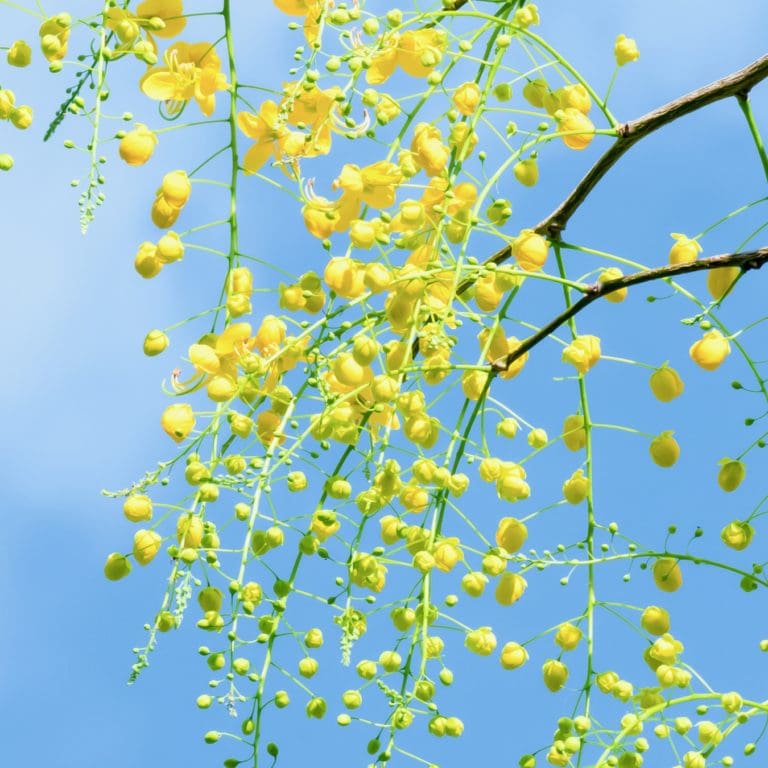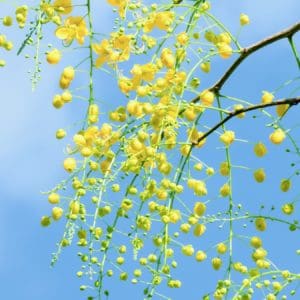 Elizabeth Ann Woodward 75, died Nov. 9, 2020, after a brief illness. Woodward, better known as "Betsy," had made St. Thomas her home for more than 50 years. She first came to the island from her native Winchester, Mass., as an au pair for the summer, in 1963, but returned on her sailboat the Sooner, in 1967, and took up residence on Hassel Island.
An avid reader, Woodward attended Mount Holyoke College in South Hadley, Mass.
She managed Pusser's Outlet Store in Havensight for a few years before working at Hook, Line and Sinker, and subsequently at Cafe Normandie, above the Bar Normandie In Frenchtown.
However, she made her mark at the Sea Chest. Knowing little of hardware when she began, she soon learned where everything was and what it did, from a 2-inch nail to potting soil. She had a dedicated following. She knew when even the customer couldn't name what they were looking for just by the description.
Her former employer at the Sea Chest had this to say: "Betsy is unforgettable. She was a very talented, warm and caring person. When she worked with us at Sea Chest, she not only mastered knowing all products that were sold at Sea Chest but did her best to offer superior customer service. She composed the Sea Chest jingle that was played daily for many years during the "Good News" show on WSTA with Alex Randall. Betsy got a group of employees to sing with her and it was recorded by Alex… the tune ended with 'Sea Chest is the Best.'"
Woodward was a lifelong equestrian. She taught at the Wintberg Riding School and would give lessons on ridership and protocols, never charging at Dorothea Beach. Accompanied by her Hassel Island friend, Barbara Lawrence, and Julie Maluchi, she must have logged several thousand hours at Dorothea caring for and riding the horses there. It was her passion. For the past few years, after she quit riding, she visited Dorothea with her friend Joan Henle and her faithful dog, Kanga, who was always at her side.
She had an abiding love of animals, and could always be counted on to bring home a stray cat, most recently Domino who had not had a real home. He flourished under the care of Woodward and Kanga.
Most recently, she was working at Sub Base Dry Dock as a security guard for Mary and Gene, a job where she could take Kanga to work with her.
Woodward was preceded in death by her husband, Sam O'Meara; and sister, Sarah Jane Woodward.
Survivors include her son, Tim O'Meara; sister, Jean Woodward; and friends: Joan Henle, Julie Malucci, Barbara and Trent Lawrence, Julie Cousins, Molly Morris, Mary Gleason and many more.
A celebration of Woodward's life will be held at Dorothea Beach at noon, Sunday, Nov. 22. All are invited and COVID-19 restrictions will be observed, so guests are required to wear masks.
Arrangements are by Hurley Funeral Home.