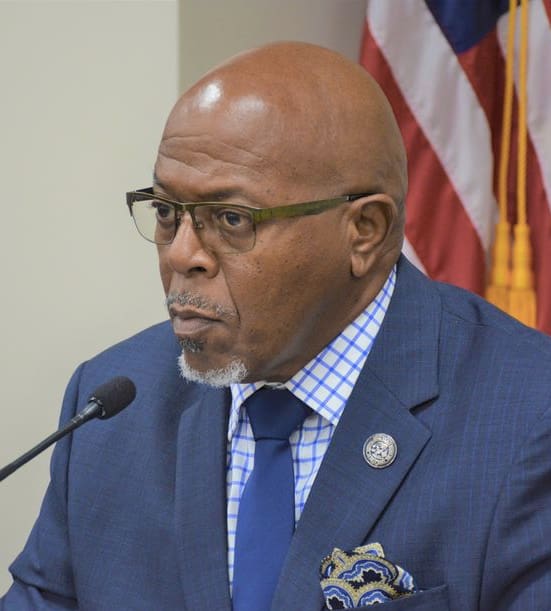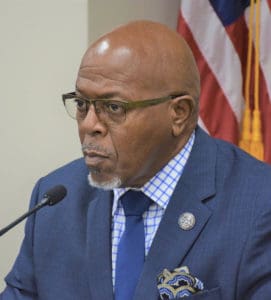 Janet Valencia Prince-Soto, who spent years educating and mentoring people interested in cosmetology, was commended for her entrepreneurship in the field. If ratified, the president of the Legislature, or a designee, will present a plaque of the resolution to Prince-Soto.
Similarly, Charles Lambert Alvarez Christian, known for his martial arts accomplishments, will be honored in the form of a ceremony where a plaque of the resolution will be presented by the president of the Legislature, or a designee, should the bill pass by the full body.
The Rev. Vincent Hoover Adams Gordon Sr., known for his many contributions to the church, would be posthumously honored in the same fashion, but his family would receive the plaque from the Legislature president, or a designee.
Judy Gomez was commended for her both her work with children and her active role in government, where she passed bills safeguarding Virgin Islands youth. If approved by the full body the Charles Harwood Highway on St. Thomas would be renamed the Judy M. Gomez Highway.
The late Dorothy Lockhart Elskoe, who is known for contributing to the preservation of the arts and culture in the territory, could be honored through a renaming of Raphune Hill, should the resolution become signed into law. The hill would then be known as the Dorothy "Dotsy" Lockhart Elskoe Drive.
The committee also chose to advance a resolution commemorating the 100th anniversary of the creation of the Senepol Cattle breed on St. Croix. A plaque ceremony will be held if the measure is signed into law, recognizing George Elliott, Bromley Nelthropp, Frits Lawaetz, Hans Lawaetz, Issac Gateward James, Oscar Henry, Olivia Hines Henry and the University of the Virgin Islands.
All bills were forwarded to the Committee on Rules and Judiciary for additional discussion.
Sen. Myron Jackson said he was pleased to see all the resolutions go through and looks forward to seeing them formally adopted into law.
Sens. Jackson, Dwayne DeGraff, Javan James Sr., Steven Payne Sr., Oakland Benta and Athneil Thomas were present for the hearing.