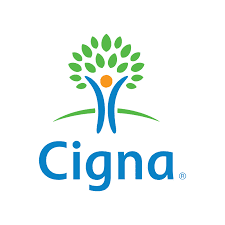 On Thursday, Lieutenant Governor Tregenza A. Roach, in his role as acting governor while Gov. Albert Bryan Jr. is out of the territory, signed Bill No. 33-0421, which is an act amending an act approving the second renewal of the agreement for Group Medical Health Insurance between the Government of the Virgin Islands (GVI) and Cigna Health and Life Insurance Company.
The agreement Lt. Gov. Roach signed also includes the second renewal of Group Dental Insurance between the GVI and Cigna as well as the first renewal agreement for Vision Insurance between GVI and Standard Insurance Company.
The agreements are dated Oct. 1.