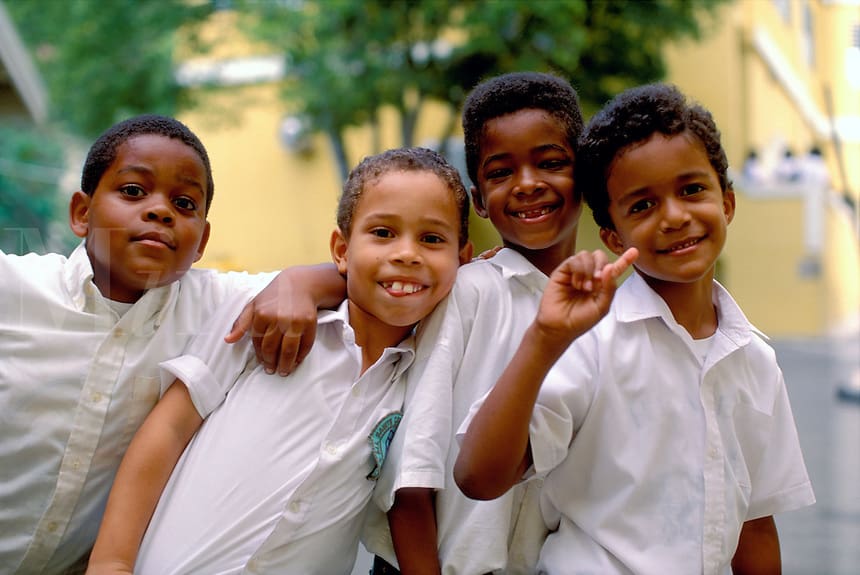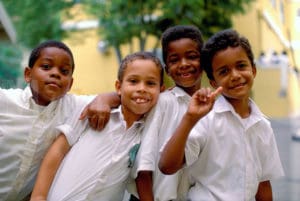 In response to your story regarding the Legislature's ongoing support for corporal punishment in the schools and the Legislature's macho insistence that its knowledge of pedagogical principles supersedes that of the agencies to which we entrust the educational process, I have a suggestion.
Go down to the Boys and Girls Club on St. Thomas one day after school and watch the dynamic between our public-school children and Ms. Jackie Brown – the regional director of the Club.
The confidence and enthusiasm that those students demonstrate, knowing that their questions, concerns, and frustrations will be greeted with compassion, patience and love from Ms. Brown is heartwarming. Were Ms. Brown to begin slapping children and humiliating them, as the Legislature deems is the correct way to inspire learning in children, there would be very few children attending this remarkable establishment – at least, not willingly.
Children go there for homework help, for a chance to relax and chat with one another, for a chance to pick up a book and read, and for a chance to enjoy the warmth, tenderness and wisdom of someone who knows that, no matter what obstacles a child puts up, there are ways to break down those obstacles that leave a child whole, not physically or emotionally damaged.
Take a moment Senators and visit the Boys and Girls Club. See how entirely possible it is to instruct and guide children without using violence.
The way in which we model conflict resolution to our youth will carry on into their adulthood. Don't we have enough anger and violence manifesting itself today in the V.I., without dealing physical and emotional blows to the bodies and psyches of the next generation?
How absurd is it to have to state that a teacher cannot use a "deadly weapon" when confronting a child? Seriously?
Editor's note: Barbara Birt is a volunteer at the Boys and Girls Club of St. Thomas