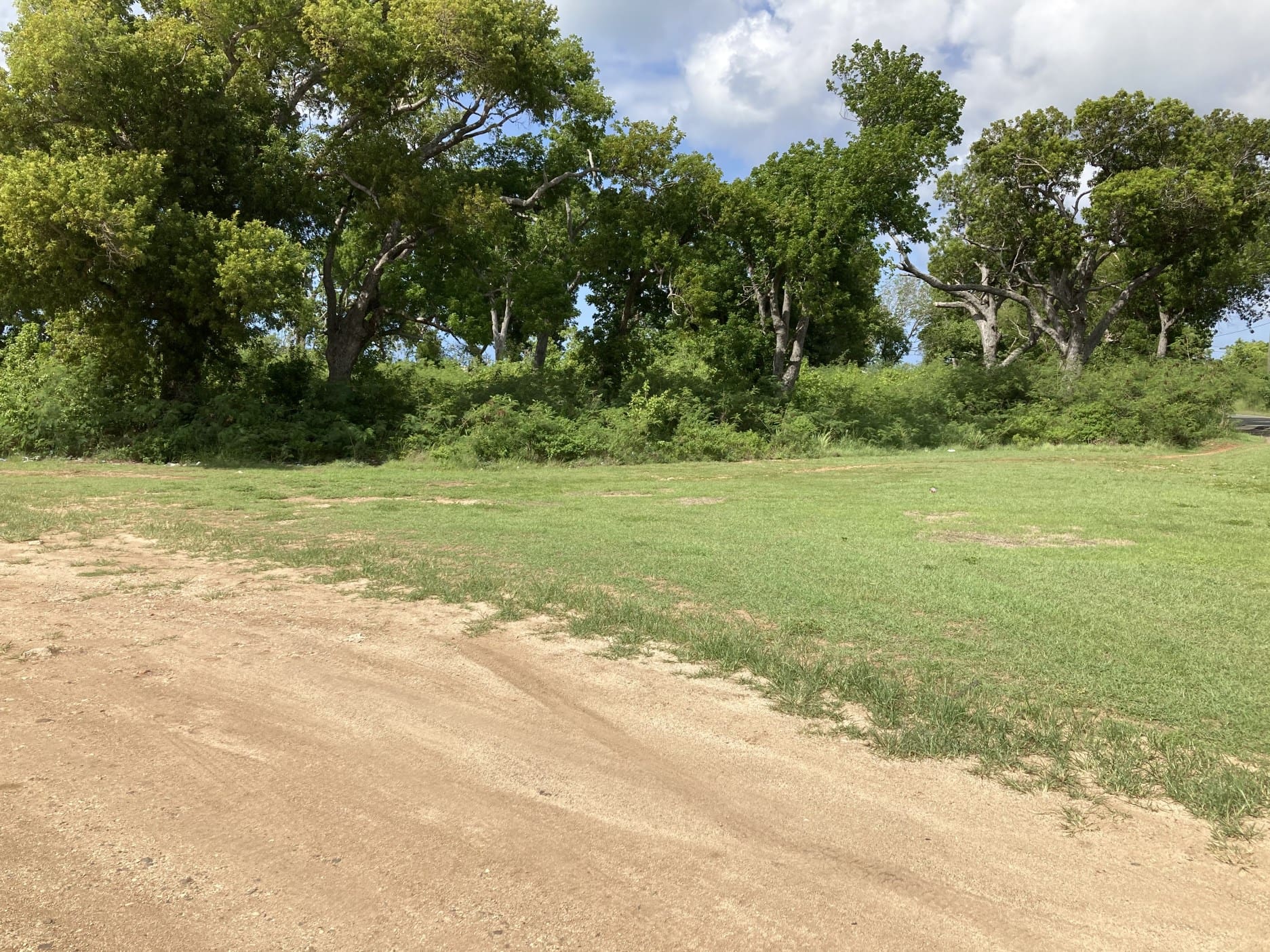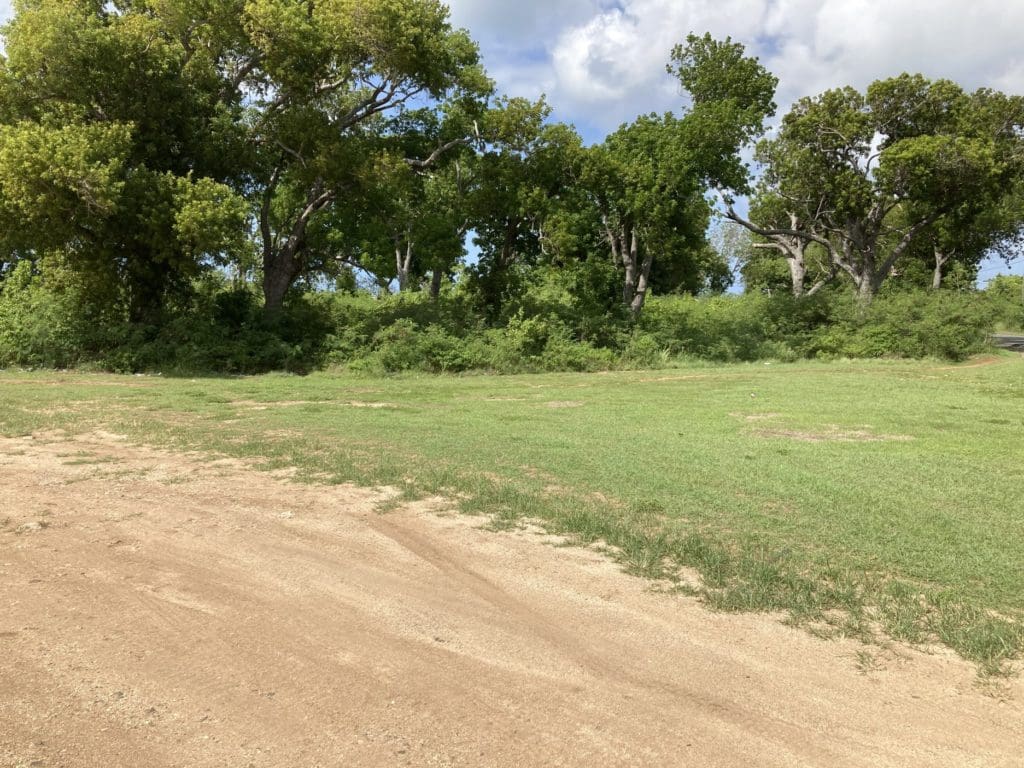 Legislators advanced a bill Friday that acts as the first step towards creating a new police building in Frederiksted, St. Croix. According to Police Commissioner Trevor Velinor the new building would end "a decade long plight" for the St. Croix police force.
At Friday's Senate Committee on Government Operations, Consumer Affairs, Energy, Environment, and Planning hearing, Velinor said the currently used facilities that would be replaced, located at 45 Mars Hill, are "well passed the planned life span."
"They have become seriously overcrowded, suffer from a lack of sufficient infrastructure like HVAC, electrical, data, telecommunications, and function with outdated security and safety systems," Velinor said. He added that the building suffers from a leaking roof, lack of parking, a rodent infestation, electrical surges and fires and reoccurring mold issues.
The proposed location for a "state of the art" building is on government land located at 51 Hannah's Rest. Construction would require a transfer of the two-acre property from the Virgin Islands Water and Power Authority to the police department.
According to Velinor, current conditions impair productivity, morale, workplace safety, policing and the public perception of the department.
Sen. Kenneth Gittens, the sponsor of the bill, said, "It is clear we need a modern police station in order to better serve St. Croix."
The bill senators advanced Friday is strictly to transfer the property from WAPA to the police department, an initial step towards creating a police station. Currently, no funding sources have been identified to bring the station to fruition. Gittens said potential funding could come from Community Development Block Grant programs, if applied for by the police department.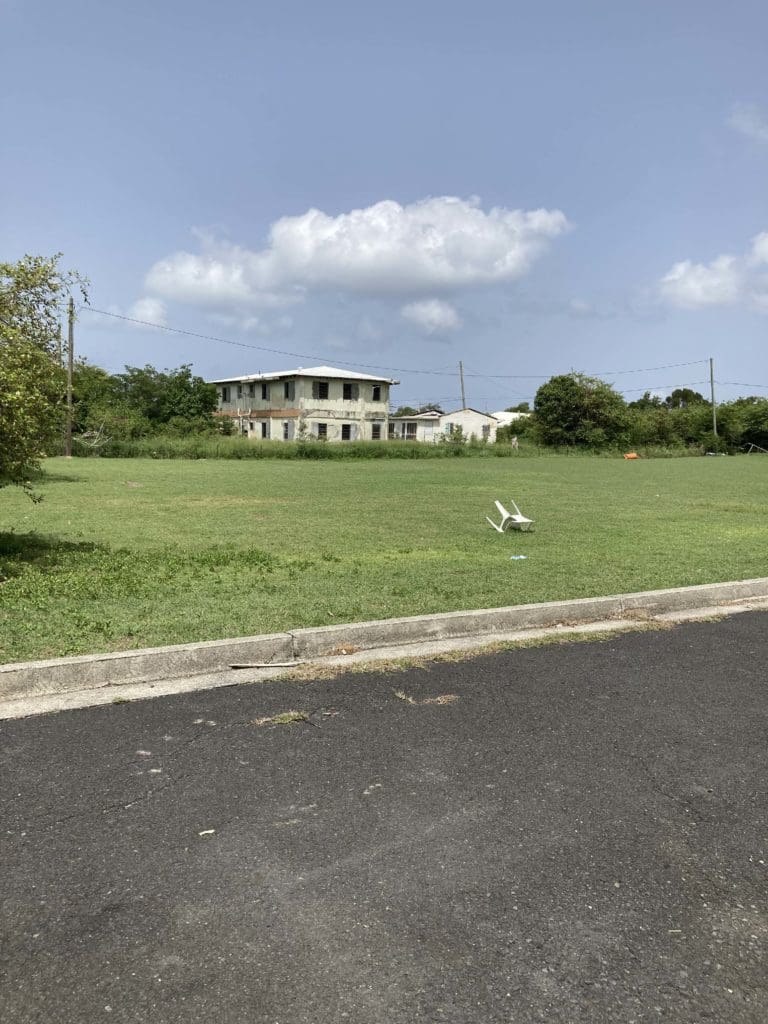 Gittens said, "The new facility I envision for Frederiksted will be built to meet the current and future needs of the police department … The design of the facility is a key factor in the VIPD community engagement efforts. Let us take several things into consideration as we develop this new public safety facility … The environment must be safe and welcoming. There must be a space within the new facility that will foster community interaction and adequate space to host community meetings, events, and police ceremonies … Should also provide sufficient office work and training space for our officers and civilian employees. This new station should also serve as a remote emergency center."
Velinor said it is his hope that "we build for the future" and that the facility will be outfitted with current industry trends to include forensic advancements, enhanced operational technology, aggressive recruitment, and community programs.
"The men and women, to include professional and support staff, continue to work to protect and serve our community, but as their leaders we cannot continue to do more with less. Likewise, less with less is not an option," Velinor said.
The bill was forwarded to the Rules and Judiciary Committee for further review.
Sens. Gittens, Alicia Barnes, Myron Jackson, Marvin Blyden, Javan James, Allison DeGazon, and Athneil Thomas were present for the finance hearing.