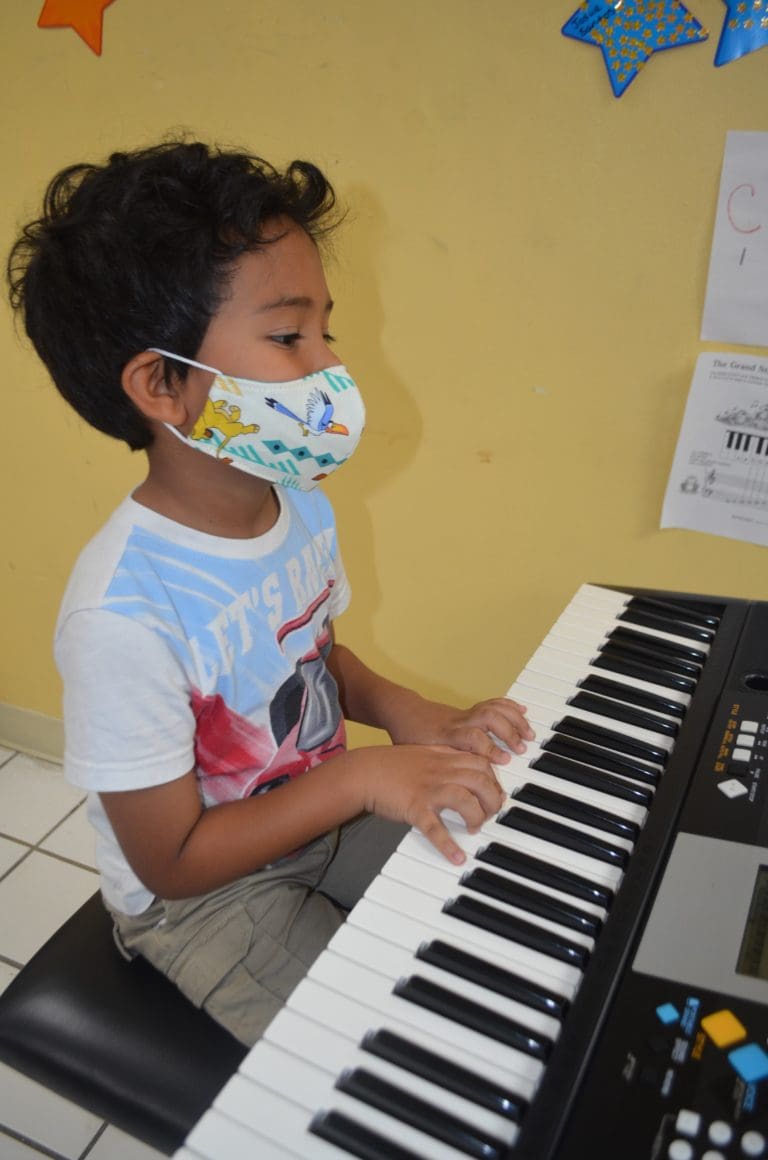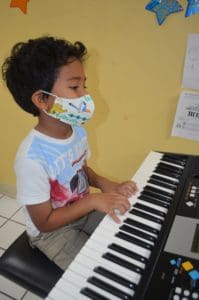 Support has arrived for parents of private and public-school students who will have to provide at-home learning or homeschooling for their children during this school year. The COVID-19 pandemic has forced many schools to curtail their class sizes requiring parents to take an even greater leading role in home education. G-Clef Music Academy is stepping in to help by supplementing a child's education with weekly music instruction.
Starting September, parents can choose private in-person music lessons to be conducted in COVID-19 compliant, large air-conditioned rooms at the academy's two locations. Parents also have the option of having their child learn music online while at home.
A child or young adult (ages 3 and up) can learn how to play the piano, guitar, bass guitar, steel pan, drums, ukulele, violin or how to sing (voice) through qualified and patient teachers. Instruments vary per location.
G-Clef Music Academy is conveniently located on St. Thomas in Mandela Circle and on St. Croix in the Sunny Isle Shopping Center. To register and schedule the child's weekly music lessons, call 344-6449.
For further information, visit one of these websites:  www.stthomasmusicacademy.com or www.stcroixmusicacademy.com.