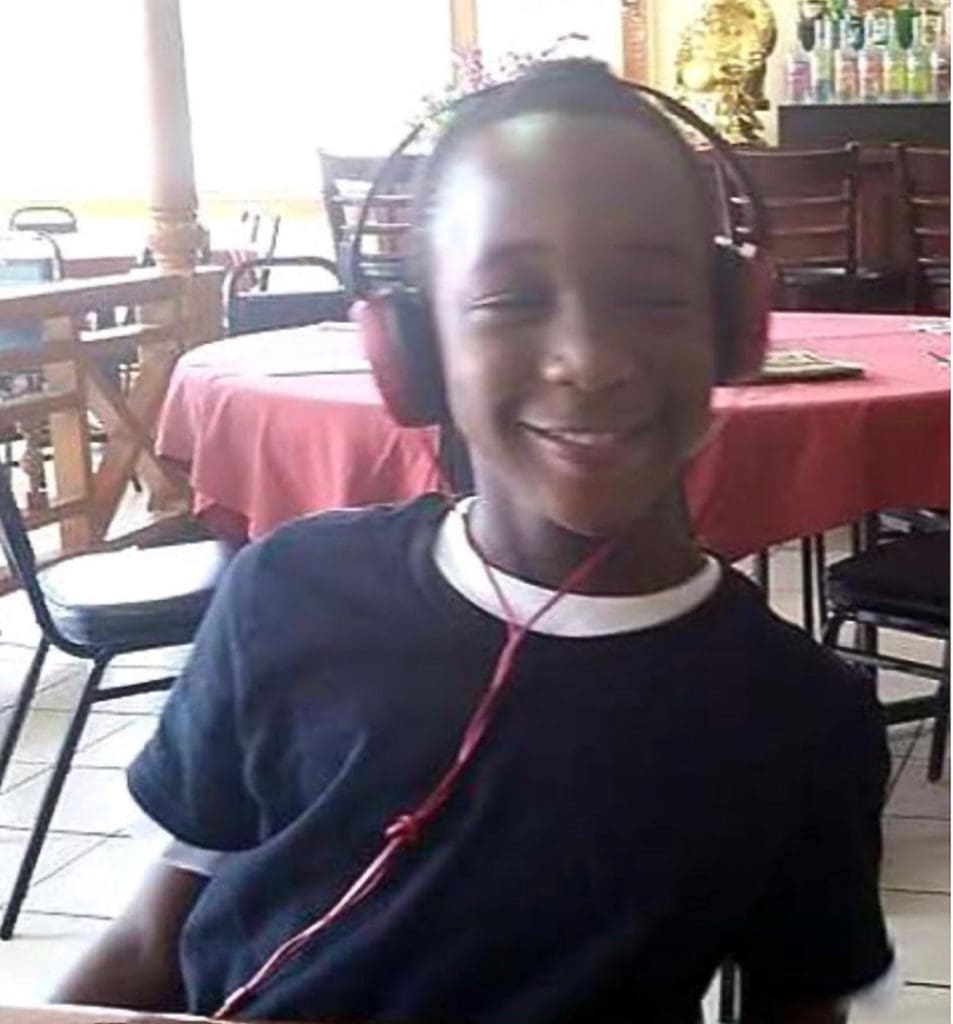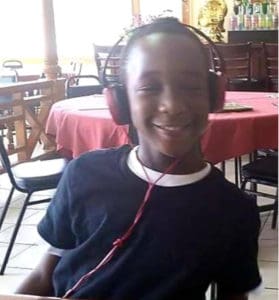 The reward for information leading to arrests and convictions in a pair of U.S. Virgin Island murders is up to as much as $70,000, according to the anonymous tip service, Crime Stoppers USVI.
The Crime of the Week news release issued Wednesday is headed, "What does it take for this community to speak up? Isn't this enough? Up to a $70,000 reward."
The release focused on two recent crimes, one on St. Thomas and one on St. Croix, in which teenagers were victims.
St. Thomas: The Ashby Murders
At about 12:58 p.m. July 9, the 911 call center received a call from a concerned citizen reporting shots fired in the area of Tutu Hi-Rise. Officers traveled to Tutu Hi-Rise where they found two males who appeared to have sustained gunshot wounds. Next of kin identified the victims as 14-year-old Aaron Ashby and 29-year-old Rique Ashby.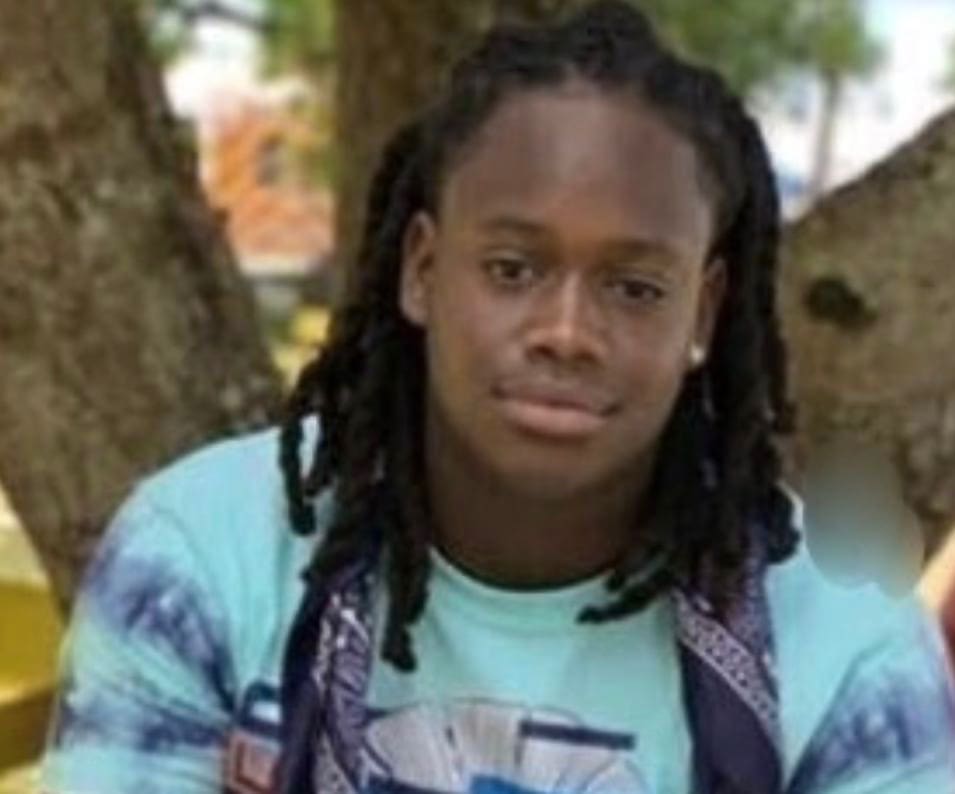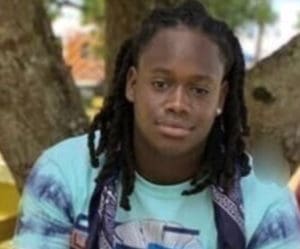 St. Croix: The Christian Murder
Police also are investigating a shooting on Monday evening in Estate Sion Farm that left one teenager dead and another injured. According to police, at about 10 p.m. Aug. 17, police were notified of a shooting in the Sion Farm area. At the scene, police found an unresponsive male, positively identified by next of kin as 16-year-old Tintawee Christian.
Another unidentified male who had been walking with Christian at the time of the shooting survived with a gunshot wound to the chest. He was airlifted to Puerto Rico for further treatment.
The Crime Stoppers news release said such tragic deaths will continue in the territory until the citizens take action.
"It doesn't matter if you go to church every Sunday, or if you are 7 years old, maybe an honor student, possibly a star athlete, with your parent, with your child, going to work at 8 a.m. or having dinner at 5 p.m., handicapped, disabled, elderly, innocent, a mother, a sister, a brother, a father; it doesn't matter," the organization said. "Yesterday, the day before, today and tomorrow we have lost or will lose another person to gun violence. If you think things can't get worse, they can and they will.
"You can choose to remain silent, attend another funeral, shed another tear, pray another prayer, hold your breath, but nothing will change until these ruthless, misguided killers are identified and prevented from taking one more life. You can't remain silent," the news release said.
Anyone with information on the Crime of the Week cases or any other crime can call Crime Stoppers USVI at 1-800-222-8477 (1-800-222-TIPS) or submit a tip online at www.P3tips.com or www.crimestoppersvi.org.
Callers will be issued a confidential PIN and are encouraged to check back frequently for reward eligibility. Information that leads to the resolution of a crime can qualify the caller for an anonymous cash reward.