Five years ago this month, St. Croix born Kisha Christian opened Neighborhood Pharmacy in Estate St. George. She usually celebrates with a party in the bright, modern store and gives backpacks to students returning to school.
This year there won't be a party due to social distancing restrictions to avoid COVID infection, but store staff will hand out hundreds of school backpacks stuffed with goodies from 10 a.m. to 1 p.m. on Aug. 29. Cars will drive through the parking lot and staff will hand out backpacks, pens, pencils, crayons, highlighters, binders and, this year, headphones to help with online classes.
Passing up a chance to market the pharmacy, Christian doesn't put her name or logo on the gifts. She thinks it is "tacky" and doesn't want any of the children to be teased because they have a free backpack.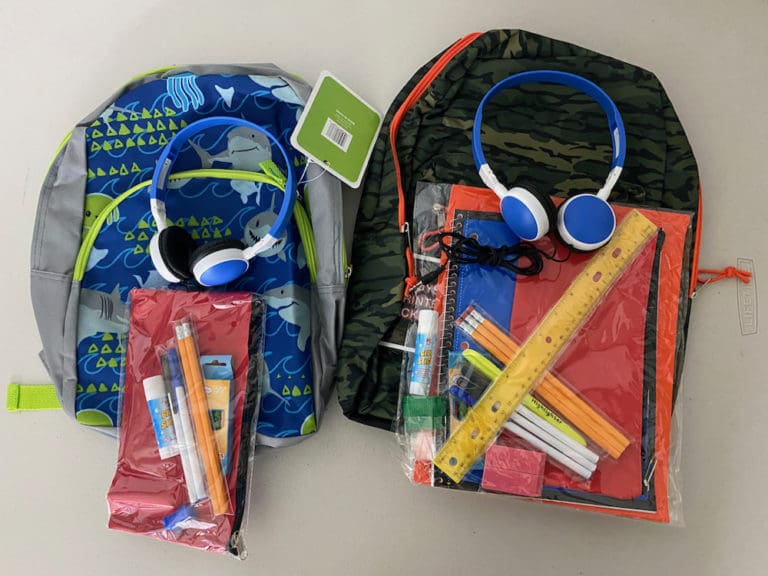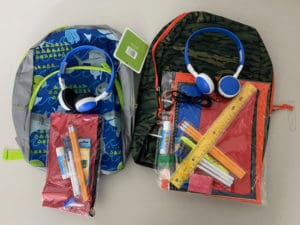 "I don't put anything on the bags, so they could have come from anyone," she said.
Christian returned to St. Croix in 2011 after graduating from the University of Georgia in 2005, earning her doctorate after four years of pharmacy school and then several years working as a pharmacist in Atlanta. On St. Croix, she worked at two other pharmacies before she opened her own store.
"With the ideas I gave them, they were more like looking at the money part, and I wanted my pharmacy to be more community based," she said. "I decided I just need to do it myself."
She began writing down what she wanted out of a business – it turned out to be an informal business plan. Every year, she updates her goals.
The pharmacy has already been expanded twice and not only provides prescriptions, medical supplies and over-the-counter medications but now stocks a variety of quality cosmetics and beauty products. Customers told her there was nowhere on the island to find good makeup.
Before she adds new products, Christian conducts a lot of research online for best sellers and in-person by asking customers what they want.
"I really like to inspire women to do things for themselves," she said.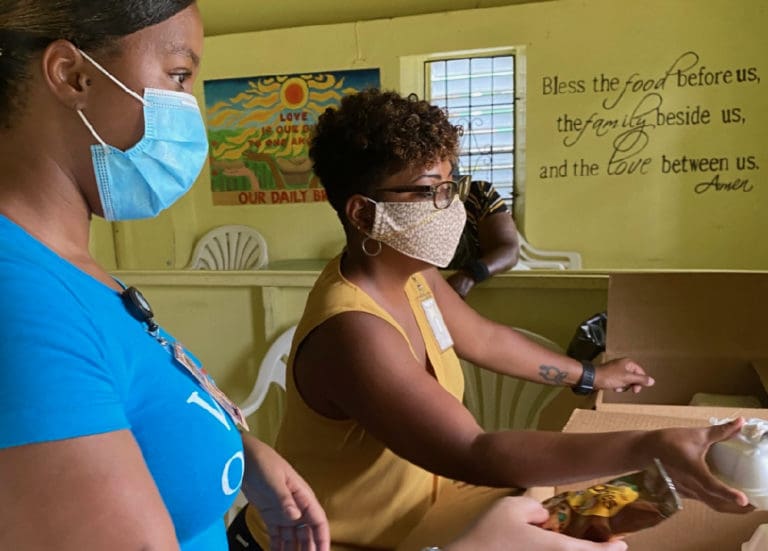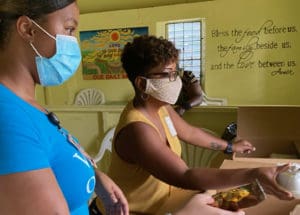 Another expansion is planned, whenever the pandemic allows, for a fresh juice bar. A technician, Christian's daughter and a friend will create farm fresh drinks. Originally, she hoped to have it open for the fifth anniversary, but now it will have to wait until it's safe to reopen the store.
Christian said the best thing about owning her drugstore is being able to inspire her staff and give them the freedom to share their ideas.
"Their ideas are worth something because I'm still in the learning process."
The hardest part of her work is not being able to help everyone who needs it. If they can't afford something, it bothers her "for days."
In the future, Christian would like to offer clinical services including strep throat testing and classes for diabetic sufferers.
There are 23 employees at Neighborhood Pharmacy including two pharmacists. Christian said her staff is amazing, and she maintains an open-door policy to encourage feedback from them.
Currently, customers call in their orders or wait outside while the staff finds their items. Payment receipts are put in the bag with purchases. Christian won't reopen until it is safe when the coronavirus numbers decline.
"This is a place where everybody comes when they don't feel well, and I have to protect my staff," she said.